Idris Elba, King of Joining Franchises, Joins Sequel to Sonic the Hedgehog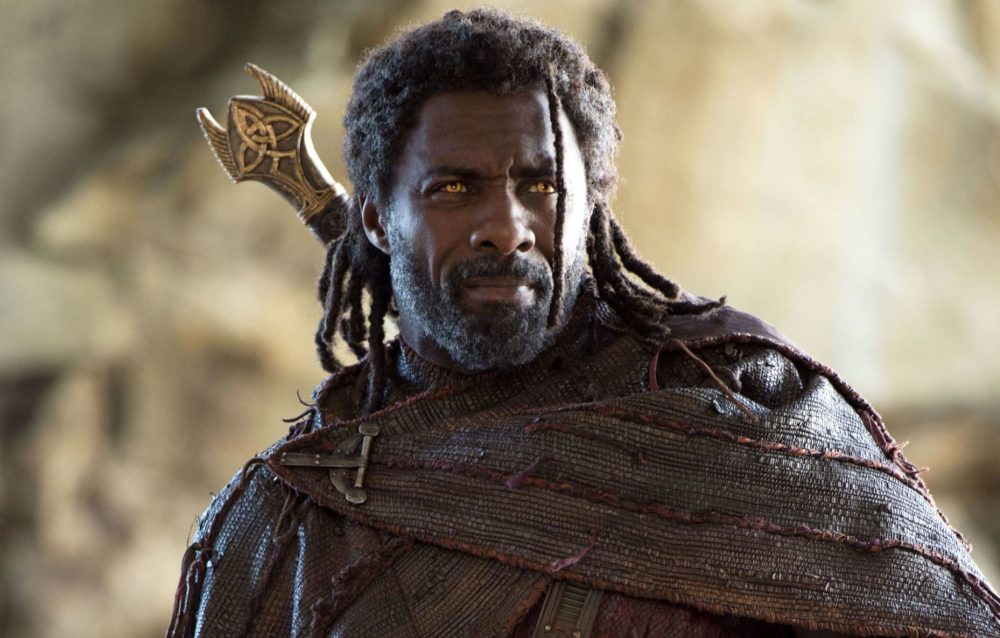 Idris Elba is making headlines for joining another franchise. When I first read this news, my immediate thought was, "Wow. This man is in a lot of franchises! What can't he do?" Shortly afterward, I found myself reading his entire Wikipedia page. As it turns out, this is an actor with more than just Star Trek, the Marvel Cinematic Universe, or the Alien franchise, if we had to pick some of his biggest films. He's also a pretty successful DJ, won a competitive kickboxing event in 2016, and received various "Sexiest Man Alive" titles! Seriously. What could be worth adding to his filmography? Well, it turns out that Idris Elba and his latest adventure is joining the Sonic the Hedgehog sequel.
Idris Elba Joins Sonic the Hedgehog Sequel as Knuckles
For many of us, 2020's Sonic the Hedgehog was the last film we saw in theaters before there were massive worldwide closures due to the ongoing coronavirus pandemic. This also helped the film become the six-highest-grossing film that year and the biggest opening weekend for a video game film. If you read those last sentences to be 3 years ago, I'd have called you a liar. But who knew just how many viewers would love a Sonic adaptation?
The success of the film made it certain that a sequel would be coming at us pretty quickly. Gotta go fast, amirite? The upcoming film, already set to release on April 8th, 2022, is in the works with Paramount Pictures and SEGA Sammy Group. We will see the return of various fan-favorites from the first, including Jim Carrey's Dr. Ivo Robotnik, James Marsden's Thomas Wachowski, and Ben Schwartz's Sonic.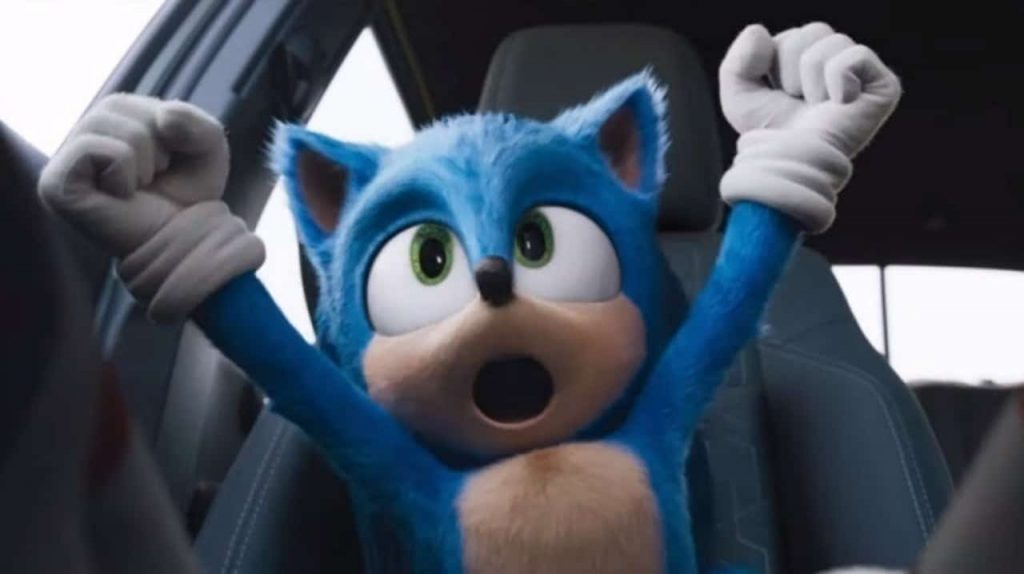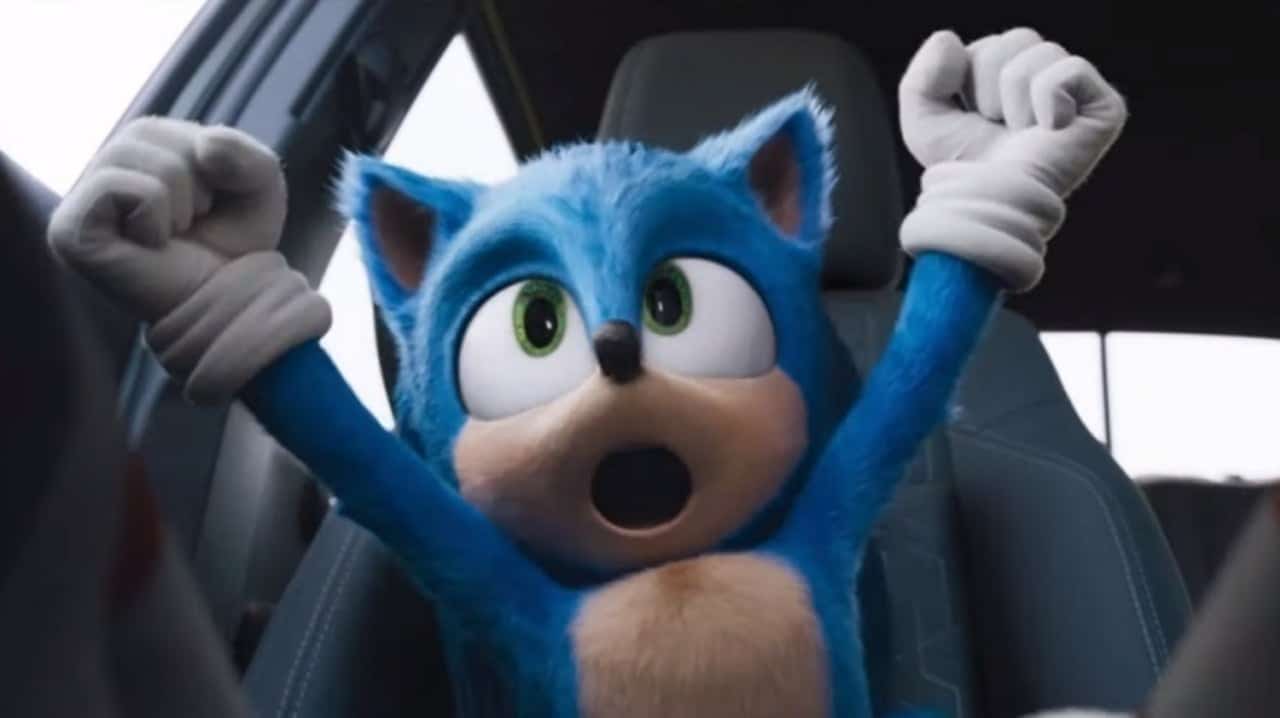 Image via Paramount Pictures.
Idris Elba joins the voice cast as Knuckles, a red echidna that isn't just fast. He can climb walls and glide, which is pretty neat for such a little creature. Oh, and if you're wondering the same thing that I was, the answer is no. Hedgehogs and echidnas aren't the same things.
Elba's character will be teaming up with Robotnik with the quest of finding a powerful emerald. Knuckles has existed long before the new film, making his first appearance in Sonic the Hedgehog 3 back in 1994. The games saw Robotnik fool him, so we're eager to see some echidna betrayal.
Readers, how do you feel about Idris Elba joining the Sonic the Hedgehog sequel? His latest role as Bloodsport in The Suicide Squad reminded us why he's so fun to watch on screen, so an animated role is definitely pleasing.
Featured image via Marvel Studios.
Meghan Hale is the kind of movie lover that has a "must watch" that is a mile long... and growing. When she isn't talking about the latest film and television news she is writing one of her many in-process novels, screaming film trivia at anybody who will listen, and working as a mental health care professional. Follow her on Twitter @meghanrhale for some fun theories and live reactions to all things entertainment.
Leave a comment