Next James Bond: Younger and Taller, Cavill Ruled Out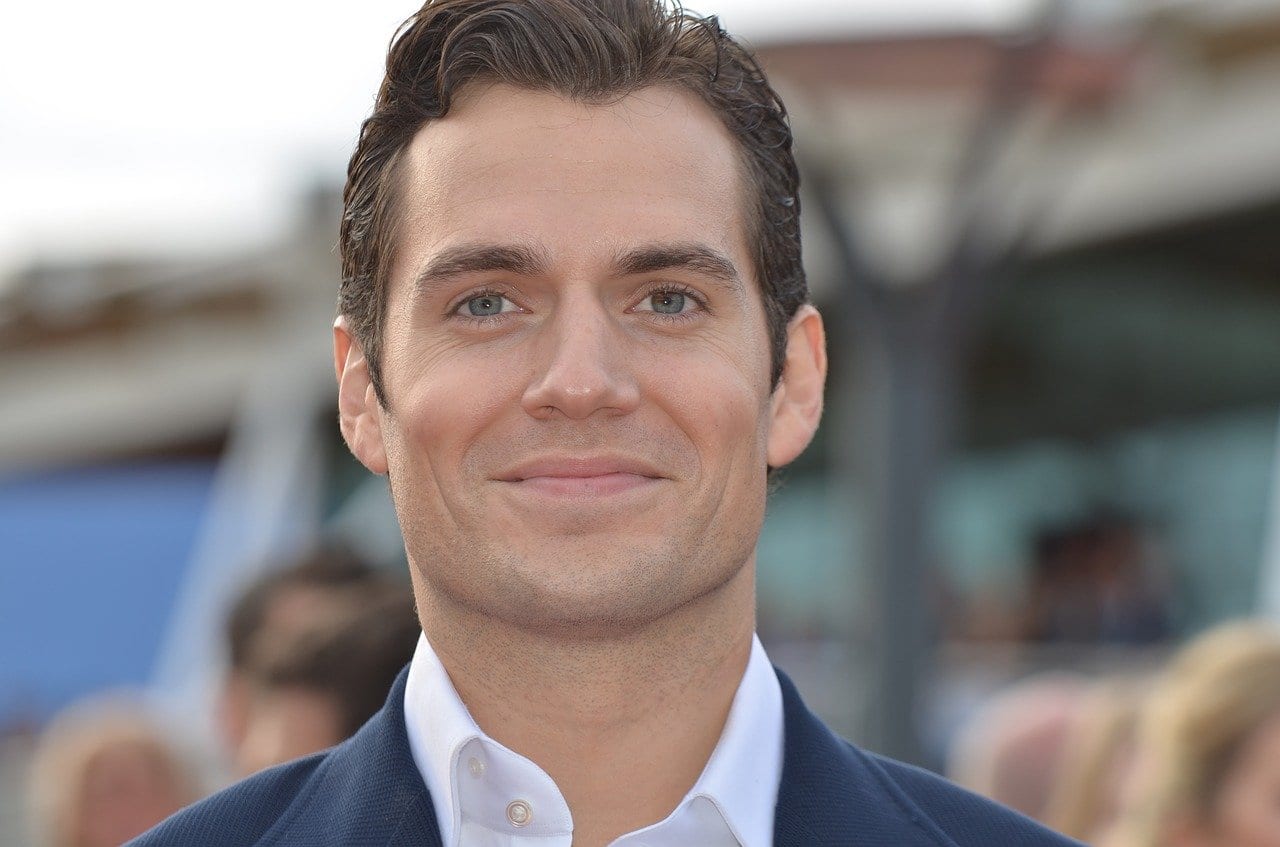 Official reports indicate that the studios are looking for the next James Bond, younger and taller. Everything points to the 007 secret agent they are looking for their next film will be much fresher, according to Bond franchise producer Barbara Broccoli.
The actor Daniel Craig, now 54 years old, played James Bond with impeccable and fantastic work for two decades. But, official sources tell us that the franchise plans to reinvent the character completely.
If we remember this last 007 agent, we will see a Daniel Craig fully renewed to the previous ones. What we see materialized in the reviews, where, if not all, almost all the films were acclaimed, except Quantum of Solace (2008), which was not at the same level.
With his outstanding career, this actor leaves the mantle of James Bond, so it's time to choose a new one. For years we have seen speculation as to who might fill the worthy role, guessing about the ideal candidate for such a famed position.
Next James Bond Younger and Taller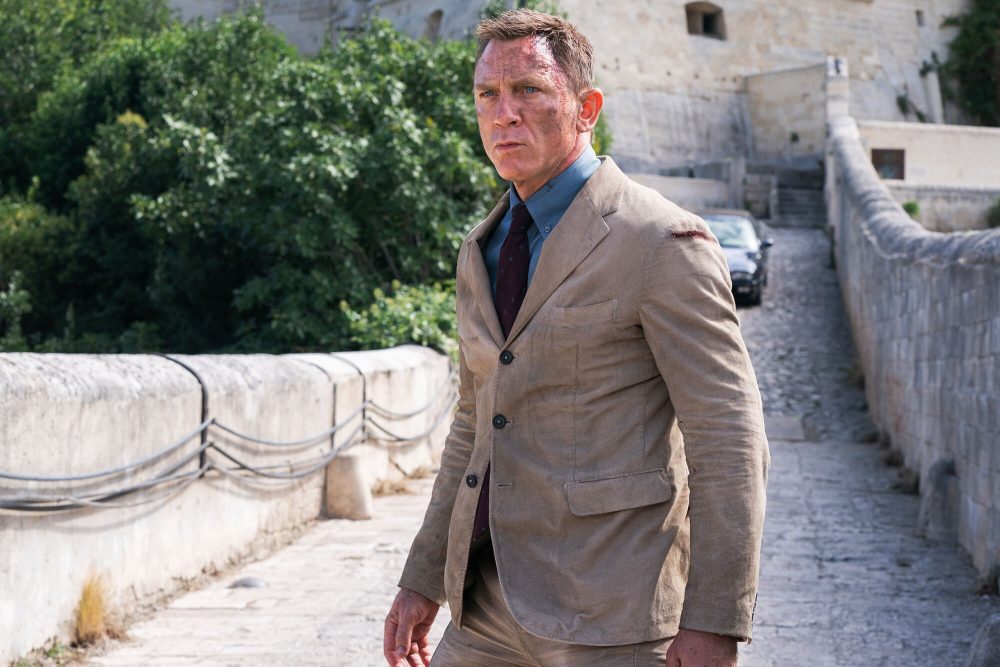 Image via Universal Pictures
The report presented by IGN, the producers of the Bond franchise, reported that they are already searching for the new 007. For this, the producers have several specific applications that they are studying. The attributes that have transcended is that the next James Bond would be younger and taller.
The new selected actor would be kept for much longer. If we remember, Daniel Craig's Bond lasted fifteen years on screen. So, they may be looking for a candidate to last more than two decades in the role. It is expected that there will be at least three films to come.
Therefore, the actor to be chosen must meet certain characteristics with age and height, specific spokeswoman Barbara Broccoli. She specified that they require an actor who has recently turned 30 or 31 years old, with a height of more than 5'10".
Entertainment journalist Ross King confirmed this. During an appearance on ITV Lorraine, who indicated that "MSM is looking for actors in their 30s to become the next Bond".
The producers stated that neither of the two conditions mentioned is negotiable, so the list is reduced. We are sure that there are still many great Hollywood actors who will fit this profile perfectly.
Henry Cavil and Idris Elba Ruled Out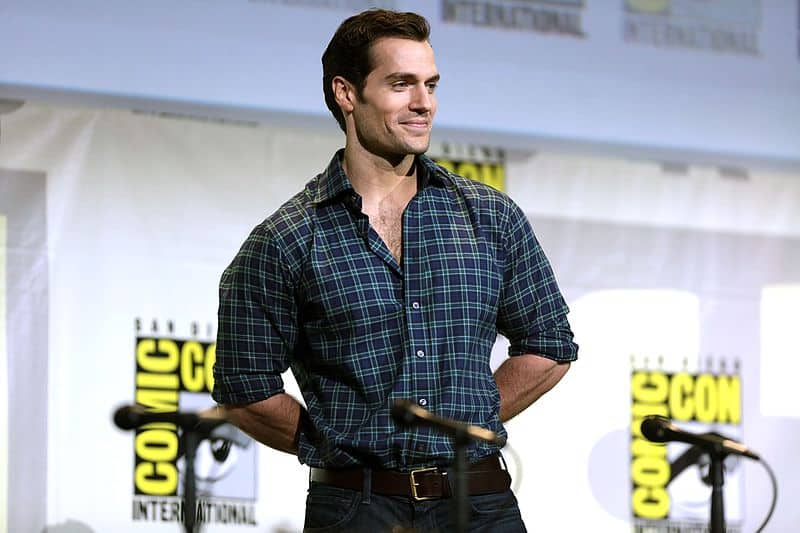 Gage Skidmore from Peoria, AZ, United States of America The list of who will be the next James Bond is long. But unfortunately, the list that the fans kept as the next 007 does not fit the criteria that the producers demand. Next James Bond must be younger and taller, according to the producers.
This situation leaves out of this role accomplished actors like James Norton, Tom Hardy, Idris Elba, Cillian Murphy, Richard Madden and Jack Lowden. All of whom, at the time, were named as possible Daniel Craig's replacements.
According to fans, Henry Cavill was one of the favorites to be the next 007. But reports from CinemaBlend already tell us that he is possibly off the potential list. The British actor is currently 39 years old, so he no longer meets one of the criteria required to be Bond.
Cavill's extensive background gives him the target to currently work with Netflix. On this streaming platform, he played the famous Sherlock Holmes in the movie Enola Holmes this 2020. The comments towards the character were excellent.
Idris Elba was another favorite at the top of the list for James Bond. Although he meets the height requirement, being over six feet tall, he does not meet the age requirement. The next James Bond requirement is that he be younger and taller. This actor is about to turn 50 in September 2022. So, as the next Bond movie is years away, age is not at all with him.
Elba has recognition as a British actor in media, theatre, film and television. We saw his starring role in Rossell Stringer Bell as a drug dealer. And the most recent was in 2016, with Luther being recognized as the best actor in miniseries films.
Another actor who sounded a lot is Tom Hardy, but in September 2022, he will be 45 years old. He has a height of 5 to 9. But as we can see, he does not meet the two requirements requested.
Thus, we are waiting for this new Bond film. According to Broccoli's statements, it is most likely that the 007 agents will be a man, and their race is not essential.
Featured Image Via Eon Productions Metro-Goldwyn-Mayer Columbia Pictures
I am a circus aerialist influenced by Dick Grayson and Spider-Man. Fortunate to write about the characters that inspired me. I also have a Bachelor's degree in Political Science and a Master's degree in International Trade.
Leave a comment