More Firings At Marvel! Ike Perlmutter Chairman of Marvel Entertainment, Leaves The Company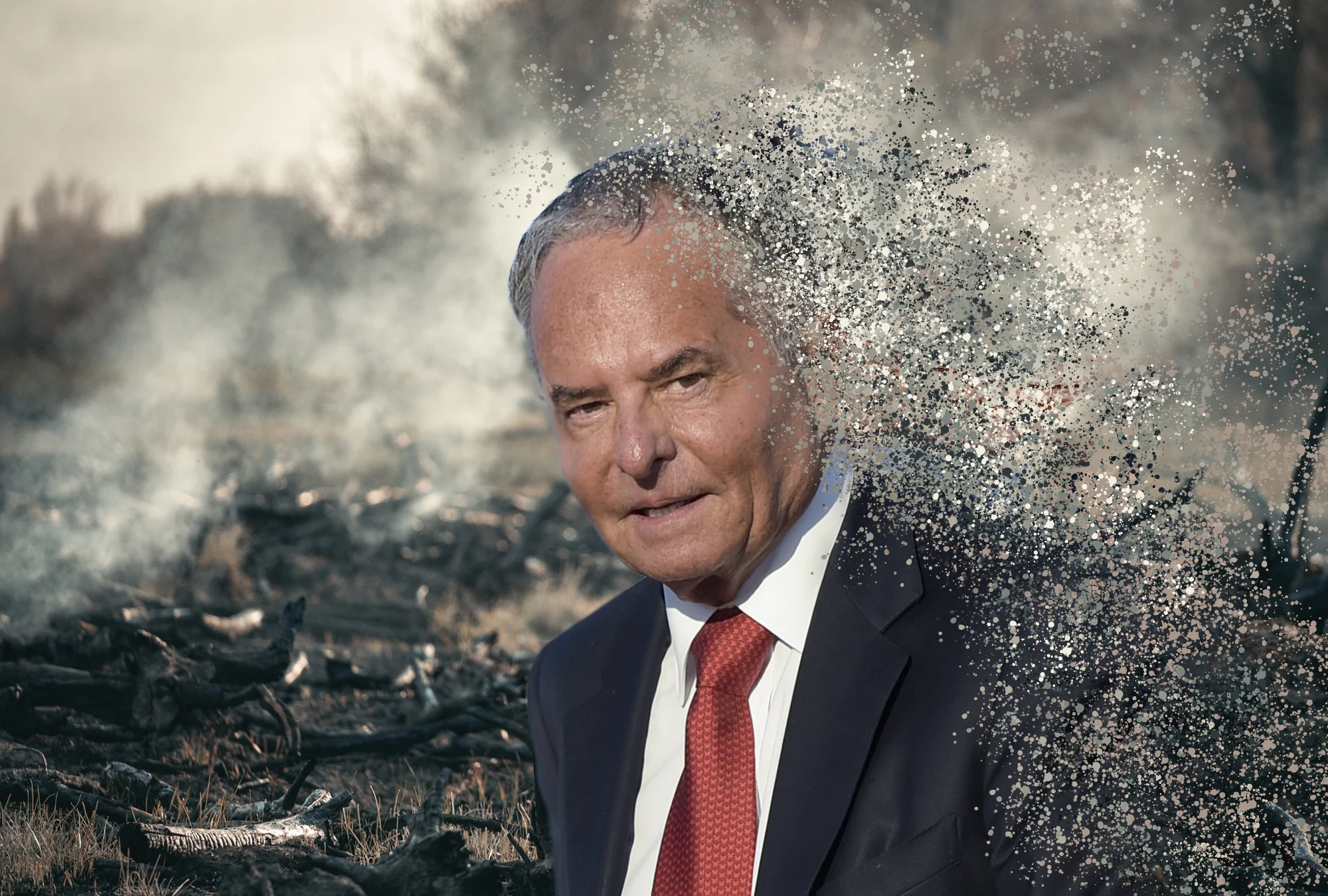 In a move justified as cost-cutting, Disney fired Marvel Entertainment president Isaac Ike Perlmutter. The 80-year-old executive was removed from the board of this division of Marvel. There are many comments about his departure since there may be other hidden reasons.
The dismissal of Marvel Studios executive Ike Perlmutter happened when Disney proposed a cost staff cut to make its streaming platform profitable. That is why this executive was not the only one to leave the company's ranks. Other names that stand out are co-president of Marvel Entertainment, Rob Steffens and the company's chief legal officer, John Turitzin.
Marvel Studios, Ike Perlmutter Fired for Downsizing or Activism?
Image: Marvel Studios/Deadline
Marvel fans are concerned about whether Ike Perlmutter's departure is for financial or political reasons. Disney is indeed cutting staff. In fact, at least 7,000 people will be unemployed soon. This is a measure of the entertainment giant to save 5.5 billion dollars and see more profits from its streaming platform.
It is strange that they fired one of the strictest managers in financial matters this time. Inside Marvel Studios, Ike Perlmutter used to save costs at all costs. He even went as far as reusing sheets in the office, having the parties in the offices themselves and anything that would save the company money.
Another possible reason for Ike Perlmutter's departure is his activism with the Disney board. He supported Nelson Peltz's unsuccessful attempt to join the company's executive group. The fight lasted several months, but the results could have been better.
This conflict began when Disney CEO Bob Iger withdrew control of Marvel Studios from Marvel Entertainment, which was run by Ike Perlmutter and left it in the hands of Disney Studios. According to the CEO's comments, the decision was due to a delicate situation between both Marvel subsidiaries. Part of this was due to the distance between both offices, one in New York and the other in Hollywood.
This change in Marvel Studios was not to the liking of Ike Perlmutter. From then on, the executive could only control the publication of comics and some products, such as toys and other consumer items. 
The end of it all was Perlmutter's departure from the company, with the absorption of this subsidiary by several Disney sub-areas. Dan Buckley, who will report directly to Marvel Studios President Kevin Feige, was one of the few recognised executives left.
An Executive with a Declining Career
Image: Marvel/Disney
Ike Perlmutter's story went from being at the top to being demoted from his position at Marvel Studios. The executive joined in 1990 when the comic book company was on the verge of bankruptcy. However, Perlmutter combined the leadership with a toy company called Toy Biz, which he co-managed with Arad Avid.
In 2009 Marvel changed management, putting Ike Perlmutter at the helm. He was responsible for selling the company to Disney that same year for $4 billion. Marvel Studios continued under Ike Perlmutter's leadership since 2010. However, in 2015, things changed when Marvel's chairman removed his control of the recording studio's shares, starting the debacle of his career.
Now Marvel has dispensed with Ike Perlmutter at the age of 80. However, the executive still has considerable Marvel stock, even though he is not on the board of directors. This may be the only bright spot in the move, considering that one of the focal points of cost-cutting is to give investors and shareowners the returns on their contributions.
Featured Image Via Marvel Studios 
Leave a comment