Marvel Studios: Victoria Alonso Surprisingly Exits From Company Position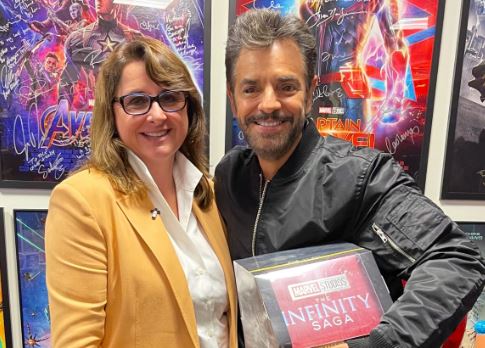 Executive Victoria Alonso had a surprising involvement with Marvel Studios. She produced several films in the Avengers saga, including the first part of Iron Man. From the early stages of the MCU, Alonso had an active and very high-profile involvement in these films.
However, the senior executive may be out of the doors of Marvel Studios, not by their decision, but by her own. Several sources confirmed this, indicating that Alonso was no longer part of the staff of this company. The executive has not yet clarified the reasons for her departure from the production company, although we already know that she is out since last Friday.
Victoria Alonso Out Of Marvel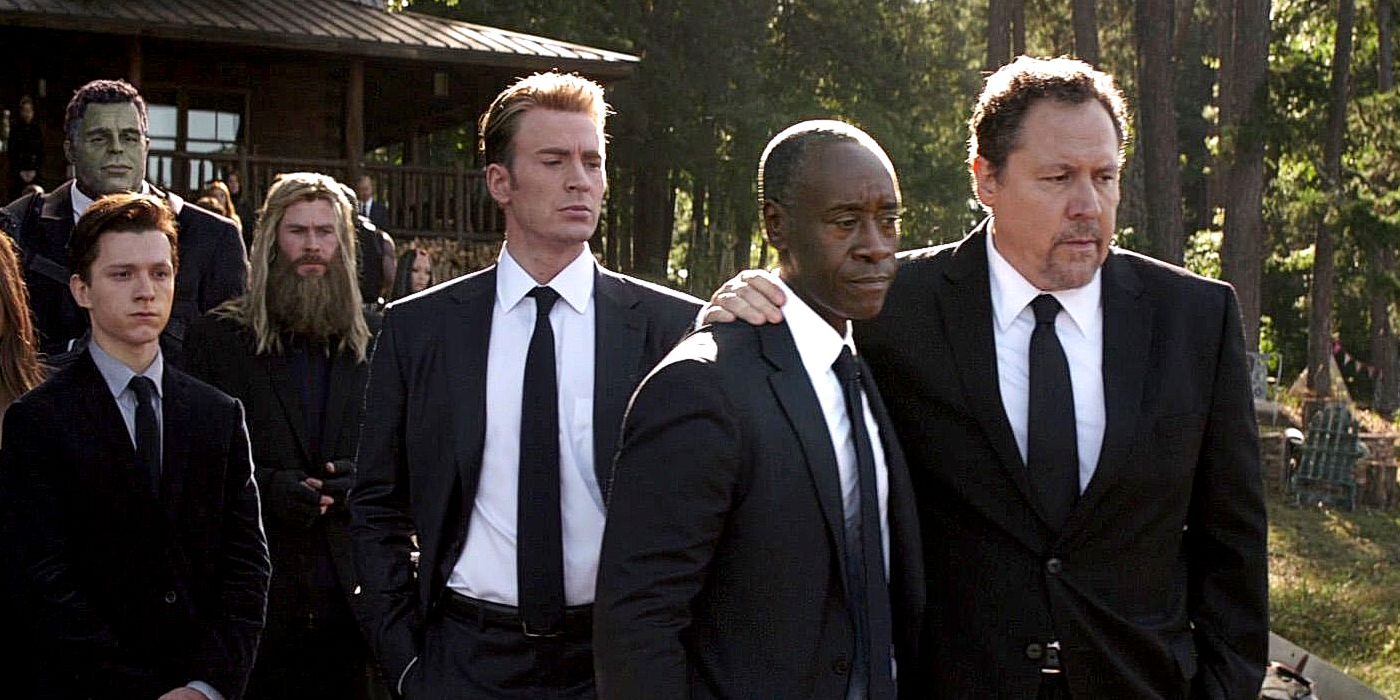 Image: Marvel Studios
According to the Hollywood Reporter, producer Victoria Alonso is out of the Marvel studio. She literally watched the MCU grow, as she started her career moments before Disney acquired Marvel and began development of the MCU. She spent 17 years with this company and last Friday officially left that team.
As for Victoria Alonso's career, she started as Head of Special Effects and Post Production at Marvel Studios in 2006. She participated in films such as Iron Man and Iron Man 2, as co-producer of both projects. She participated similarly in the first part of Thor and Captain America: The First Avenger.
In the first part of The Avengers, her participation was greater. Marvel Studios promoted Victoria Alonso as executive producer of this film. This film produced a record at the time, grossing approximately 1.5 billion dollars. Proving that this type of productions could be developed.
Victoria Alonso played an important role at Marvel Studios, driving the MCU in its early stages. The executive was involved in hits Avengers Infinity War and Endgame. She also brought new ideas in graphic effects to several productions, taking the MCU to desired heights and even new heights.
A Rising MCU Career Ends
Image: Marvel
Victoria Alonso's career was ascending by actively participating in the development of MCU films. Be it the two Thor sequels, Guardians of the Galaxy, Captain America and other Marvel Universe productions. This high performance and activism led her to the Special Effects and Post Production presidency.
Victoria Alonso also participated in other productions outside Marvel Studios, such as Argentina 1985. She was also in a project called "Don't Say Gay". This brought certain discussions with Disney in Florida, especially for the fight for sexual diversity.
This battle may be one of the reasons for his departure, and another the results obtained in the film Ant-Man and the Wasp Quantummania. The film not only received great reviews on Rotten Tomatoes, with one of the lowest scores of the entire MCU. Also its box office left a lot to be desired at this point. 
This may be other reasons, whether because of the struggle of sexual diversity or wanting to pass the baton to another generation because of the result obtained in the last Ant-Man 3. What is certain is that Marvel Studios will not count on Victoria Alonso. The executive left a significant legacy, with great successes that will be remembered for generations.
Victoria Alonso may soon declare the reasons for her departure from Marvel Studios, whether for personal, business or even professional reasons. Marvel, for the moment also does not speak about this event, the reasons presented by this executive and how it may affect the productions that are in progress.
What is certain is that Marvel will have to make adjustments since the beginning of Phase V could have been better. Ant-Man 3 was a box office flop despite introducing the saga's new villain, Kang the Conqueror. We'll see if Marvel Studios can get back on track with Victoria Alonso is out of the office. 
Featured Image Via @EugenioDerbez 
I am a circus aerialist influenced by Dick Grayson and Spider-Man. Fortunate to write about the characters that inspired me. I also have a Bachelor's degree in Political Science and a Master's degree in International Trade.
Leave a comment