Disney Plus Subscribers Drops For The First Time
On Wednesday, we learned that one of the leading Streaming platforms had a significant loss of subscribers. Disney Plus had a subscribers drop of more than 2.4 million people. This comes as the company is undergoing a transformation process, commented company CEO Bob Iger.
Iger commented that there are several changes they are making to optimize the use of technological and creative resources. Despite the situation with the television platform, he seems to be happy, considering that the company is in green numbers. Revenues are up, as is the value of the stock, so overall, everything is fine.  
Disney Plus Subscribers Drops For The First Time
Image via Disney
In the closing balance sheet for the last quarter of 2022 it was reported that Disney Plus lost 2.4 million subscribers. According to outside analysts the number was more than the company thought. This was a consequence of the measures taken by the executives with a price adjustment. The cost of the subscription went from $7.99 to $10.99.
On the other hand, Iger is more optimistic and considers the loss minimal, considering the change made. The price increase was due to the elimination of advertising within the platform. This caused some United States and Canada subscribers to abandon the streaming platform.
This was the first loss of subscribers for Disney Plus. Despite statements by the company's CEO that these are minimal losses. Investors and the company's board of directors may not like this news. 
With this measure, Disney Plus lost 3.8 million subscribers, adding to the number mentioned customers they lost in Hotstar. The latter is the Indian version of the platform. In this case, subscribers declined because they could not renew the broadcasting rights of the national cricket league.    
Disney Increases Its Revenues And Value Despite Streaming Losses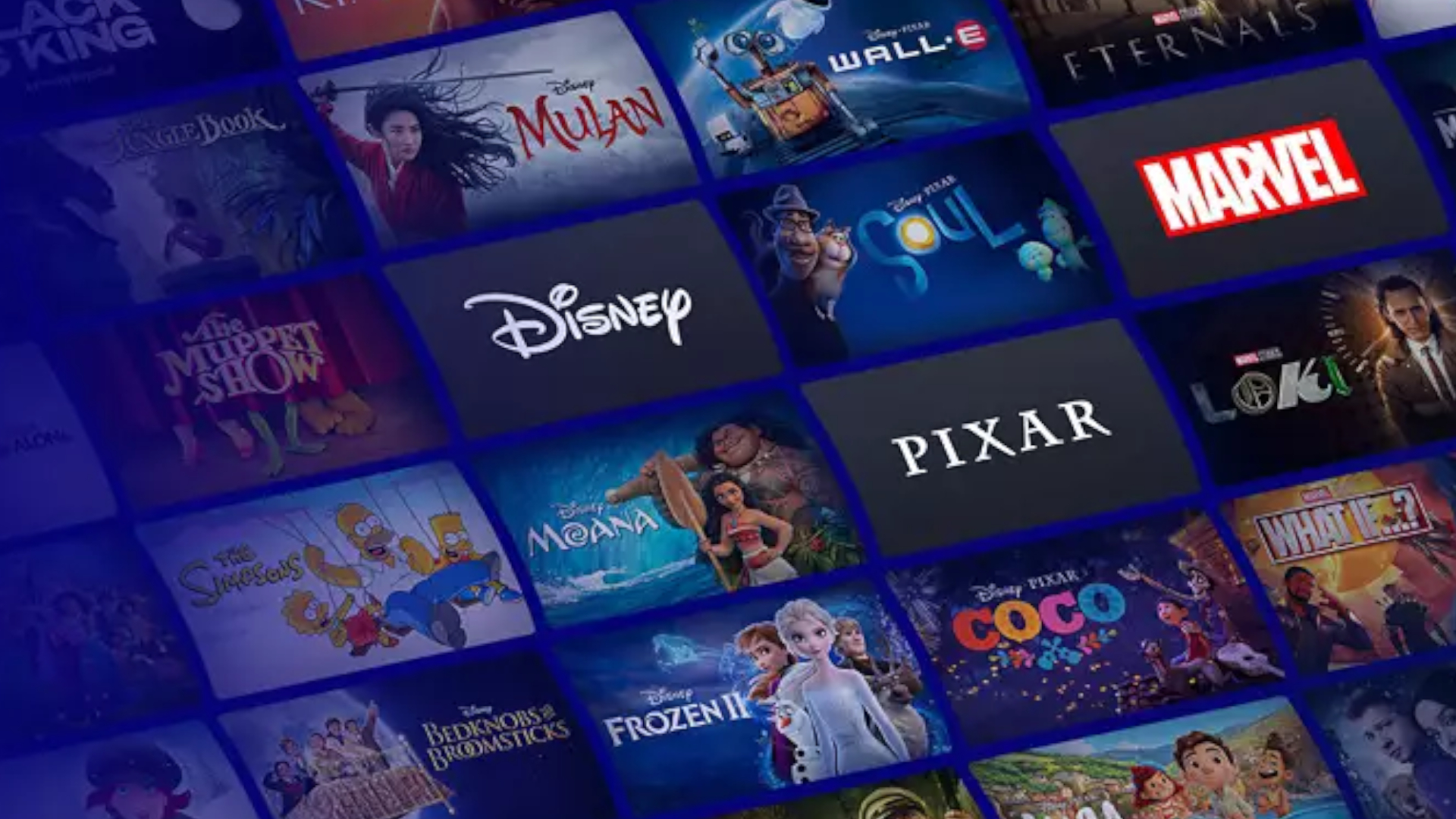 Image: Disney
Despite Disney Plus's loss of subscribers, this did not affect the parent company much. Its revenues in the last quarter of 2022 were higher than expected. In this quarter, they had a total of 23.51 million dollars, which was 8% higher than the turnover of the previous month. This amount also exceeded management's estimates of US$23.37 million.
This increase is mainly due to earnings from Disney's various theme parks. The company also had blockbuster movies that had a great influence, as was the case of Black Panther Wakanda Forever. 
The company's shares increased by 99 cents compared to the values registered at the end of the year. Such an increase was not foreseen, not even by the best Wall Street analysts.
Iger emphasized that Disney Plus is currently undergoing a transformation process and that they will recover subscribers. He said they are looking for ways to optimize resources, especially on the creative side. He also pointed out that they will seek to cut operating expenses, which in his opinion, are not contributing anything to the company.
Featured Image Via Disney 
Leave a comment