Stargirl Co-Creator Lee Moder, Passed Away At 53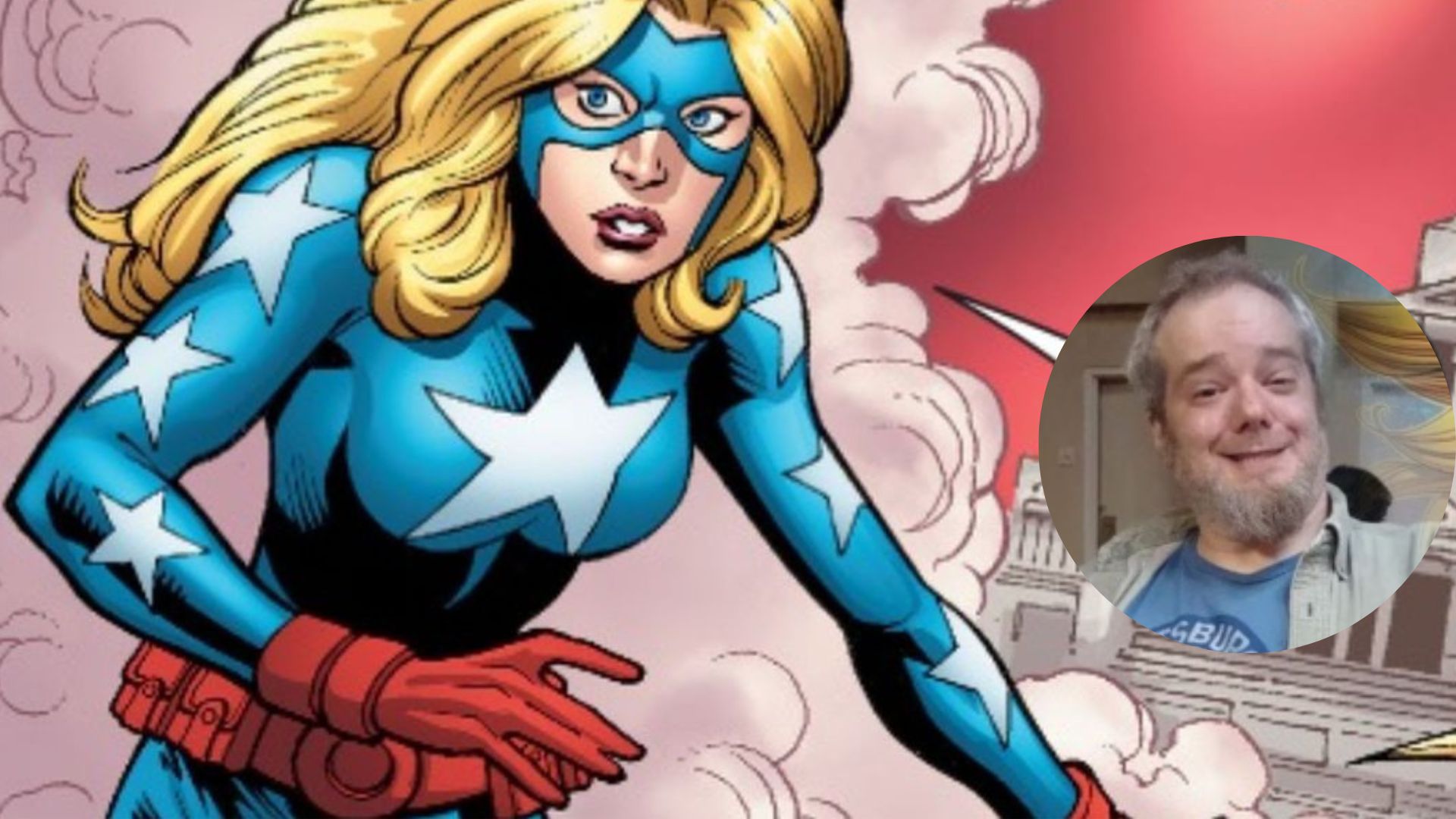 On Tuesday, it was announced the death of the cartoonist of Courtney Whitmore's edition of the Stargirl character, Lee Morder. The 53-year-old Lee Moder passed away at home at the age of 53. According to the cartoonist's friends, he died at home, apparently of natural causes.
Moder is one of the old-school cartoonists with 30 years of trajectory in the world of comics. This author was co-creator of the Shinku saga with Ron Marz. He also participated in the creation of Dream, being supported by Tom Peyer and Tom McCraw. He developed several comics for DC and Image's Top Cow Comics.
Stargirl Co-Creator Lee Moder's Trajectory
Image: DC Comics
This artist was born in Pittsburgh, in the United States, beginning his work in drawing at the age of 20. He began working in Malibu, although he later moved to DC, where most of his main work is. In this industry, he developed several characters such as Stargirl and Stripe.
Moder developed this saga between the 90s and 2000, driving both sagas with the help of co-creator Geoff Johns. We also find that he developed the illustrations for Legion of Super-Heroes. The latter includes #100 of this comic which was quite a pronounced success.
Lee Moder also worked for other companies. For example he produced for Dynamite the comics Highlander and Red Sonja. He also participated with Marvel, creating some images for Marvel's X-Factor comic book.
Finally Moder was called by DC, to create a new version of Wonder Woman. This was in 2011 and was due to the illustrator's closeness with the character. After that he didn't interact much in the world of comics, only creating some covers, but nothing interesting. 
Comments From His Friends

Image: DC Comics
At the moment of the news, many friends, acquaintances and admirers commented their regret for the departure of Stargirl co-creator. 
For example, Ron Marz declared in an interview, "I tell stories for a living, and this is not how stories are supposed to end. Lee wasn't just someone I collaborated with, he was a friend, he was almost a part of my family. He stayed at my house, he drew at my kitchen table with my kids. His work had such life and joy to it." 

He continued with his statement "Every project we did together was a blessing, but they're only the tip of the iceberg. Lee had stacks of sketchbooks filled with original characters and concepts and designs, full story arcs. There are entire issues that he drew and then set aside because he wasn't quite satisfied, but I can absolutely tell you they're amazing. I hope the world gets to see all that stuff as part of Lee's legacy. It's too beautiful to remain hidden. Lee was an inexhaustible source of creation. My imagination is not capable of understanding that he's gone".

Another to comment was Geoff Johns, Stargirl's co-creator, who said "He was the first artist I ever collaborated with on my first comic book, Stars & S.T.R.I.P.E., which introduced Courtney Whitmore, AKA Stargirl. Lee co-created Courtney and her world with me, along with re-imagining the old 1940's Pat Dugan Stripesy into S.T.R.I.P.E. He embodied the warmth, power, beauty and comedy he put into all his art. We had so much fun. I'll miss Lee very much."
Featured Image Via DC Comics 
Leave a comment