David Corenswet, A Man of Steel In Preparation For Superman: Legacy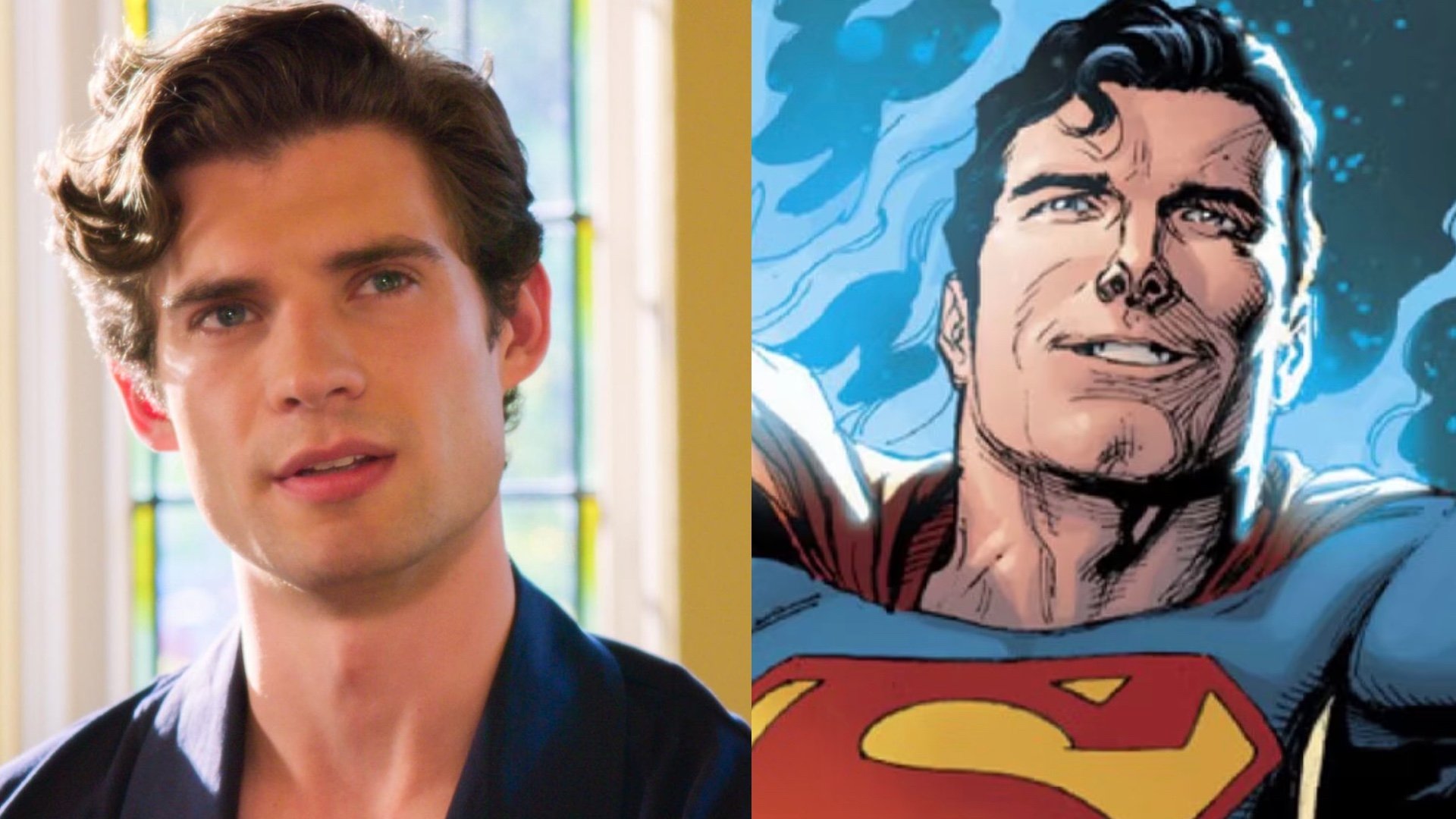 The actor best known for his role in The Politician, is gearing up for an exciting career challenge. This step forward for David Corenswet is playing Superman in Superman: Legacy. Besides, his physical transformation and commitment to the iconic role generate a lot of buzz. Let's delve into his preparation journey to become the Man of Steel.
David Corenswet: Man of Steel in the Making For Superman: Legacy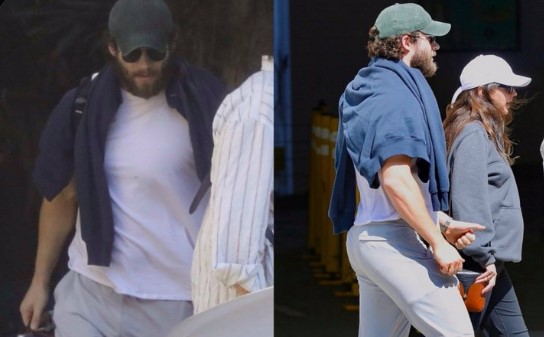 Image: Twitter
David Corenswet, the talented actor behind Netflix's hit series The Politician and Hollywood, is set to take on the role of Superman in Superman: Legacy. His physical and mental transformation is impressive and promises to take the iconic character to new heights on the big screen.
Playing Superman is a challenging task. The character demands an imposing physical presence, and Corenswet has dedicated himself to a rigorous physical training regimen. This program includes intensive strength and cardiovascular endurance exercises. This routine is designed to build lean muscle mass and provide the stamina needed for demanding action scenes.
But Corenswet's preparation is wider than the gym. Nutrition plays a crucial role in his transformation. He follows a strict diet, focusing on lean protein, healthy carbohydrates and essential fats. This diet is vital for her physique and gives her the energy she needs for on-set work.
It's not just about the physical; to play Superman, embracing the hero's mindset is essential. Corenswet has worked on developing the confidence, determination and empathy that are defining characteristics of the character. He thoroughly studied previous incarnations of Superman in film and comics to understand the depth and complexity of the role.
Anticipation for Superman: Legacy is at an all-time high, and much of that is due to David Corenswet's dedication and preparation. As he immerses himself in this iconic role, fans expect a memorable performance that honors Superman's rich history in popular culture.
David Corenswet is at an exciting stage in his career. Moreover, his transformation to become the Man of Steel is a testament to his commitment to the character and his desire to deliver an unforgettable performance. Consequently, with the film on the horizon, we all look forward to seeing how Corenswet makes his mark on the rich lore of the iconic DC Comics character. 
Featured Image Via Netflix / DC Comics
I am a circus aerialist influenced by Dick Grayson and Spider-Man. Fortunate to write about the characters that inspired me. I also have a Bachelor's degree in Political Science and a Master's degree in International Trade.
Leave a comment