A Toxic Avenger Reboot Starring Peter Dinklage Is Coming
What is the first thing that comes to mind when you see the word Avenger? Is it Captain America? Iron Man? The MCU as a whole? Odds are that it's something connected to the record-breaking Marvel franchise. Though there's one other Avenger out there that gets forgotten all too often, and that's the Toxic Avenger. What started out as a low-budget splatter film turned into a cult classic first film and a handful of sequels. And the best part of it all? It's getting a reboot! A new Toxic Avenger reboot is coming, and Peter Dinklage is going to star in it.
Peter Dinklage to Star in Toxic Avenger Film
The Toxic Avenger tale follows our hero, Melvin Ferd, a.k.a. the Toxic Avenger. Ferd is a 98-pound janitor in New Jersey. His life isn't the best, and his day-to-day routine is filled with nothing but hard work and harassment from everybody around him. After some particularly bad tormenting, Ferd falls into some toxic waste. He gets turned into a nasty looking creature, sure. But what comes with it is worth it, as Ferd now has superhuman powers, including strength and size.
Michael Herz directed the original film in 1984. It was released to a less than eager audiences. The low-budget, campy film eventually found its engagement, even earning cult classic status. What came next was an entire franchise, giving Toxic Avenger three sequels, a video game, and even a Marvel Comics series. Still, we wouldn't be surprised if you have never heard of it. But this once-forgotten franchise is about to back on all of our radars, as Toxic Avenger is coming back with a Peter Dinklage led film.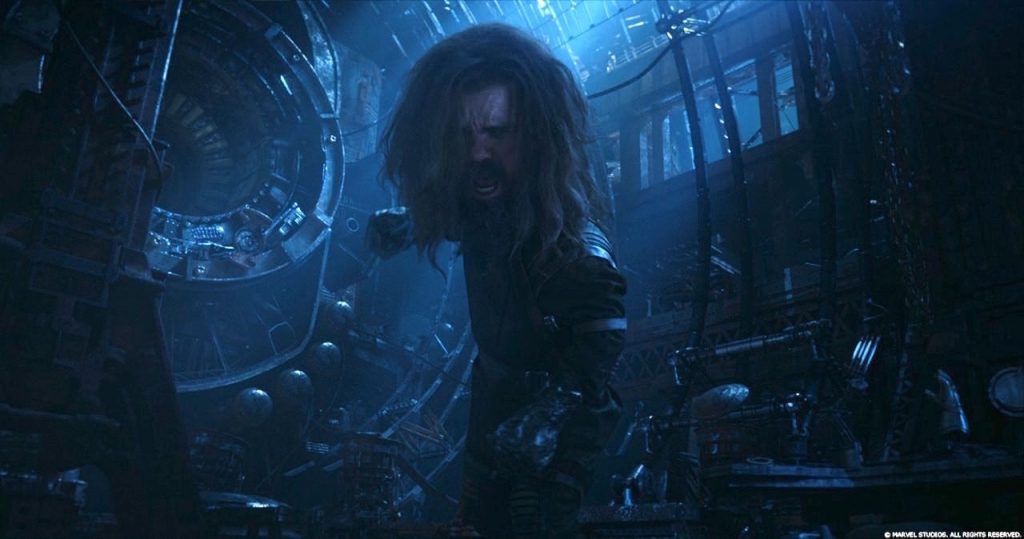 Image via Marvel. (Infinity War)
The actor, best known for his iconic performance of Tyrion Lannister on Game of Thrones, has been known to do a mixture of genre roles. Dinklage has been in everything from Elf to a vampire movie with Jason Momoa to Avengers: Infinity War, proving that he's more than eager to take on a new and exciting part, no matter how bizarre it sounds at a distance.
Macon Blair (I Don't Feel at Home in This World Anymore) will be directing the upcoming film. Legendary Entertainment will be producing. Initial creators Lloyd Kaufman and Michael Herz are also on board, giving us hope that we're going to see some real Toxic stuff. Based on the team behind this movie, we're expecting a solid blend of big-budget superhero stuff and something quirky, gritty, and just plain weird.
Does this Peter Dinklage led film, The Toxic Avenger, sound like something you'll be keeping an eye on? Let us know your thoughts, and what you think of the original film!
Featured image via Gage Skidmore on Flickr.
Meghan Hale is the kind of movie lover that has a "must watch" that is a mile long... and growing. When she isn't talking about the latest film and television news she is writing one of her many in-process novels, screaming film trivia at anybody who will listen, and working as a mental health care professional. Follow her on Twitter @meghanrhale for some fun theories and live reactions to all things entertainment.
Leave a comment