Peter Dinklage and Jason Momoa To Team Up For Vampire Movie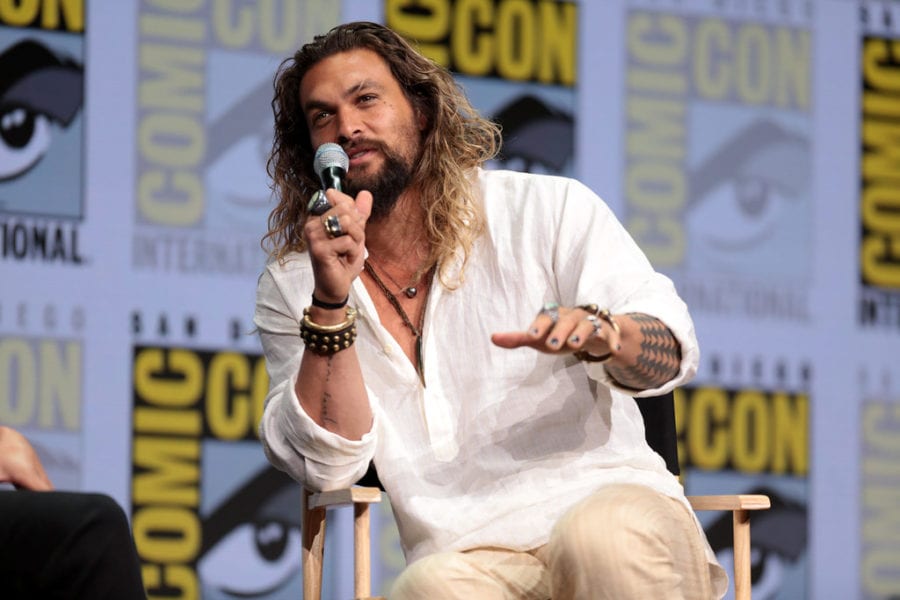 Tyrion Lannister and Khal Drogo may not have been able to team up in Westeros, but they're about to meet in an even weirder world. The actors may not immediately strike you as the best pairing, based on their different roles (pre- and post-Game of Thrones), but Peter Dinklage and Jason Momoa are about to work on a vampire movie together.
What's This About a Peter Dinklage and Jason Momoa Vampire Movie?
Action. Horror. Buddy comedy. Not the kind of genre mixture you expect to see all bundled up together, but this movie might make it work in a weird way. The film Good Bad & Undead is set to be directed by Max Barbakow. The story will follow Van Helsing (Dinklage), a vampire hunter as he partners up with a "vegan" vampire (Edward Cullen?) (Momoa). The vampire will pretend to haunt towns, and Van Helsing is there to collect the bounty for fake killing him.
The story somehow sounds incredibly unique and already done. Van Helsing is one of the most iconic characters in the world of vampire stories, known for being Dracula's nemesis. We've also seen iconic duos in vampire films, like with Interview with the Vampire, though the stories rarely go comedic. My only hope for this film is that it's more What We Do in the Shadows than Abraham Lincoln: Vampire Hunter.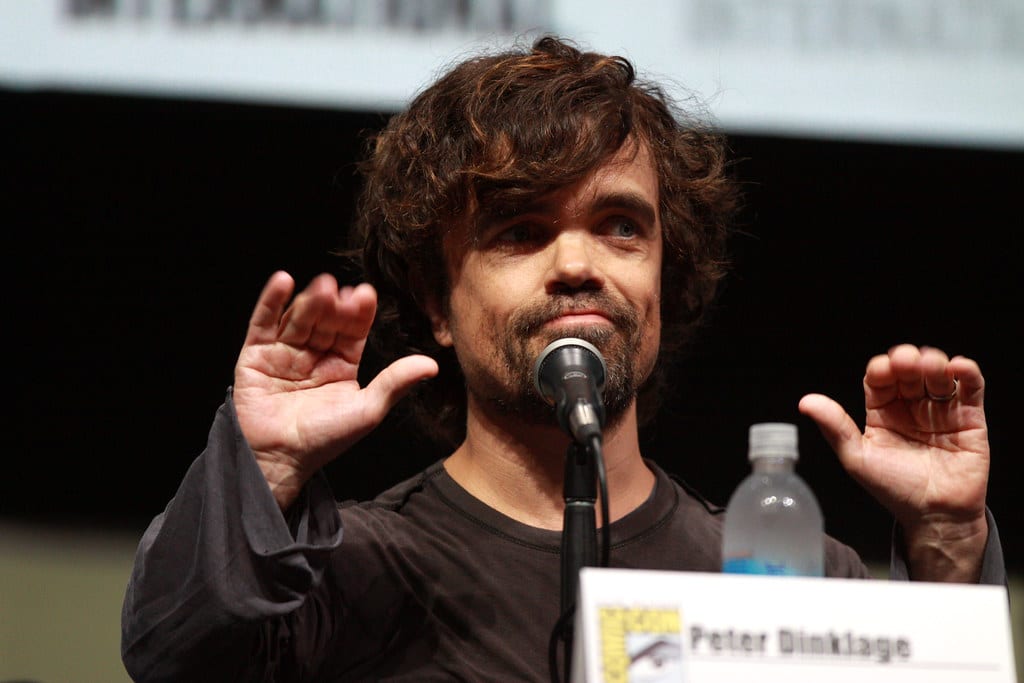 Image via Gage Skidmore on Flickr.
Little news has been released about Good Bad & Undead so far. And, based on how wild the film production world is right now, we may not get any content for a while. However, based on how whacky this story will likely turn out to be, you can stay certain that we'll be here to update you every step of the way.
Are you excited to see Aquaman star Jason Momoa and Dinklage work together in this movie to spice up the vampire genre? Let us know what you hope to see in the film!
Featured image via Gage Skidmore on Flickr.
Meghan Hale is the kind of movie lover that has a "must watch" that is a mile long... and growing. When she isn't talking about the latest film and television news she is writing one of her many in-process novels, screaming film trivia at anybody who will listen, and working as a mental health care professional. Follow her on Twitter @meghanrhale for some fun theories and live reactions to all things entertainment.
Leave a comment