5 Possible James Bond According To Age And Height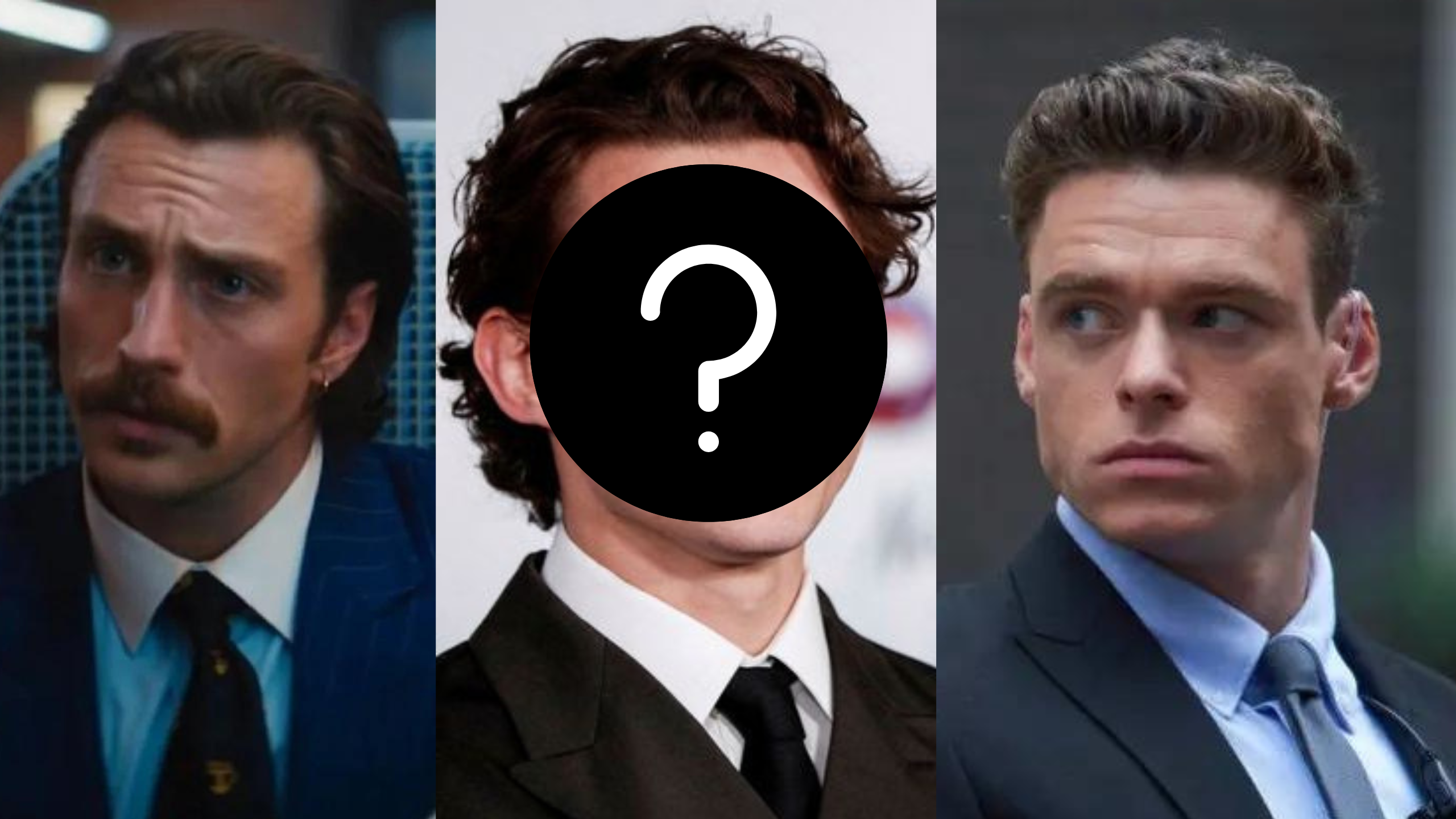 After learning that they are looking for a taller and younger James Bond, leaving out candidates like Henry Cavill and Idris Elba, the world is wondering who could be the next candidates on the list. All this has been confirmed by official reports, pointing out that for the next film the actor will be much fresher, as indicated by his producer, Barbara Broccoli. So, the world wonders who could be the following candidates on the list. Let's remember that this agent was played by Daniel Craig, a 54-year-old actor, doing a fantastic and impeccable job for two decades. Today we will see 5 possible James Bond according to this profile since, according to official sources, the franchise will refresh the character.
5 Possible James Bond According to Age and Height
The IGN report referred that James Bond producers are in search. For this, they are conducting studies of future candidates with different characteristics. Trying to determine these attributes that must transcend in the new agent, being the most outstanding that they are younger and taller. There are many names on the list, but let's take a look at 5 possible James Bonds
Whoever is selected will stay much longer than the previous one. Craig lasted fifteen years. So, the new candidate may last more than two decades in the post. Since at least three Bond films are expected to be made.
So, spokeswoman Barbara Broccoli confirmed that the selected actor must meet specific age and height characteristics. He must be between 30 and 31 years old, and his height should be over 5'10".
In an appearance on ITV Lorraine, Ross King corroborated, entertainment journalist, "MSM is looking for actors in their 30s to become the next Bond." According to the Bond producers, neither of these conditions is negotiable. This makes the candidates narrow down.
In this way, Henry Cavil and Idris Elba are flatly discarded, which were recently named as possible candidates, along with other actors. For needing a protagonist who can last the projection raised by the franchise. 
We mention the possible candidates for James Bond, which must be of British origin, young, handsome and tall.
Tom Holland: A Perfect James Bond For an Origin Story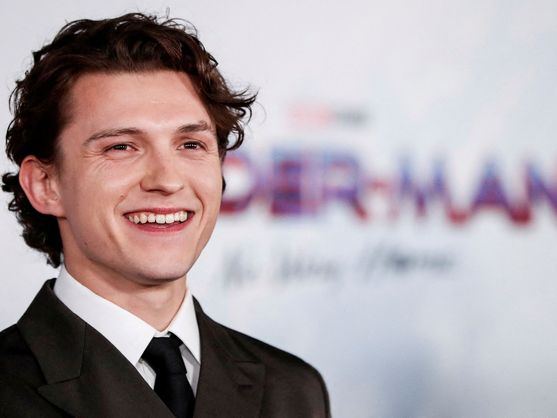 Image: Marvel/Sony
Tom Holland seems ideal for a new origin story for Agent 007. Critics very well receive his performances. He has been noted for his physical abilities in films such as Spider-Man and Uncharted. He is just 26 years old, which meets the age requirement. However, this British actor is 5.73″, somewhat short for what is being sought after.
Taron Egerton: A Ruggedly Handsome Actor
Image: Apple TV
Taron Egerton can continue his spy life as agent 007. The actor is a handsome and dashing young man. Egerton has experience as a secret agent. He has already proven his ability in Kingsman (2014) and, most recently, in Black Bird (2022). In addition, this actor has an impeccable performance, showing different facets. Taron is just 32 years old, handsome, British, and 5.84″, all of which make him a perfect James Bond.
Richard Madden: Perfect for Experienced James Bond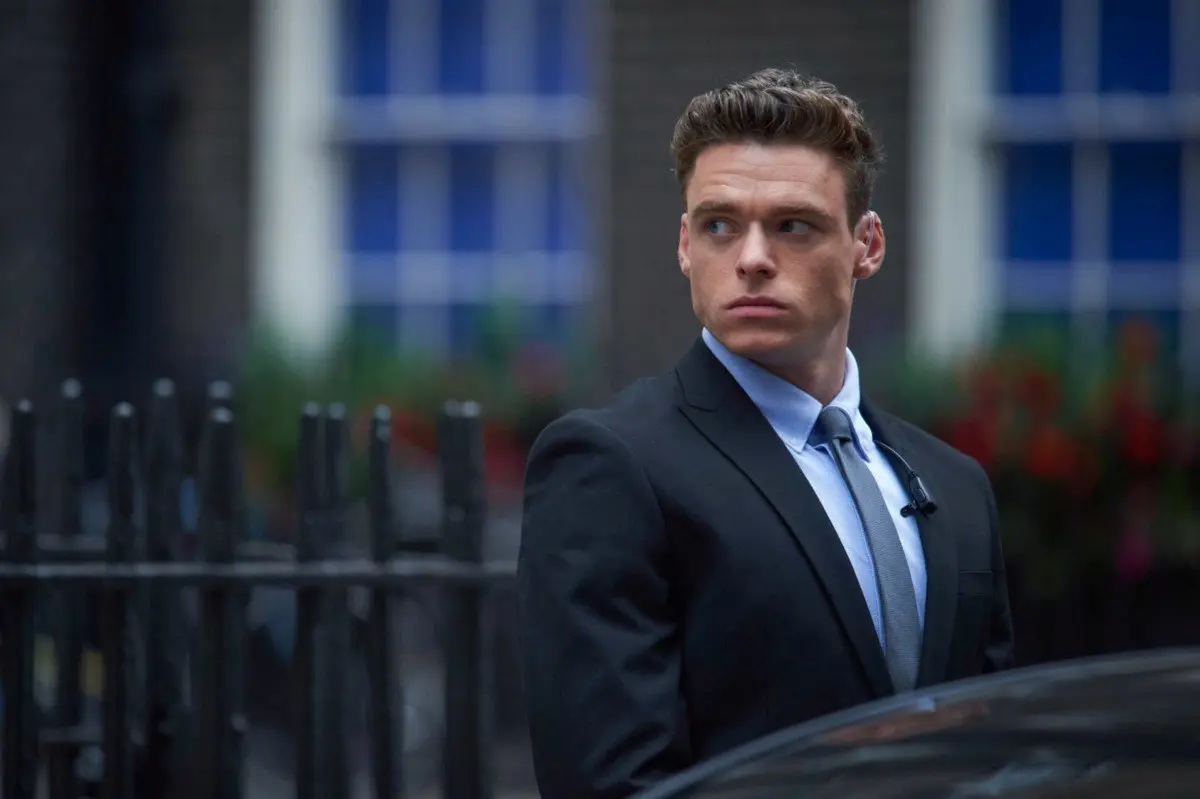 Image: BBC
We still mourn the death of Robb Stark at the "Red Wedding" in Games of Thrones. Richard Madden had a performance that captivated audiences in this fantasy universe. More recently, he played a secret agent in Bodyguard (2018). All of which make him a desirable candidate. Madden is 36 years old, British, and stands at 5.81″. His only handicap is that he's a bit older than the franchise currently looks for.
Aaron Taylor – Johnson: has Already Proved his Worth in Bullet Train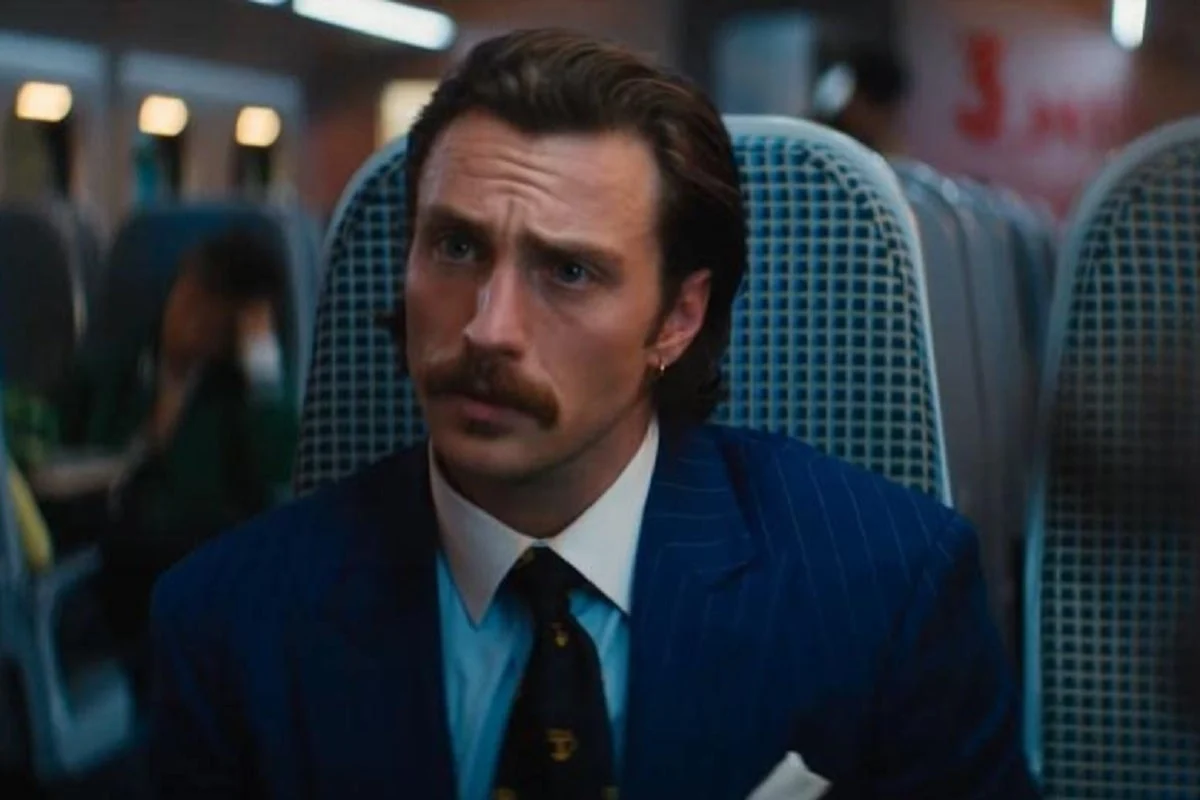 Image: Sony Pictures
Another of the younger candidates at the top of the list for the Bond franchise is Aaron Taylor – Johnson. He has significant experience in action, where one of his standout roles was superhero pastiche Kick – Ass, and Gareth Edwards' Godzilla. This British actor, 32 years old, measures 5.90″. Undoubtedly he is one of the 5 possible actors who best meet the requirements to be the new James Bond.
Nicholas Hoult: A Pierce Brosnan-style James Bond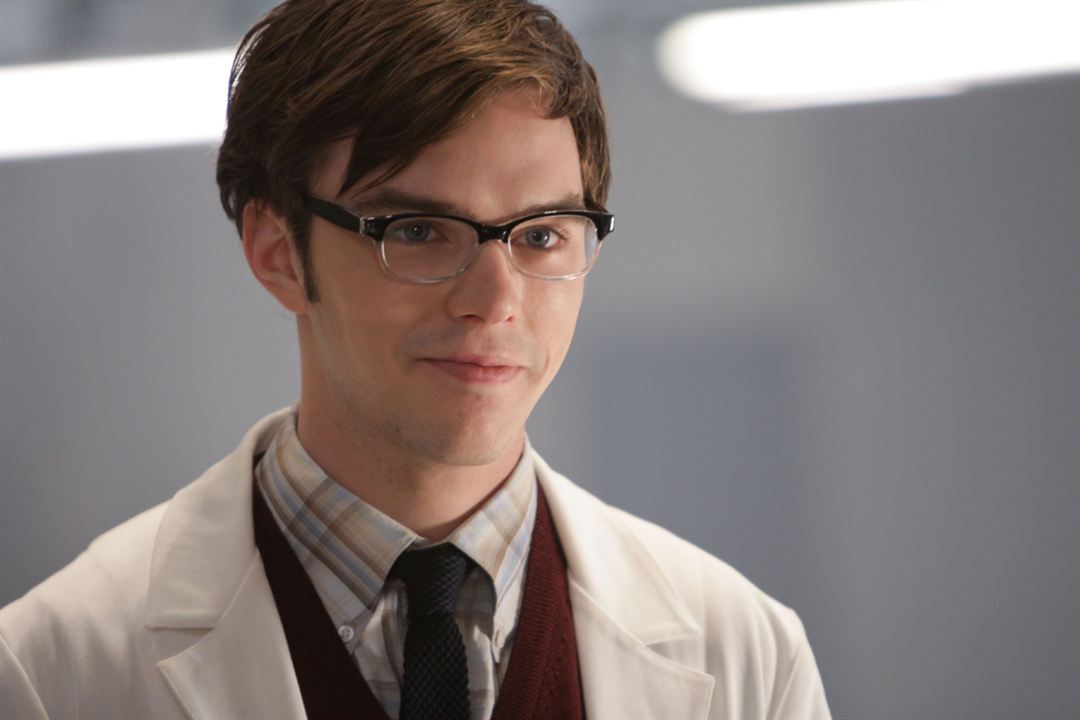 Image: 20th Century Fox
Nicholas Hoult is remembered for being a former student of Patel's Skins. If anything, he proved his expertise to fit in the main roles of the franchise. Where we can appreciate him in Beast in X-Men or Nux in Mad Max: Fury Road. Only 32 years old, 1.90″, British model, very handsome, it seems he has no impediment to being the next 007 agent.
James Bond is one of the oldest and most iconic franchises in cinema. Now official sources from the production company have informed that they will make a refresh to the character, completely revamping it. So it's time to choose a new one, the list of candidates is long, and the announcement is about to come out. 
Featured Image Via Sony Pictures/Marvel/BBC
I am a circus aerialist influenced by Dick Grayson and Spider-Man. Fortunate to write about the characters that inspired me. I also have a Bachelor's degree in Political Science and a Master's degree in International Trade.
Leave a comment