Tom Cruise Performs The Most Dangerous Stunt For Mission Impossible 7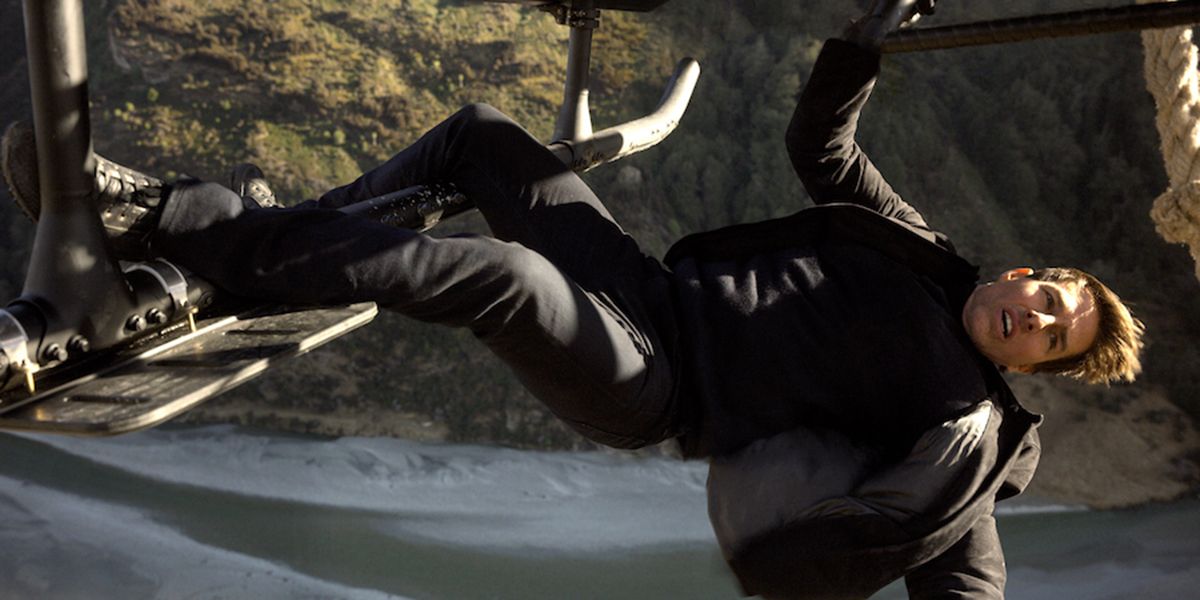 Tom Cruise continues to finalize details for the release of Mission Impossible 7. The film will be titled Dead Reckoning Part One and is scheduled for release on July 14, 2023. It is common knowledge that the actor does not use stunt envelopes for his action scenes. However, his adrenaline addiction has gone too far this time, hasn't it? 
Paramount Pictures has just released a video showing the process of creating a scene from the movie. The video's description reads, "Check out an extensive behind-the-scenes look at the greatest stunt in movie history. #MissionImpossible- Dead Reckoning hits theaters July 2023."
We don't know if it's the most dangerous stunt ever. But it is certainly unusual for an actor to risk his life in such a way for one scene. Besides, we must consider that the actor is 60 years old, which is incredible for his age.
Tom Cruise performs the most dangerous stunt for Mission Impossible 7
Today the actor Tom Cruise has been in the news for the movie Mission Impossible 7. Through the YouTube channel of Paramount Pictures, the actor has shared a shocking video. It is the making off of a scene from the movie. The actor performs one of the most dangerous stunts of his career. Tom Cruise and the entire stunt team appear in the video preparing a scene for Mission Impossible 7. 
In the scene, Tom Cruise performs arguably the most dangerous scene ever performed by an actor. It involves a motorcycle jumping off a cliff, dropping the bike, and opening a parachute. Cruise says they've been working on this scene for years, and with good reason.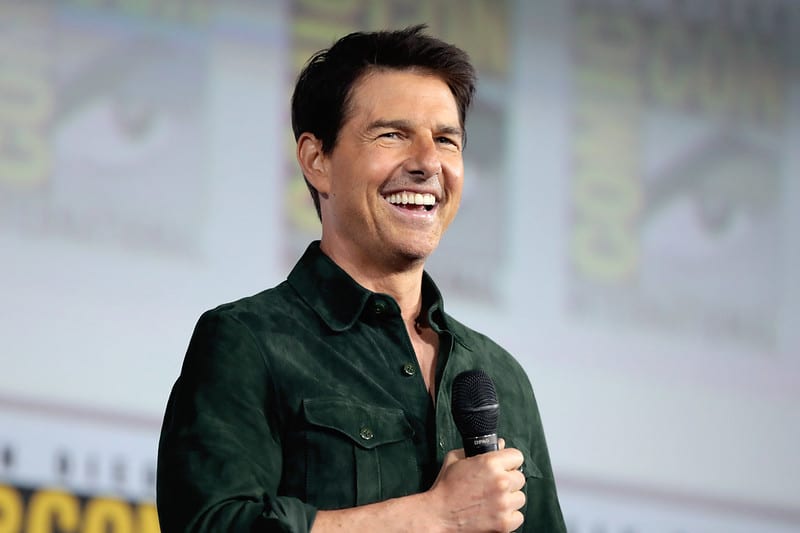 Image via Gage Skidmore.
Under the motto "Don't be careful, be confident," they prepare the action scene in two phases. The first is a year of training in base jumping, practicing all possible positions to master the technique. The second is the motorcycle jump, where they built a motocross track. In this scenario, they practiced the jump and all the camera positions. 
There's no point in doing a stunt of that caliber if the audience doesn't perceive it as impressive. Tom Cruise is going all out with Mission Impossible 7, just as he did with Top Gun Maverick. And if he learned anything from that experience, the technical work is just as important as the stunt work itself. 
So excited to share what we've been working on. #MissionImpossible pic.twitter.com/rIyiLzQdMG

— Tom Cruise (@TomCruise) December 19, 2022
In addition, still filming the two parts of Mission: Impossible 7, Tom Cruise has wanted to congratulate his followers with a new video in which he has launched himself from an airplane. As we can see in the images, he has also taken the opportunity to thank viewers for Top Gun: Maverick becoming the highest-grossing film of 2022. 
Featured image via Paramount Pictures  
Leave a comment