Tom Cruise May Take One Giant Leap For Actor-Kind With NASA Project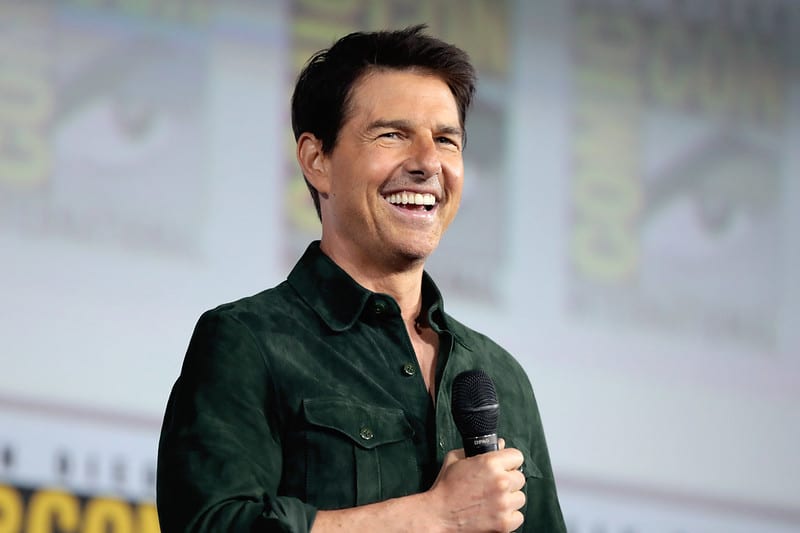 If you hear a wild story about an actor's next project, there's a good chance that it's Tom Cruise. The man has done it all, from comedies to action films, and he's ready to take his career to the next level. And no, that next level isn't stage acting or directing. It's space acting. Tom Cruise will be working with NASA and Space X, acting in a film that takes place in orbit.
NASA Is Taking Tom Cruise To Space
Jim Bridenstine, the administrator of NASA, announced that Tom Cruise is going to film a movie on the International Space Station. Bridenstine believes that this sort of project can "inspire a new generation of engineers and scientists", and we agree. Seeing an awesome space movie is one thing, but knowing that it's real is a whole other ball game. The film has yet to secure a studio to produce the film, but we can't imagine that people won't jump at the chance to have a hand in creating such a monumental film.
Tom Cruise has built up a reputation of going to great lengths to film his own stunts. This has gone bad before, as the actor has injured himself on more than one occasion. Though, he remains fearless, so he's definitely the right actor for this kind of wild task.  Training to go to space is a very intensive process, and it wouldn't be a huge surprise to see Cruise take a full NASA astronaut training program. However, there has been plenty of non-astronaut visitors in space, and space-tourism may just be the thing of the future.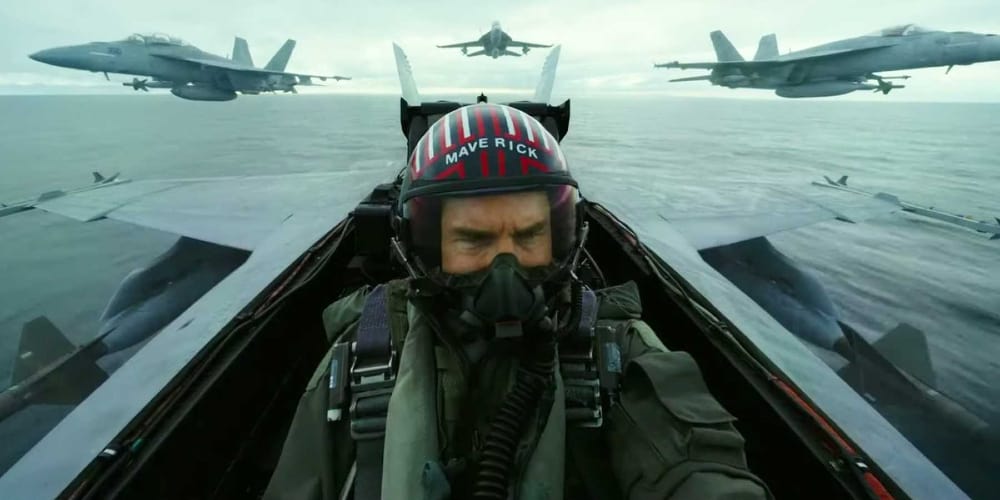 (Image: Top Gun: Maverick, Paramount Pictures)
The Future of Filmmaking
This will certainly be a difficult project to film, and equally as expensive. Shuttle launches cost hundreds of millions of dollars, and that's on top of all the other costs that come with making a feature-length film. Regardless of how tough it'll be to make this project a reality, it'll be one of the most innovative films in recent history. Instead of arguing about the scientific accuracy in space films, we'll get to know that it's for real! Could Stanley Kubrick's 2001: A Space Odyssey finally be beat for the most influential space film?
So, what do you expect to see from this wild project between NASA and Tom Cruise? It's definitely going to be a wild ride, but we'll be here to update you on the project every step of the way. In the meantime, you can look forward to Cruise's upcoming project, Top Gun: Maverick, set for release later this year!
Featured image via Gage Skidmore on Flickr.
Meghan Hale is the kind of movie lover that has a "must watch" that is a mile long... and growing. When she isn't talking about the latest film and television news she is writing one of her many in-process novels, screaming film trivia at anybody who will listen, and working as a mental health care professional. Follow her on Twitter @meghanrhale for some fun theories and live reactions to all things entertainment.
Leave a comment