The Little Mermaid's Newest Teaser Trailer Gives First Look At Melissa McCarthy's Ursula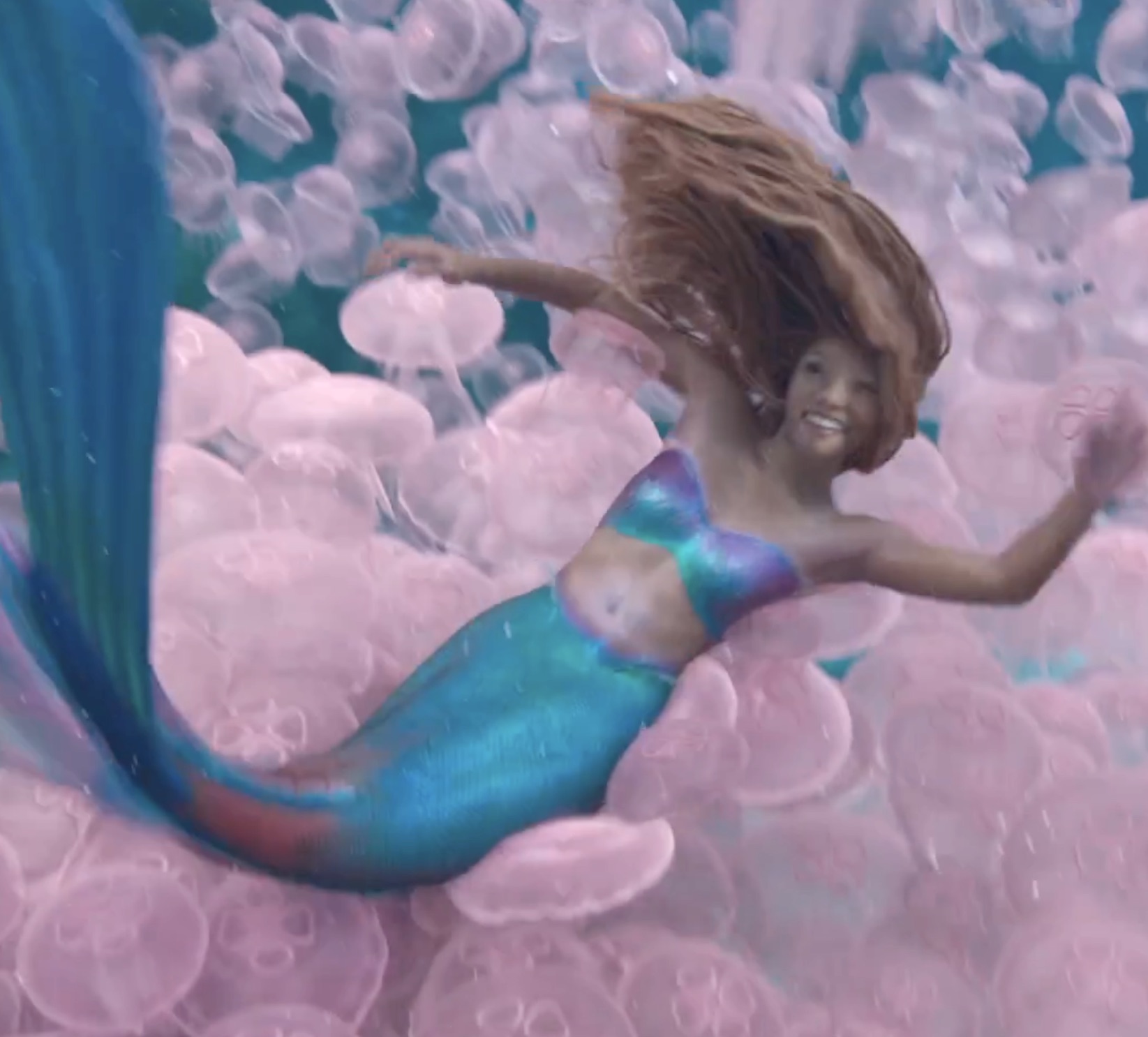 Disney released a new teaser trailer for the live-action version of Disney's 1989 animated film, The Little Mermaid. It showed us various film elements, such as Halle Bailey's Ariel and Jonah Hauer-King's Prince Eric on their iconic boat ride. But the most exciting thing was seeing the first appearance of Ursula, played by Melissa McCarthy.
The teaser trailer is only 30 seconds long but shows us several scenes in that short time. We saw the underwater world, other mermaids, and some musical moments with the special touch that Disney always gives to its films.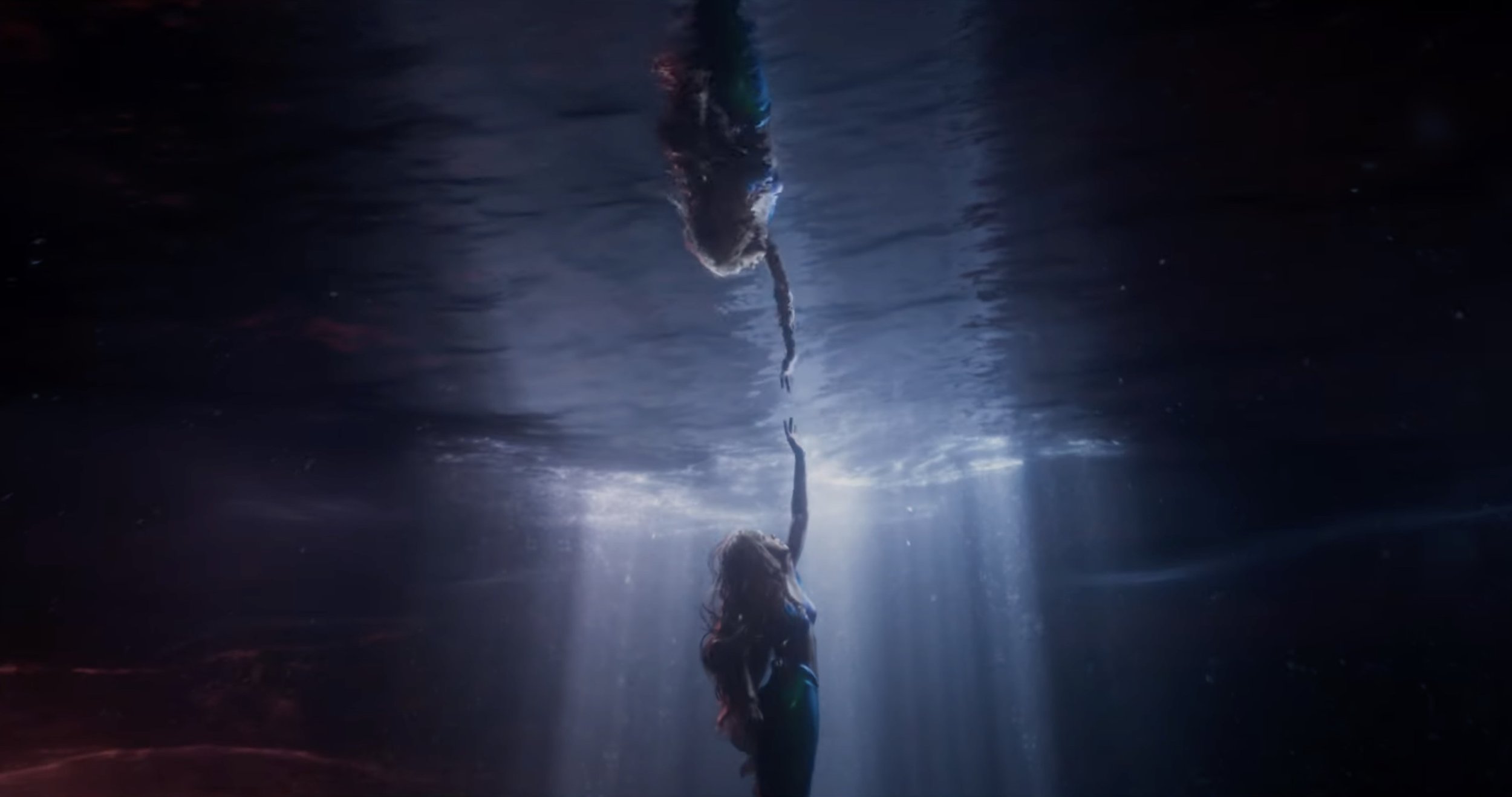 Image via Disney
First Look at the Main Characters in The Little Mermaid's Teaser Trailer
In the teaser trailer for The Little Mermaid, we saw in live action several iconic scenes from the animated film. First, we saw Ariel singing Part of Your World at the bottom of the sea as she swam and danced among the reefs. Another scene shows Prince Eric riding in a moonlit boat with the princess of Atlantis. It even shows them almost kissing.
But the part that caught the most attention was the first glimpse at Melissa McCarthy's character, the witch Ursula. We could notice the villain with evil yellow eyes and a sinister laugh as her tentacles wrapped around her face. This is this character's first appearance so far, and audiences are eager to see more of the iconic villainess.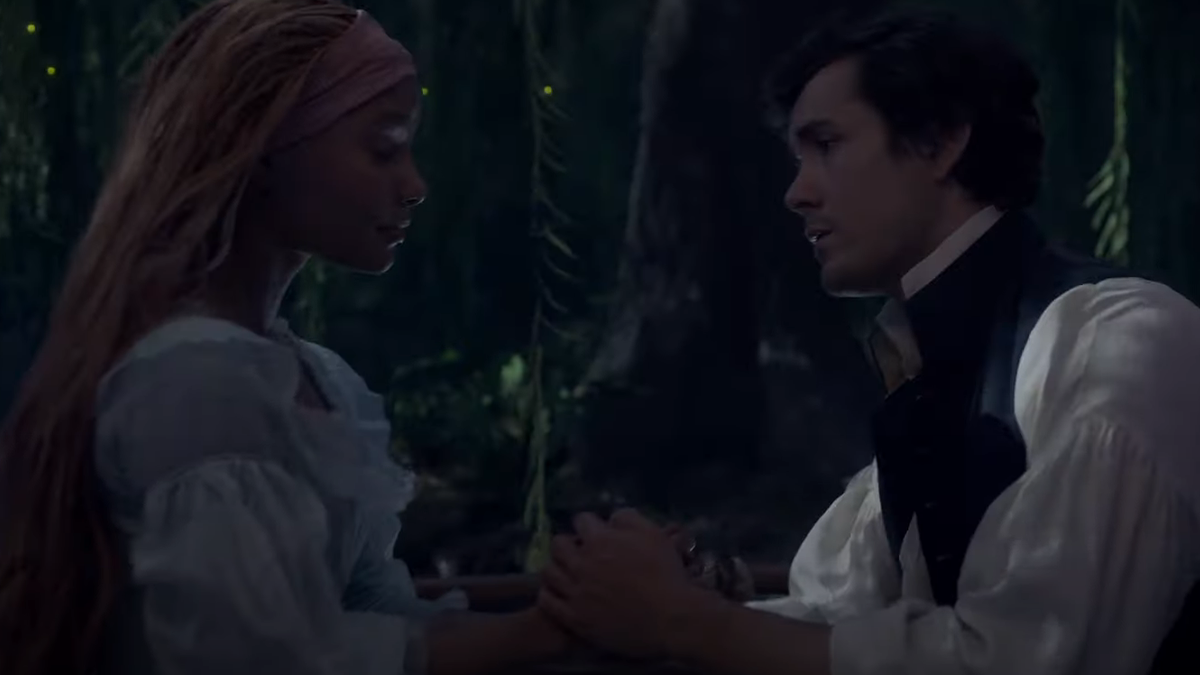 Image via Disney
A Much Criticised Live-Action
The Little Mermaid is a live-action remake of the '89 Disney animated film. Jane Goldman and David Magee wrote its script, and there is some doubt as to whether it will follow the hand of the animated version to the letter. We know that for the 2019 live-action Aladdin, for example, Disney made some changes, such as how Jafar and Aladdin meet.
Rob Marshall is in charge of directing this production and was partially involved in writing the script. The film also stars Halle Bailey, Melissa McCarthy, Jonah Hauer-King, Jodi Benson, and Javier Bardem as King Triton. There are also several other voice actors, including Daveed Diggs as Sebastian, Jacob Tremblay as Flounders, and Awkwafina as Scuttle.
Image via Disney
As for the music in this filming, we have a somewhat peculiar partnership. On the one hand, we have one of Disney's favourite artists, Lin Manuel Miranda, and on the other hand, the composer of the original songs, Alan Menken.
This film received strong reviews at D23, along with Lion King and Snow White. Some groups also criticised it on social media and accused Disney of "forced inclusion" by adding Bailey as Ariel.
The latter comments, however, seem to have inspired many fans to show their support for the actress. In this regard, Halle Bailey stated, "It was an inspiring and beautiful thing to hear their words of encouragement, telling me, 'You don't understand what this is doing for us, for our community, for all the little Black and brown girls who are going to see themselves in you".
The Little Mermaid is expected to be in cinemas for the first time on 26 May 2023. Watch the full teaser trailer below:
Leave a comment