Resident Evil Animated Movie Coming in 2023
Fourth animated installment related to the popular horror video game Resident Evil is on its way. If you're either the game or the movie franchise lover, read on to find out details about the latest Resident Evil animated movie.
New Resident Evil Animated Movie Titled Death Island
It's official! The new Resident Evil animated movie is coming in summer 2023. The movie under the title Death Island is a sequel to the 2017 animated movie.
The 2017 Vendetta took place sometime between the parts 6 and 7. Moreover, the new upcoming movie will take place in the same period.
Facing a new terrorist, slash biohazard, slash criminal attack, Leon Kennedy, Jill Valentine, and Chris Redfield have to endure. While we don't have many details about the upcoming Resident Evil animated movie, here's what we know so far.
Following the remake of Resident Evil 4 video game this year, it's now time to watch another CGI animated movie. Death Island will follow, like we mentioned, fan-favorite characters Leon and Jill.
In addition, the new animated trailer incorporated scenery of the infamous Alcatraz Island. This means that the new Resident Evil animated movie is likely to show the characters on this island. Moreover, the group will probably try their best to suppress the biological weapon.
Another important fact is that Sony Pictures is officially behind the movie distribution. However, we still don't have information about the release platforms. Sony has yet to announce if we will see the new Resident Evil animation their platform or for free worldwide.
The announcement trailer looks amazing and gorry. We can't wait to find out more details. For example, how far is the new movie going to follow the gameplay?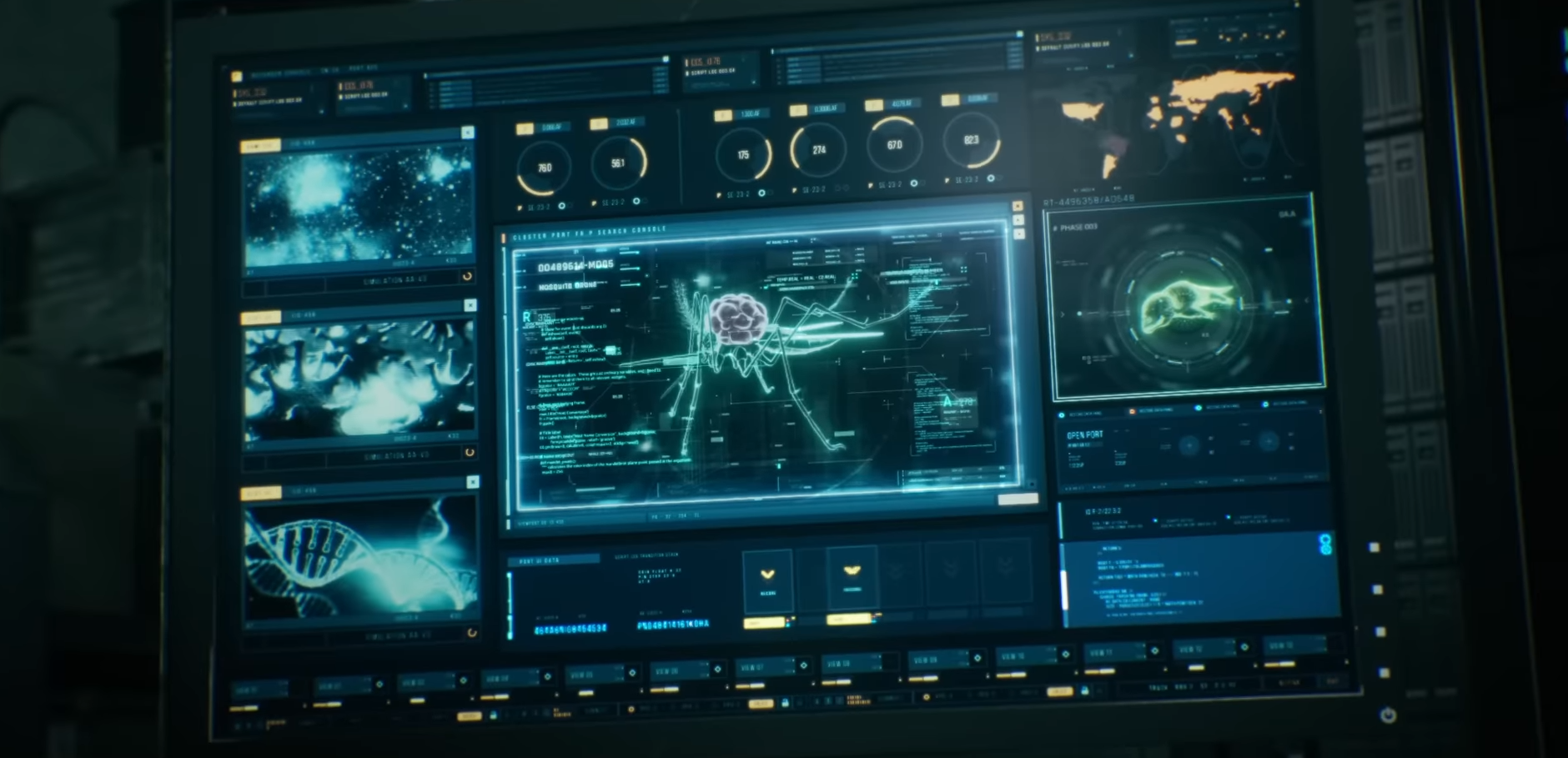 Degeneration & Damnation Animations
If you're not the biggest Resident Evil fan, you might not know about their series of CGI movies. That being said, read on to find out some details about the movies released prior to Death Island.
Firstly, let's go back to 2008. The first animation Resident Evil: Degeneration released, explaining many details about the plot of the fourth game installment.
This movie offers never-before-seen elements about Chris' life. Chris, Leon, and Claire are the main characters.
Secondly, fans had to endure a 4-year-long break before seeing another CGI film. The second movie Damnation followed up in 2012.
Lastly, the third Resident Evil animated movie dropped in 2017. Vendetta is easily the best animation in the series so far. With the major changes in the CGI industry, this film shows advanced cinematography and graphic elements.
If you're just now getting into the horror realm of video games, it may be a good idea to check out this game.
Obsessed with anime, all-things magical, collecting rare editions and funko pops, Natalija is a young writer who strives to read every comic and manga out there!
Leave a comment