Dead Island 2 Game Releasing 1 Week Early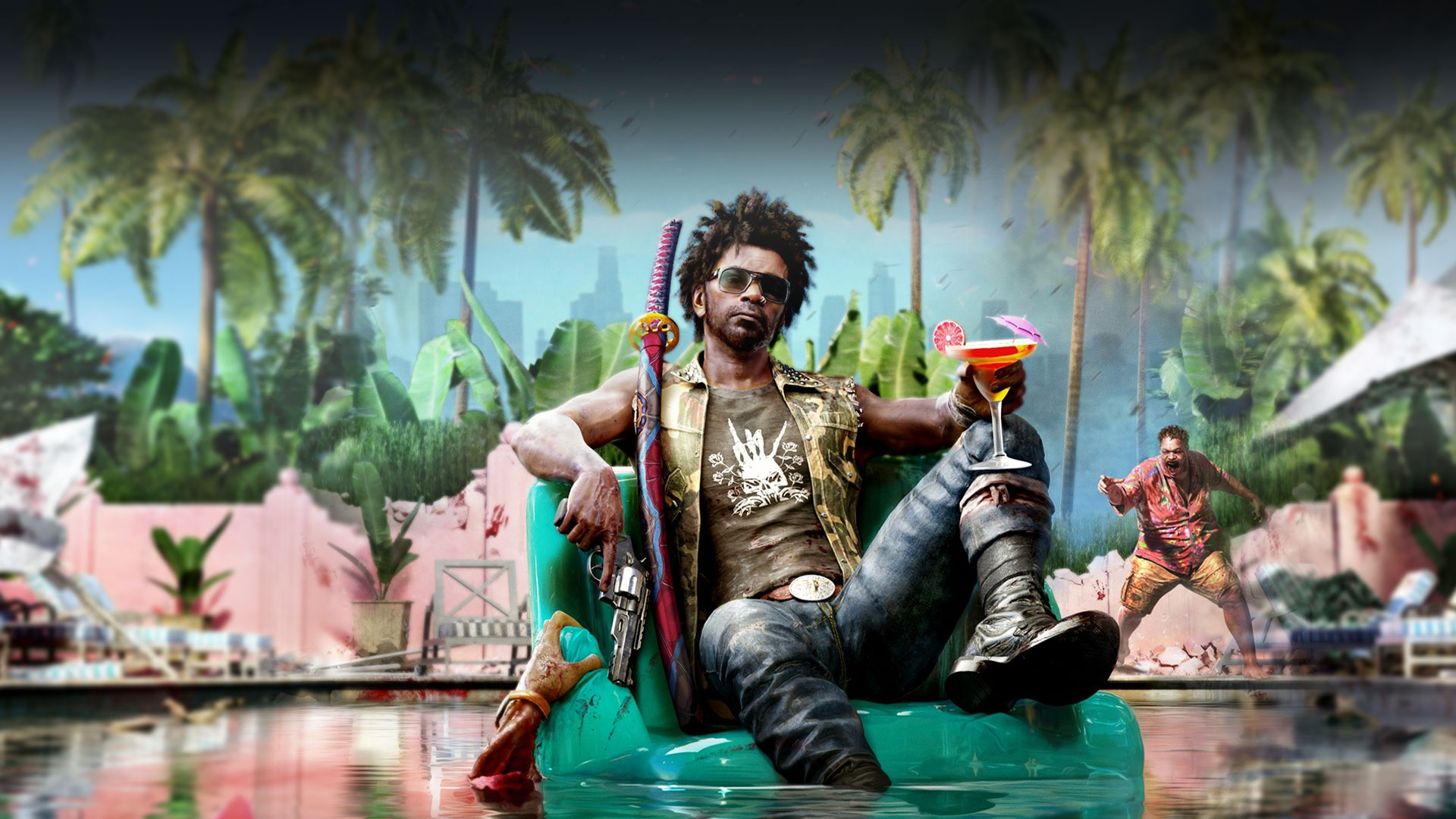 It's been quite a long ride for fans of the Dead Island franchise. Previously, Deep Silver released the first title in the series in 2011. Later, they followed this with remakes in 2014 and 2016 for next-generation consoles. Around this time, the studio revealed they were working on a sequel game. However, there were many changes with the studios involved in the game, which caused significant delays. Finally, in 2022, Deep Silver revealed that the Dead Island 2 game was coming on April 28, 2023. Now, they revealed they're pushing the game forward by one week – hooray! It's now coming out on April 21, 2023.
Any fans of the series will surely be happy about this news. It's the first time the game has had its release date move forward, not backward! Deep Silver showed off the news in a tweet, where they said
"You asked for it, you got it. Dead Island 2 went gold and it's coming out a week early. See you in HELL-A on April 21, 2023."
Back in 2022, Deep Silver intended to release the Dead Island 2 game on February 3. However, they later announced the developers needed more time to refine the game, so they pushed it back slightly. Currently, it's unclear why they've decided to move the game a week early – but we have our theories. EA was meant to release the Jedi: Fallen Order sequel, titled Jedi: Survivor, on March 17. But, like Deep Silver, they revealed they were delaying the game – until April 28. So, it's likely that Deep Silver moved their game forward to avoid any possible conflict with fans. This way, fans can buy both titles without any worries!
Dead Island 2 Game Release Date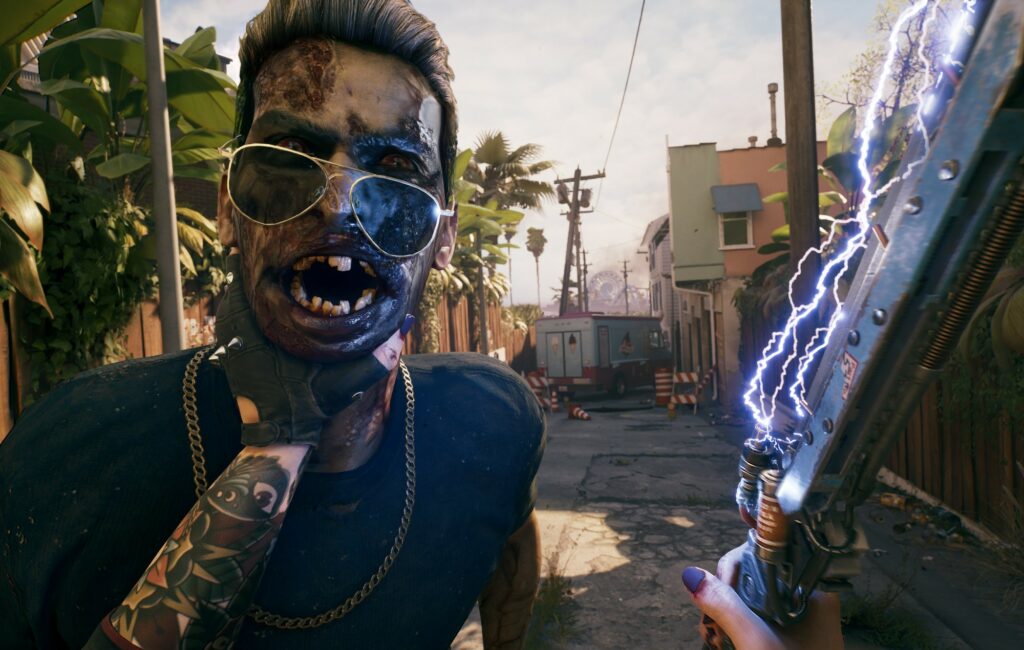 Image: Deep Silver
As we mentioned earlier, the work on the Dead Island 2 game has been rocky for a while. Previously, Deep Silver announced the game during E3 2014 – almost a decade ago. At this time, Yagre was working as a developer. However, Techland was originally meant to be doing it before they chose to focus on Dying Light instead. Later, Deep Silver dropped Yager and claimed they were moving forward with a new developer. Apparently, this was because "Yager and Deep Silver's respective visions of the project fell out of alignment," according to Yager's managing director. Shortly after, Yager filed for insolvency.
Following this, in 2016, Sumo Digital announced they were working on it. For unknown reasons, they left the game as well. Eventually, in 2019, Dambuster Studios revealed they were the ones working on the game. They're part of the studio, Deep Silver, so it's come full circle! Thankfully, it seems that it's all steam ahead for the Dead Island 2 game, and we have hope the game is coming out. After all, last year, the studio showed off some of the game footage and its original February release date.
Even so, in 2020, the full in-progress demo leaked. This was the 2015 demo that Yager worked on, and we can expect plenty of changes since then. After all, we've gone through several different consoles since then!
What we know about the game is rather scarce at the moment. According to the official synopsis, the game occurs "a couple of months" later, following Dead Island. In the Dead Island 2 game, the storyline has moved to California. Here, the United States Armed Forces has enacted a full quarantine to limit the zombie outbreak's effects.
Zombie Games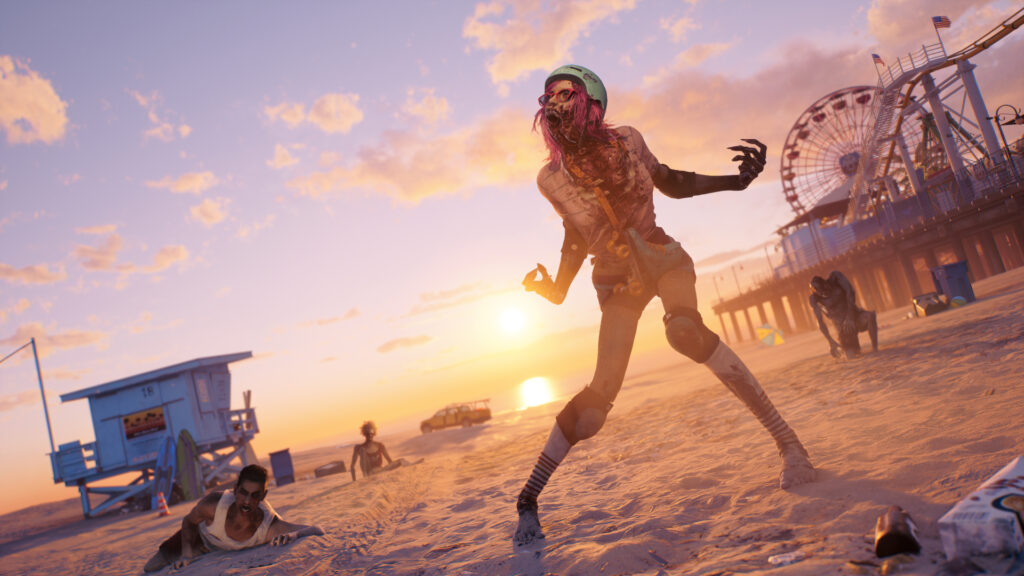 Image: Deep Silver
If you've played the first game or any zombie video game, then you'll know to expect lots of blood, gore, and beating up the undead. We know that it'll be open-world and set in both LA and San Francisco. Additionally, the game has several improvements over the original title, including the combat system. There are also crafting mechanics and a "rage" system. Hopefully, we'll learn more about the Dead Island 2 game in the coming weeks.
Hi! I'm Arvyn, and I'm an English teacher from the UK. I've been teaching English online for over 4 years to students from all across the world and all ages. Outside of work, I'm a huge fan of reading, video games, and playing with my adorable kitties. See ya!
Leave a comment