The Flash Crashes At The Box Office Opening Weekend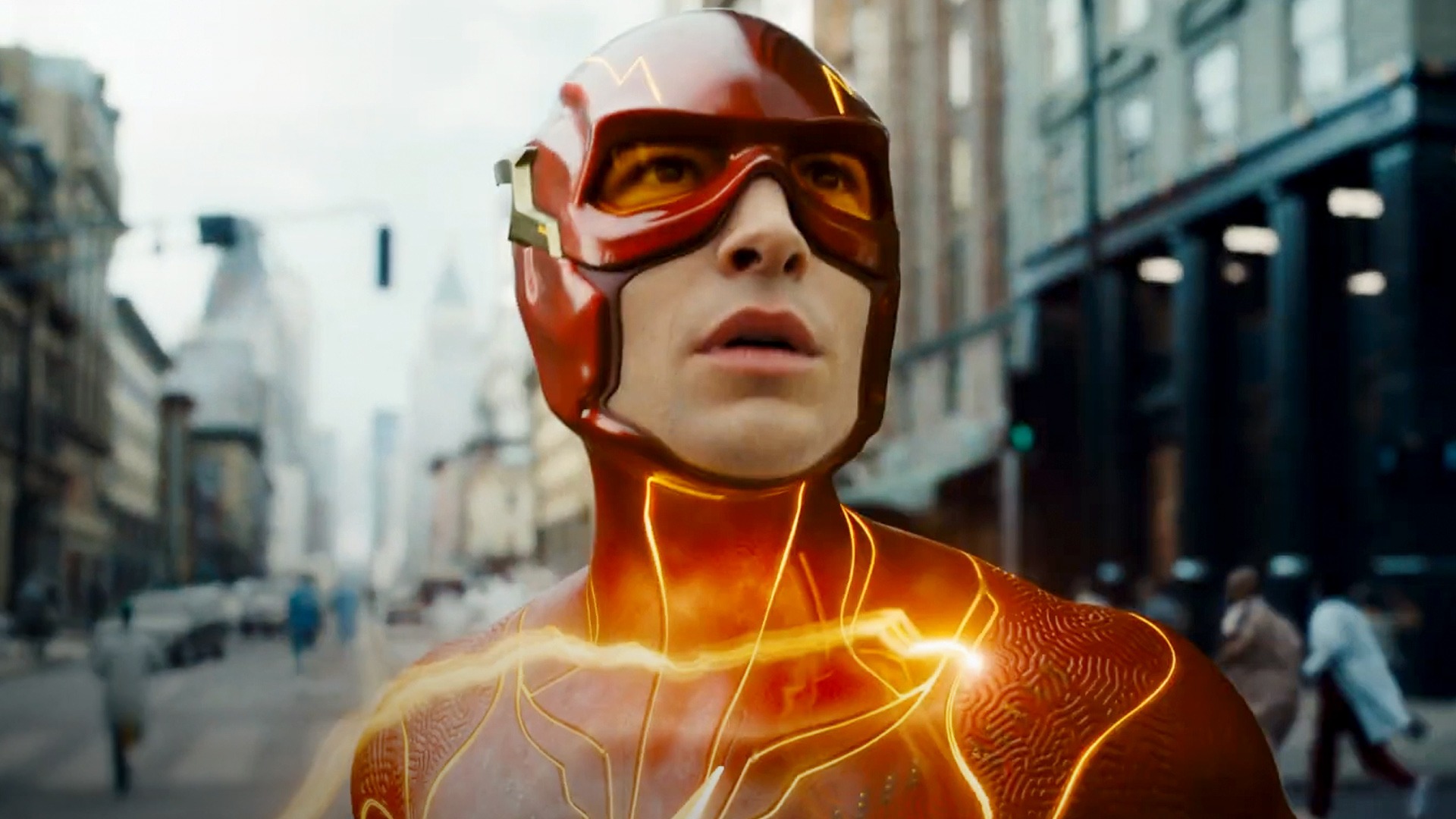 This weekend we had several controversial box office premieres, such as The Flash, starring Ezra Miller and Pixar's animated feature Elemental. Release expectations were high, considering that the studios involved considered these productions to be of elevated caliber.
However, the reality exceeded expectations since the grosses of both productions were not what was anticipated. The Flash fell more than 20 per cent short of the minimum expected. Elemental had one of the lowest-grossing Pixar animated films ever, only topping Toy Story.
The Flash Crashes At The Box Office Opening Weekend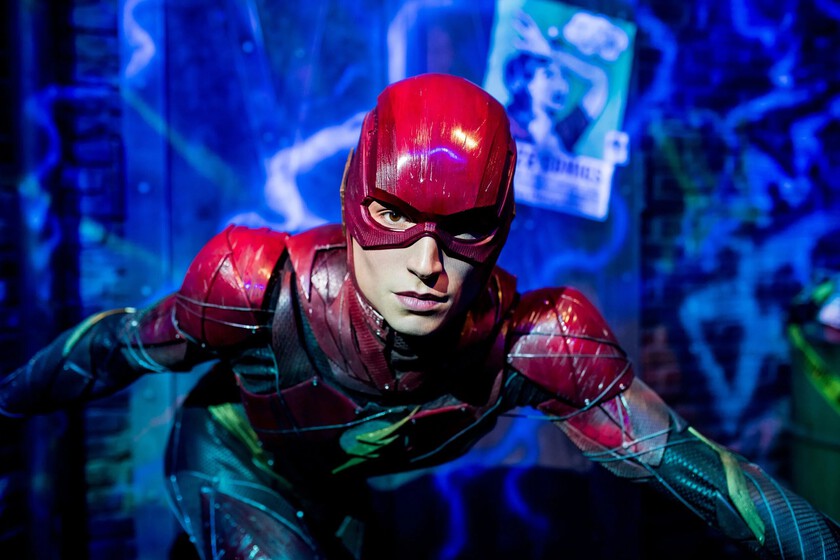 Image: Warner Bros. Pictures
The Flash movie had a somewhat disappointing box office performance for Warner, which was expecting at least 70 million domestically. However, it was a bit far away, as it could only get $55.5 million in the first three days of transmission in the various movie theatres across America. By the fourth day of transmission, they expect it to reach $64 million, although some believe it could be $62 million.
Overseas it also had a difficult performance, considering that it could collect US$72 million in the 79 territories where it had its release, including China, which generated US$13.8 million in revenues. This adds up to approximately $130 million in its first 3 days of box office for The Flash.
Warner had high expectations for this movie, considering David Zaslav and James Gunn's statements that it was the best superhero movie in the world. However, the critics are not so positive and declare that it has many errors giving it a score of 66% on the Rotten Tomatoes website. 
These figures leave it in the same lukewarm zone that Shazam! Fury of the Gods and Black Adam had. Considering that the latter had a higher attendance and generated $67 million, although its final results were very poor. 
If these figures continue, it could imply that The Flash sequel would not occur, considering the low box office and Warner's condition to develop it. There is a consolation for Warner: these figures take place on Father's Day weekend, a date in which many do not usually go to the movies to share and visit their family.
Elemental Started Off With A Frozen Box Office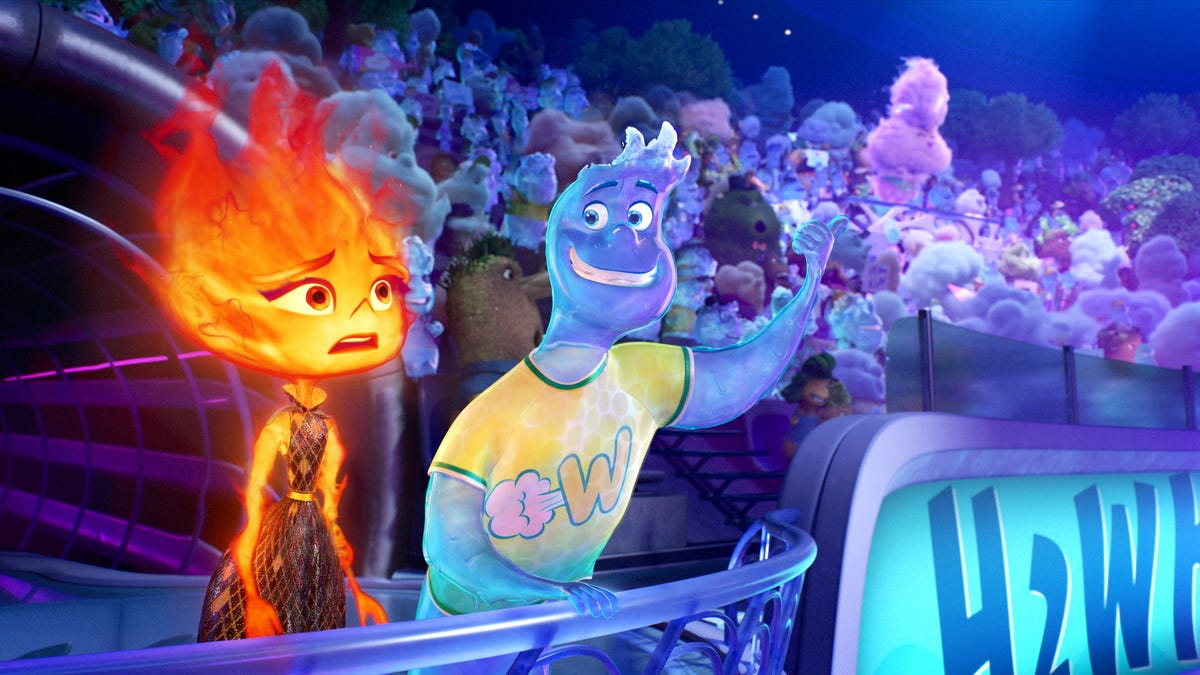 Image: Pixar
Many expected Elemental to have a hot box office. However, it seemed to freeze because of how low it went. Pixar's animated production was only able to earn $29.5 million in the first three days of broadcast, one of the lowest figures, being above only Toy Story, which obtained $29.1 million in its premiere, although it later rebounded.
These results may have some influence from The Flash box office, which led to the billboard over the weekend. On the international scene, it opened with $17 million in the 17 markets, with $3.2 million earned in South Korea. It stumbled in China, a territory that has generated $5.5 million so far.
Some argue that Pixar has already lost touch with producing successful animated films like the Toy Story franchise or Cars. However, others think it is more Disney's fault since it sent several animated movies to its streaming platform instead of the big screen. This action generated changes in users' habits of this type of movie.
Pixar still has hope of rebounding these low figures, considering the precedent with Toy Story, also because of the high rating given by critics to Elemental, which had a Cinemascore score of A, unlike The Flash, which in addition to crashing at the box office, had to settle for a B. 
Featured Image Via Warner Bros. Pictures 
Leave a comment