Rian Johnson's Knives Out Success Surprised Star
Jamie Lee Curtis is one of the finest actors of our time, and she is easily a household name. She first rose to prominence in the 1978 horror film Halloween and has starred in plenty of other hit films since. However, even being an actress of this success and magnitude doesn't stop someone like Curtis from being surprised at success! Namely, she recently spoke about her amazement at how successful the murder mystery film, Rian Johnson's Knives Out, actually was.
The film came out in 2019, and Curtis played the role of Linda Drysdale, the oldest daughter of the writer, Harlan Thrombey. In the film, someone murders Thrombey, and Drysdale is one of the suspects. Detective Benoit Blanc, played by Daniel Craig, points to Drysdale as being one of the possible murderers.The film was a resounding success, both critically and commercially. People praised the film for giving a fresh view of typical murder-mystery films, and director Rian Johnson even got an Academy Award nomination for Best Original Screenplay. Additionally, the film had a budget of $40 million but easily made this back with box office returns of approximately $311 million. Following this success, Netflix bought the rights to the movie and additional sequels for approximately $469 million. The first of these sequels is titled Glass Onion, which will premiere on the streaming platform in December. Unusually for Netflix films, they are also releasing Glass Onion in cinemas.
How many Rian Johnson's Knives Out movies will there be?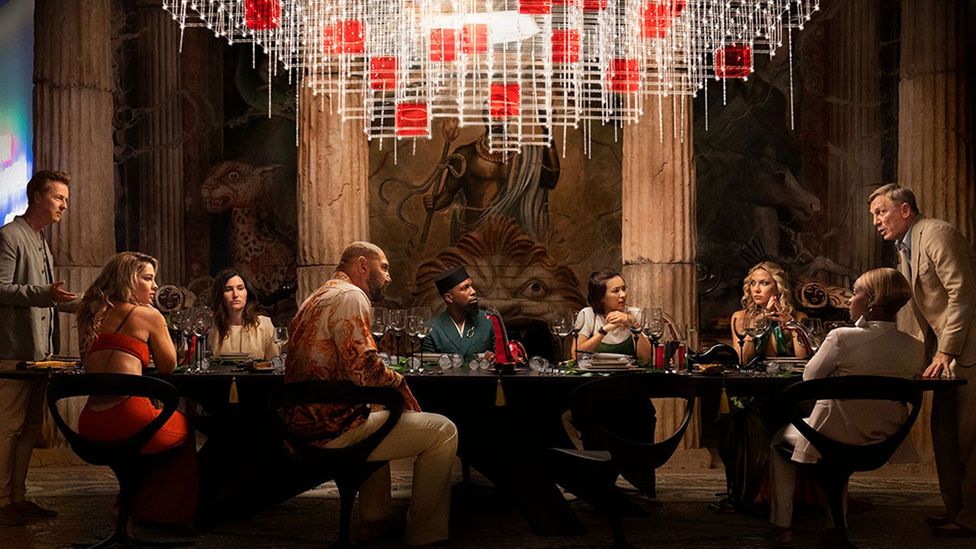 Image: Netflix
Unfortunately, Curtis's appearance in the franchise is likely to only be in Rian Johnson's Knives Out. The writers chose an entirely new mystery for Glass Onion, although it still features Blanc. It's unlikely that any of the Thrombey family or other characters from the original movie will appear. So, don't get your hopes up for Ana de Armas, Toni Collete, Chris Evans, or anyone else!
Recently, Curtis spoke to Entertainment Weekly regarding some of the actor's most iconic appearances. This included Halloween's Laurie Strode and Rian Johnson's Knives Out's Drysdale. In the interview, Curtis spoke about the filming process, revealing that she was "quite isolated" due to her lack of screen time. As a result, Curtis said she couldn't predict the success of the movie during filming:
"I was actually quite isolated. I was living in this weird hotel by myself, and a lot of the movie, I'm not in. I was alone for a lot, and it was a very tough time. It turned out to be this fantastic movie. I would never have known that the movie we were making was the movie that we made. It wasn't evident to me, because Ryan was so specific in his methodology, and it's not like we're all watching monitors and seeing all the work. We had no idea. We'd just do our little thing and then go home. It was just such a delightful surprise."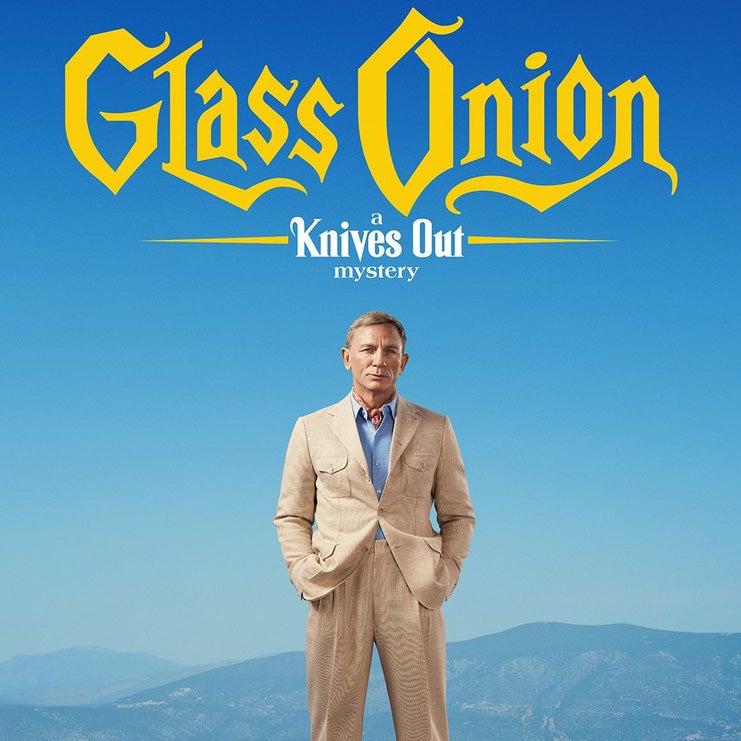 Image: Netflix
Clearly, even someone of Curtis's magnitude was surprised by the runaway success of Rian Johnson's Knives Out! However, looking back, it should be no surprise that the film was so successful. After all, Johnson has had a career of successes, starting with Brick in 2005. He went on to create several box office smashes like Star Wars: The Last Jedi and Looper. Additionally, Johnson is also working on another trilogy for the Star Wars franchise, which is currently untitled, and details are unknown. With the release of Rian Johnson's Knives Out, it was clear the director was returning to what made him popular – his mystery stories.
As such, the anticipation for Glass Onion, also known as Knives Out 2, is pretty high. According to some earlier reviews, the sequel is just as good as the original, if not better. It'll be interesting to see how the film does, both at the box office and on Netflix's own platform. You can catch the sequel to Rian Johnson's Knives Out in select US cinemas in November. It'll also be available on Netflix from December 23rd.
Hi! I'm Arvyn, and I'm an English teacher from the UK. I've been teaching English online for over 4 years to students from all across the world and all ages. Outside of work, I'm a huge fan of reading, video games, and playing with my adorable kitties. See ya!
Leave a comment