Wakanda Forever Star Winston Duke Addresses Possible Black Panther Recast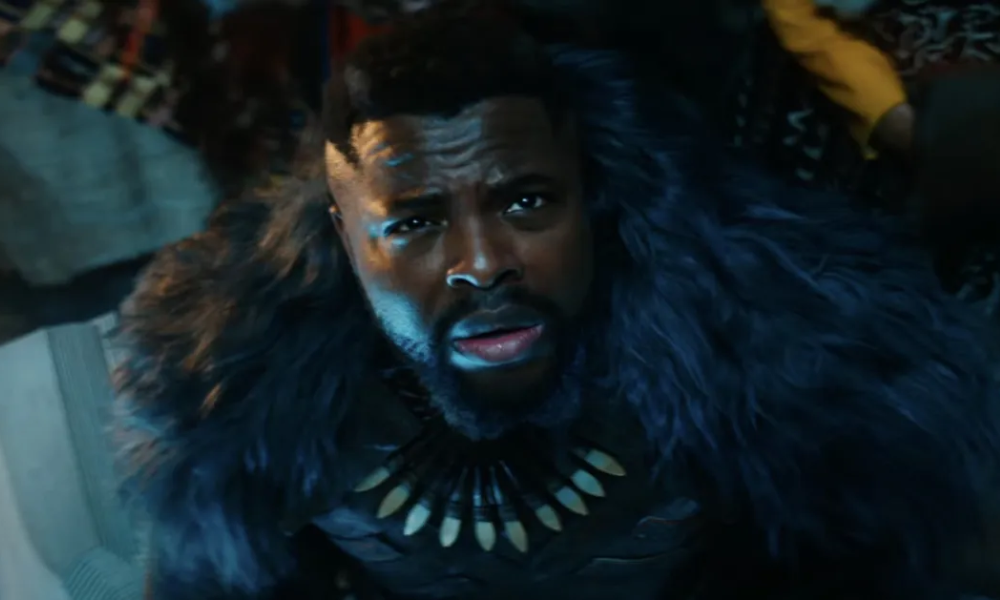 Black Panther: Wakanda Forever star Winston Duke gives his thought about the controversy around Black Panther recast in MCU.
Without a doubt, Black Panther: Wakanda Forever is the most anticipated Marvel film this year. The sequel couldn't be more significant to fans as this would be the first Black Panther film after Chadwick Boseman's passing in 2020. His death has raised many controversies about the franchise's future, and one of these is the possibility of a Black Panther recast.
Recently, Marvel Studios boss Kevin Feige has also spoken about the Black Panther recast issue. Feige mentions that recasting Boseman as T'Challa is "too soon." 
"It just felt like it was much too soon to recast. Stan Lee always said that Marvel represents the world outside your window. And we talked about how, as extraordinary and fantastical as our characters and stories are, there's a relatable and human element to everything we do. The world is still processing the loss of Chad. And Ryan poured that into the story.
Black Panther: Wakanda Forever incorporates the passing of Boseman into the sequel's storyline. This hinted many fans that a Black Panther recast might be happening soon. The film's emotional first teaser revealed that King T'Challa had passed away. No details about the character's passing are available to the public. The new trailer of Black Panther 2 gave us a closer look at the characters that will appear in the film. Additionally, the new teaser gave us a sneak peek at the brand new Black Panther suit. 
Ryan Coogler returns as the movie's director. Other Black Panther stars reprise their roles, including Lupita Nyong'o (Nakia), Letitia Wright (Shuri), Angela Bassett (Queen Ramonda), Winston Duke (M'Baku), and Danai Gurira (Okoye). Meanwhile, Wakanda Forever marks the MCU debut of Dominique Thorne (Riri Williams) and Tenoch Huerta (King Namor).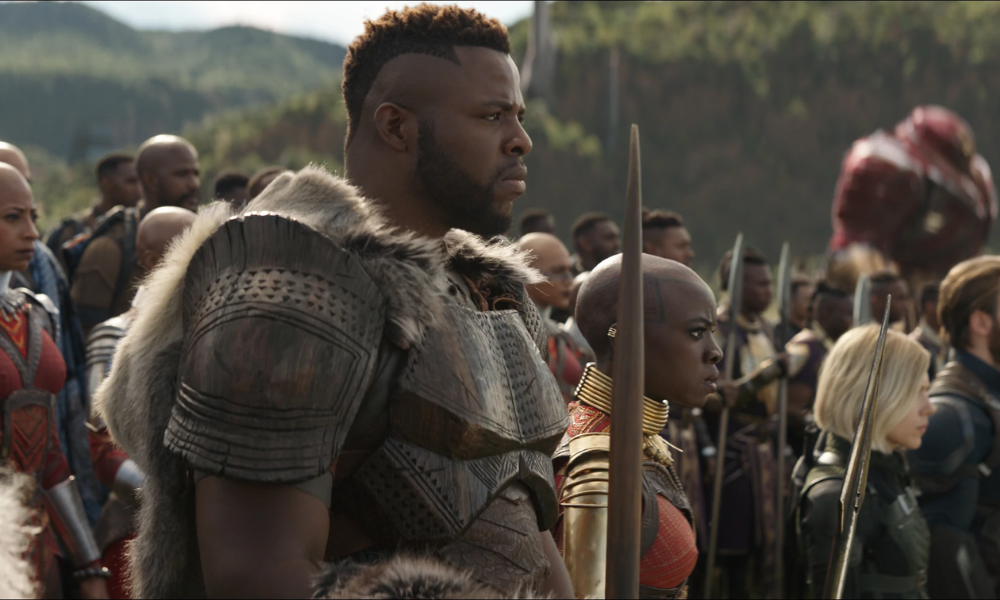 Marvel Studios
Winston Duke on Black Panther recast in MCU
Winston Duke speaks about the possibility of a Black Panther recast happening in the MCU. In an engagement with Jemele Hills is Unbothered podcast, the Marvel actor shares his thought about the sudden passing of Boseman and its effect on the film. Duke said that the role "is Chadwick's role," claiming that "Black Panther wouldn't be the same without Chadwick Boseman."
"I think for this iteration of Black Panther, it's very hard for me to really comment on something like that. Because, I'm of the mind that this is Chadwick's role. Chadwick created this and 'Black Panther' wouldn't be the same without Chadwick Boseman, who stood for the things that he stood for. When you cast a person, you're also casting their experiences, you're casting their politics, you're casting their all of these things. 'Black Panther' was heavily defined by the actor that did it, in my opinion."
The 2018's Black Panther became a cultural phenomenon. It featured a cast that is majority a person of color and heavily featured Black culture. Boseman originated the character of T'Challa in Captain America: Civil War in 2016. Meanwhile, Duke first appeared as M'Baku, starring alongside Boseman in the first film.
Now that Marvel has tapped into Multiverse, there's a chance we'll meet variants of Black Panther from other known universes. But given the position of Kevin Feige and other Black Panther actors, a Black Panther recast might not happen anytime soon. Duke also mentioned this when he talked about the "possible futures and possible reimaginations" that might happen in the MCU. 
"So, I feel, as-is, the decision that's been made to keep T'Challa, Chadwick Boseman's T'Challa is one that has a lot of nobility in it. But you also have to… there's a level of trust that I think we should all have for a comic book world. For a comic book world that has multiple dimensions and parallel dimensions and multiple stories and possible futures and possible reimaginations in the past. Just, multiple universes that they're actually experimenting with. So I feel, my level of trust is that the medium can support a diversity of interpretations that can actually make us all happy."
Black Panther: Wakanda Forever will premiere on November 11th. 
Paul is many things. He's a fan of anime, superheroes, and everything in between. He dedicates his downtime to annoying the heck out of his cats and dog.
Leave a comment