No Way Home Multiverse Will Be Far Bigger Than We Realize
"They're starting to come through – and I can't stop them!" Doctor Strange cries out at the end of the mind-blowing Spider-Man: No Way Home trailer. Then, we pan out and see the sky ripping apart with what looks like an angry version of the multiverse thread in Loki. But this is a curious development. At this point in the movie, we'll have already seen Doctor Octopus, Green Goblin, Lizard, Sandman, and Electro. Plus, considering how Electro sports an arc reactor, we're also getting versions of the villains different from the previous movies. So, how massive will the multiverse be in No Way Home?
Forget the 6th Member of the Sinister Six in No Way Home – the Multiverse Might Give Us a Sinister 6 Billion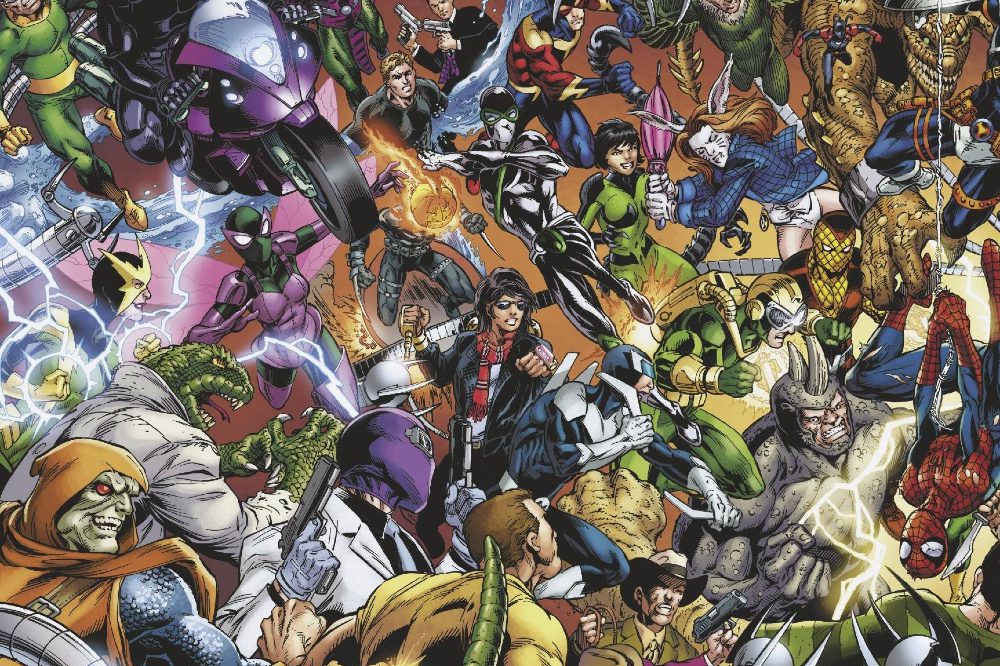 (Image: Marvel Comics)
Or more. Or less. The five who are appearing already raise some questions. We mentioned the Electro Iron Man arc reactor before, but that's the only obvious sign that these villains are not the same ones from Sam Raimi and Mark Webb films. But there are some strange bits about the other villains, too, notably Doctor Octopus and Sandman. In Spider-Man 2, Otto Octavius had a moment of redemption, refusing to "die a monster." Yet, when we see him in the No Way Home trailer, fresh from the multiverse, he's as evil as ever. Now, what makes this even more alarming is that, in Raimi's movie, learning Peter was Spider-Man sparked Otto's redemption. In No Way Home, he knows Peter is Spider-Man and wants to kill him. That's not the same universe.
Even more puzzling is Sandman. First, he and Peter find respect and forgiveness towards each other in Spider-Man 3. But also, Sandman didn't die a villain. In fact, he didn't die! He just kind of goes away in a gust of sand. Yet, according to Octopus and Strange, everyone coming through "died fighting Spider-Man." So, if this is true for all of them, the Sandman we see in the final battle on the Statue of Liberty isn't Sam Raimi's Sandman. But they're all the same actors. So, now we have an even bigger multiverse to consider in No Way Home. And if there are variants of villains, then there must be variants of someone else too.
We Could See More Than Three Spider-Men in No Way Home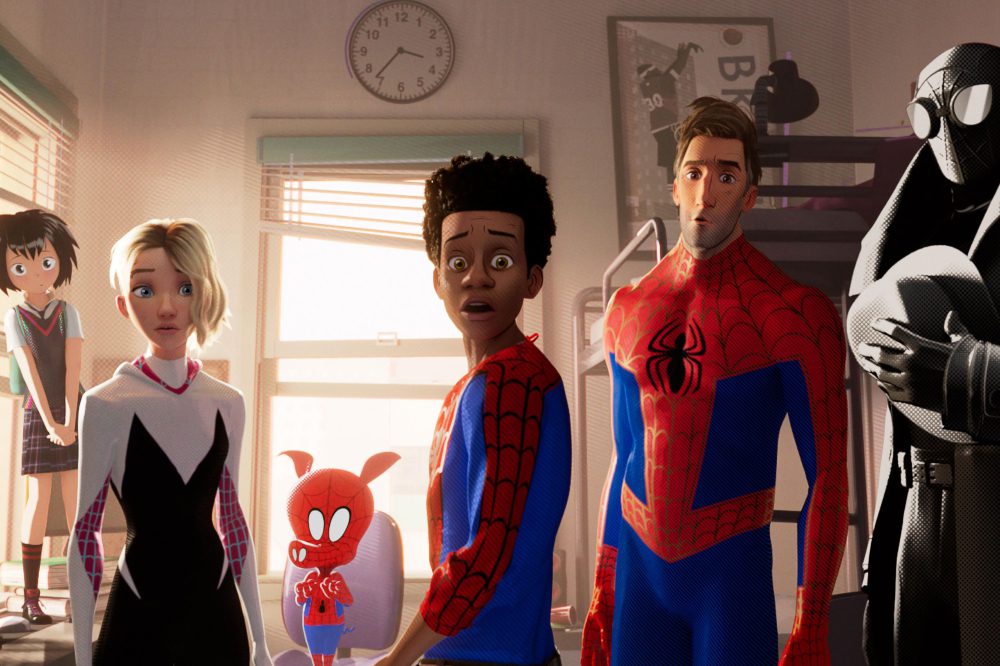 (Image: Sony Pictures)
It's evident that Tobey Maguire and Andrew Garfield are returning for the final battle, but what makes us think they'll stop with just those two? We already know there's a Spider-Verse, and we have connections to Miles Morales in the MCU already. Given that Shameik Moore, who voices Miles in Into the Spider-Verse, is only 26, he could even portray a version of Miles in the MCU proper. (Note: If Nick Cage jumps out of the multiverse as Spider-Man Noir in No Way Home, I might die of happiness).
With all the hints that the multiverse in No Way Home is far more extensive than they're showing, we could get some awesome Spider-Cameos. But, of course, there's one more thing to point out: why does it just have to be Spider-Men and Spidey Villains?
Which alternate version of our heroes and villains do you want to see? I'm still waiting for Stilt-Man. It could work!
(Featured Image: Sony Pictures/Marvel Studios)
Roman Colombo finished his MFA in 2010 and now teaches writing and graphic novel literature at various Philadelphia colleges. His first novel, Trading Saints for Sinners, was published in 2014. He's currently working on his next novel and hoping to find an agent soon.
Leave a comment