Electro Iron Man Arc Reactor Seen In Spider-Man: No Way Home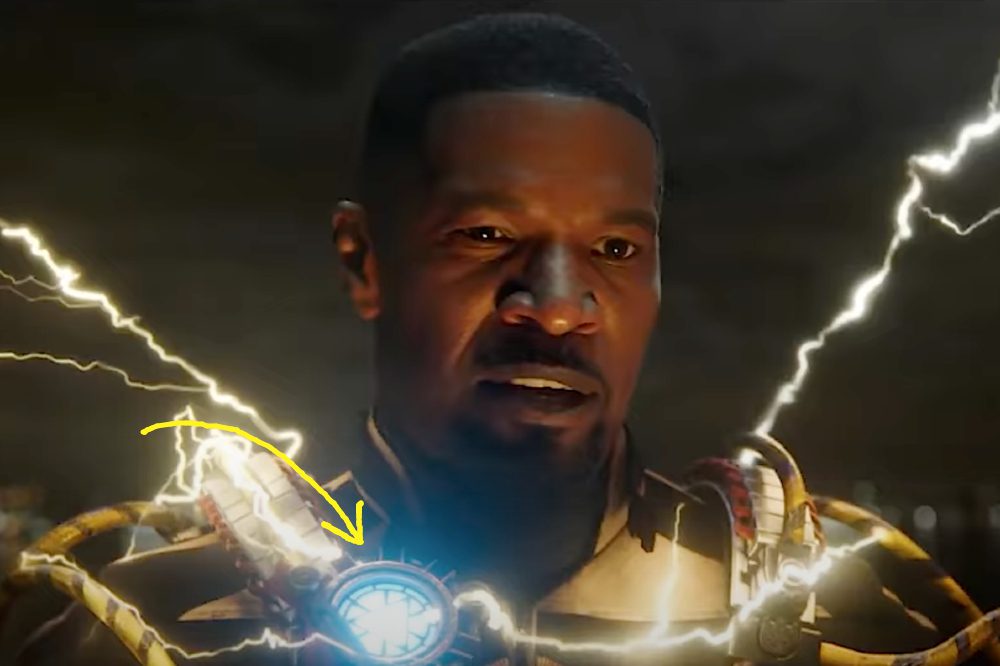 Over a year ago (seriously), we found out that Jamie Foxx will reprise his role as Electro for Spider-Man: No Way Home. But we also learned that he'd also have a whole new look. Indeed, he has a more comic-accurate yellow and green costume. Yet there's something really interesting about the new design. No, not just that he is no longer part…electric eel (sighs in disappointment at ASM2). Electro has one of the most important artifacts of the Marvel Cinematic Universe: a genuine Iron Man arc reactor.
Let the theories begin!
Electro Has An Iron Man Arc Reactor. What Does it Mean for Spider-Man?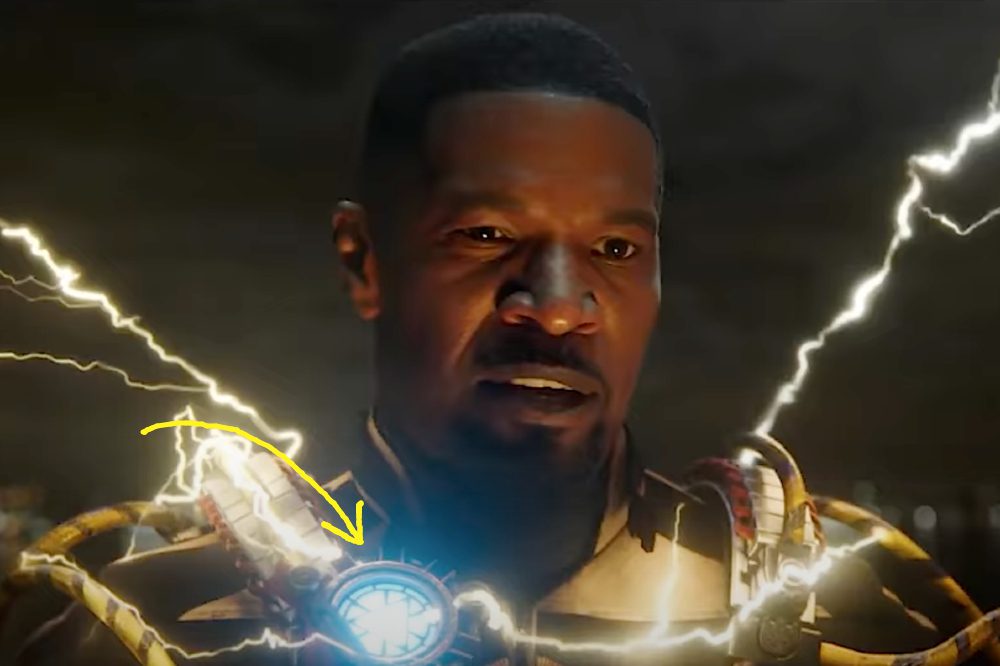 (Image: Sony Pictures/Marvel Comics)
Poor Peter Parker. After losing his mentor Tony Stark, Mysterio used Peter's grief to emotionally manipulate him into giving up his inheritance. One that he didn't even know he had. He had to fight like hell to get it back, and then that went south too. Quentin Beck revealed his true identity before he apparently died, and Spider-Man becomes public enemy #1. Literally, J Jonah Jameson blasts it on the Times Square jumbo screens. In No Way Home, Mysterio's actions eventually lead to Peter and Strange breaking open the multiverse. And what will Petey see when the villains come rolling in? Electro, someone another Spider-Man killed, wearing the arc reactor that Iron Man, Spidey's father figure, invented.
Don't be surprised if this isn't the only way a villain somehow pulls at Peter's heart-webbing. In fact, we should start examining the tech-based villains for Iron Man designs, like Electro and the arc reactor. Remember how Tony upgraded the hellicarrier's flight system? Looks like good tech for Green Goblin. Or how about his suitcase armor in Iron Man 2? Probably helpful for four metal arms that seem to do whatever Doctor Octopus wants them to do, physics be damned.
But we won't find out for a while. Check out the TV Spot below:
Spider-Man: No Way Home opens on December 17th. Tickets go on sale and sell out almost immediately on November 29th.
Featured Image: Image: Sony Pictures/Marvel Comics
Roman Colombo finished his MFA in 2010 and now teaches writing and graphic novel literature at various Philadelphia colleges. His first novel, Trading Saints for Sinners, was published in 2014. He's currently working on his next novel and hoping to find an agent soon.
Leave a comment