Matt Reeves On Batman Sequel – Bad News For Joker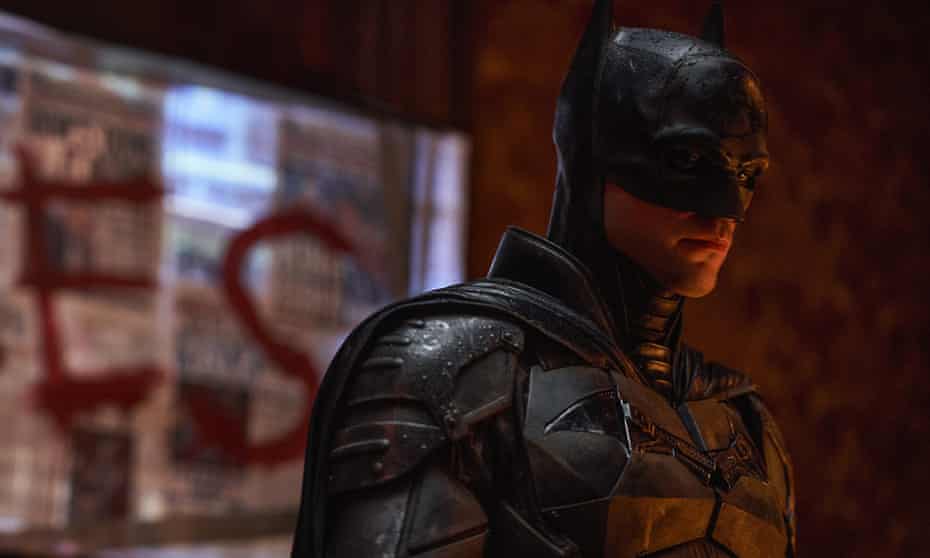 Suspense surrounds the new sequel to The Batman due to the recent cancellation of Batgirl. However, fans can rest assured. In a recent interview, we had new statements from Matt Reeves on the Batman sequel. He commented on a deal made by Warner Studios, which gives him participation in several films of this company. He said he is fascinated by this opportunity and will soon start writing the script for The Batman with the help of Mattson Tomlin.
Matt Reeves on Batman Sequel, Mattson Tomlin to Co-Write Screenplay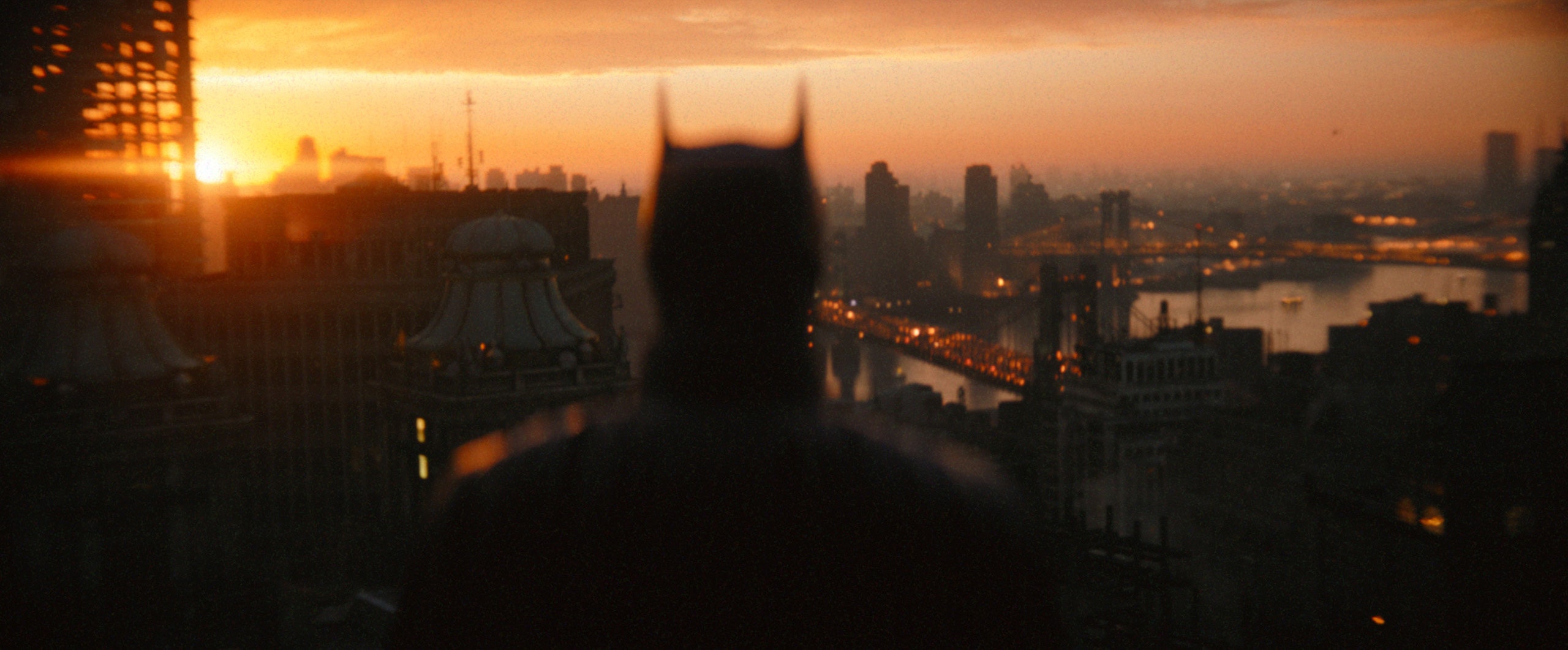 Source: Warner Bros.
As a detail of the new sequel to the film based on The Dark Knight, played by Robert Pattinson, two members of the screenwriting team have been confirmed. The first one is Matt Reeves, who will be the leader and director of the film. The second is Mattson Tomlin, who reportedly worked anonymously with Reeves on The Batman. So far, Matt Reeves' statements on the Batman sequel are very positive. 
Few people know who Mattson Tomlin is, but he is a writer who has been climbing rapidly in art and entertainment. He already has two recognized films, Project Power (2020), an action movie with Jamie Foxx and Joseph Gordon-Levitt. The other was Mother/Android, a film released in 2021, in which he was the writer and debuted as a director. 
He also worked on a Dark Knight miniseries called Batman: The Imposter. It was released in 2021, was drawn by Andrea Sorrentino and received excellent reviews.
The combination of Reeves and Tomlin is not new in the film world or Batman movies. These two writers met and worked together on Mother/Android, a film on which Reeves was also a producer. They also worked on The Batman movie, released in March 2021, when the film ran into difficulties in the third act, although Mattson did not receive credit for it. Now statements from Matt Reeves on the Batman sequel confirm that this writing duo is returning, which almost assures us of a quality product.
As for the script that has not begun to be written, Reeves stated that the script is in progress. So it is likely that we will soon know part of the plot of this movie.
Barry Keoghan's Joker Could be in Danger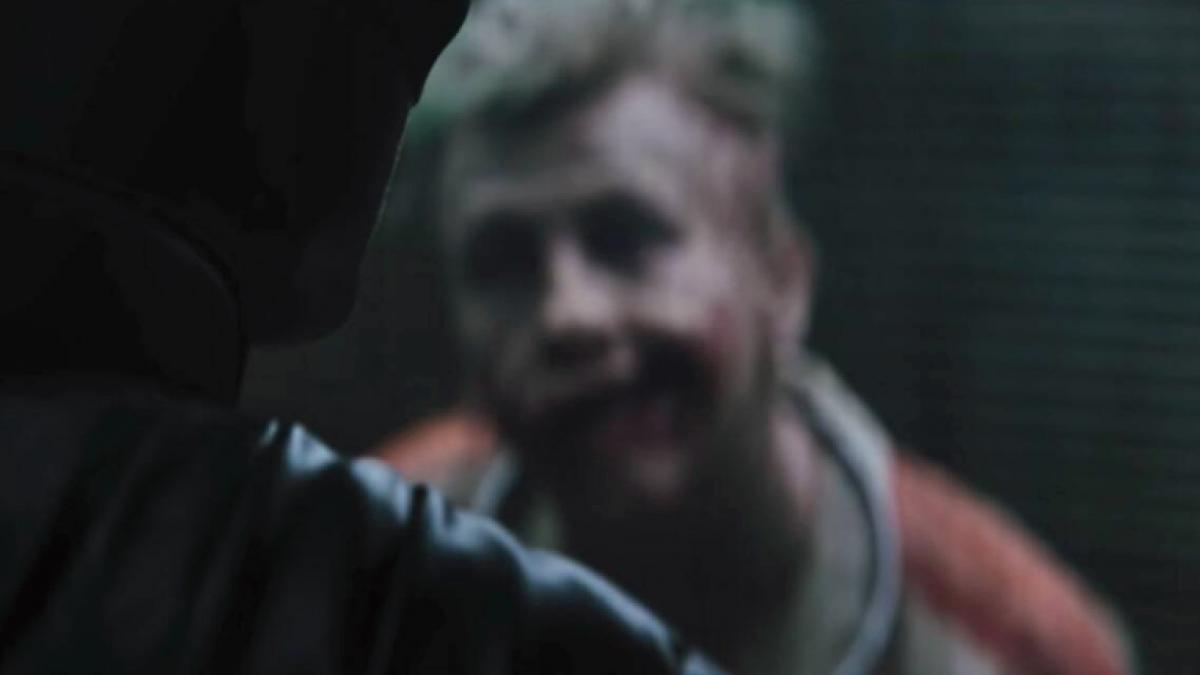 Image: Warner Bros.
In the news published by The Hollywood Reporter, it was a shocking revelation. They informed that there are doubts about the appearance of The Joker in the upcoming sequel to The Batman. Many expected
Many fans expect a new version of this villain appears in this movie, considering that he appeared in a post-credits scene. However, Matt Reeves' statements on the Batman sequel do not clarify whether this character is confirmed. 
The detail is that it was eliminated early, which doubts whether this character could appear. For many, it would be a mistake not to place Batman's number 1 archenemy in the game, although Warner could have reasons to postpone his appearance. The first could be the comparison with Batman: The Dark Knight (2008).
Readers should note that the movie attracted much attention for Heath Ledger's performance, which earned him an Oscar for Best Actor. Also, because of the plot and the conflict between Batman and the Joker. This conflict was a duel of intelligence between the two characters. The Dark Knight wins in the end.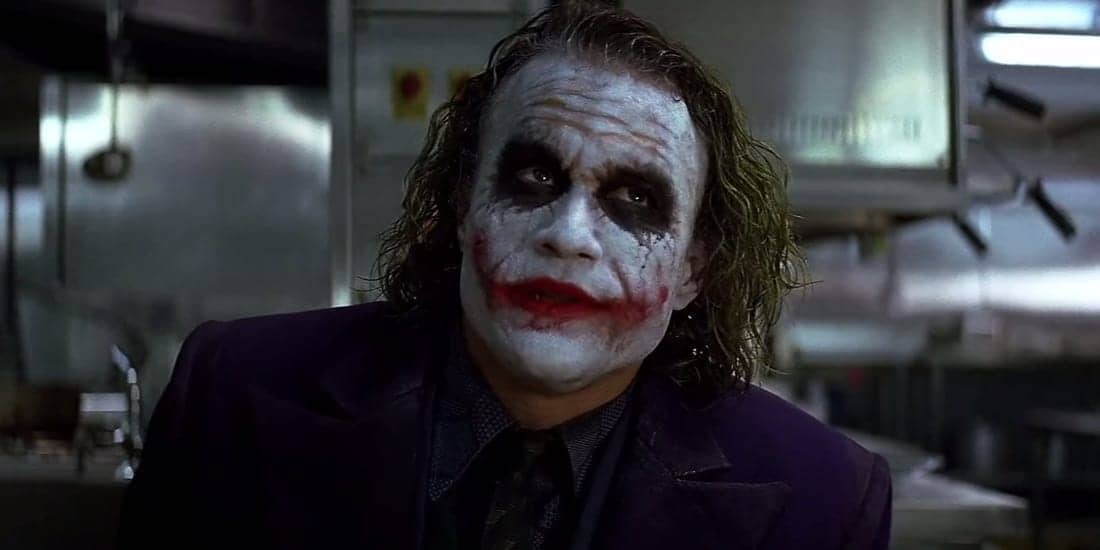 Image via Warner Bros. Pictures.
Another comparison you may want to avoid is the quality of Barry Keoghan's Joker character and the one portrayed by Joaquin Phoenix. Considering the latter's success, his interpretation of this villain could overshadow Barry Keoghan's. There are precedents for this in Suicide Squad (2016), where the public criticized Jared Leto's Joker and was overshadowed by Heath Ledger.
For now, we will have to wait for the decision made by Warner and Reeves and Tomlin themselves. For now, there is a 50/50 chance that the Joker will face Batman in this new sequel.
Matt Reeves and Warner Bros. Discovery
Image via Warner Bros.
According to a Deadline publication, Warner and Matt Reeves' production company, 6th & Idaho, reached an agreement. This would be Warner's first overall deal with a production company since David Zaslav took the reins as president. It gave Reeves writing and directing duties on several Warner films, including The Batman 2.
The contract stipulates that Reeves can write, direct and produce several Warner and DC productions. Among these, Batman will likely make a new sequel to the Penguin saga and the possible new series Arkham Asylum. 
Another clause that has the same is the right that Warner and DC have the first view of the works developed by Reeves and his production company. 
Matt Reeves' remarks on the Batman sequel included this comment "Making this legendary studio my home is a dream. I'm so excited to work with Mike, Pam and Channing and our teams to bring captivating stories that I'm truly passionate about to the big and small screen." 
Featured Image Via Warner Bros.
I am a circus aerialist influenced by Dick Grayson and Spider-Man. Fortunate to write about the characters that inspired me. I also have a Bachelor's degree in Political Science and a Master's degree in International Trade.
Leave a comment