Batgirl Directors Revealed How They Tried To Save The Movie's Footage After Cancellation
After Warner announced the movie's cancellation, Batgirl directors Bilall Fallah and Adil El Arbi revealed how they tried to save the footage before it was too late.
Image by Cinergie.be via Wikimedia Commons
The cancellation of Batgirl, which would premiere in theaters and HBO Max, has caused a stir. First, the president of DC Films, Walter Hamada, was on the verge of leaving the position because of the decision regarding the film. He would not be the only one; Ray Fisher (DC's Justice League) and Simu Liu (Marvel's Shang-Chi) also showed their disagreement with Warner's decision. This movie's technical team also commented on the matter; in recent statements, one revealed he tried to save the film using his own phone.
Batgirl Directors Tried to Save the Movie with his Smartphone
In an interview with Skript, one of Batgirl's directors, Bilall Fallah, stated that he and his co-director Adil El Arbi tried to get files from the film or whatever he could and save them on his phone. However, they failed because when they entered the servers belonging to HBO Max, they found that everything was deleted.
Fallah commented, "Adil called me: 'Film everything on your phone,' I went on the server and everything was gone." Fallah continued, "We were like, 'f— s—, all the scenes with Batman that we filmed were in it!'"
In the same interview, they detailed that there were still scenes to shoot and many effects missing; hence, it was impossible to show anything to the public. They also commented on Warner's decision to release the movie and what they would say to them when they announced its cancellation.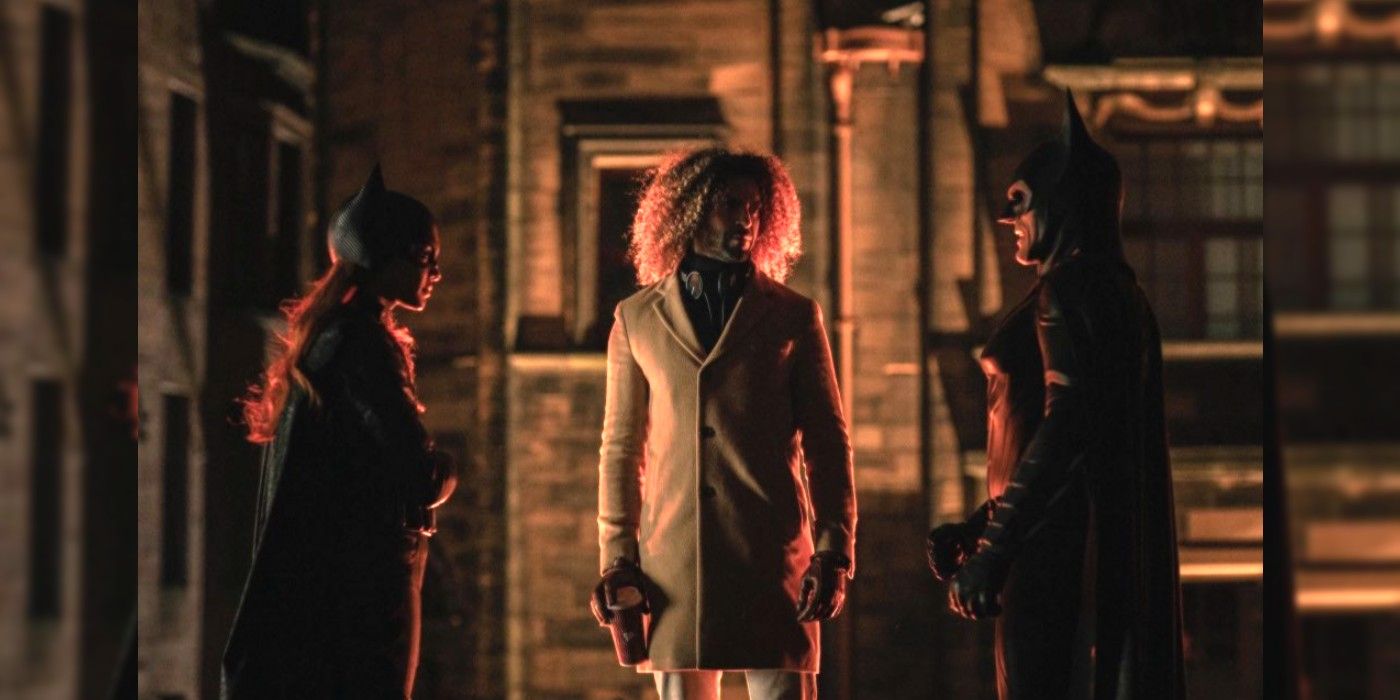 Image via Warner Pictures
On this, Batgirl directors revealed, "The guys from Warner told us it was not a talent problem from our part or the actress, or even the quality of the movie. They told us it was a strategic change. There was new management, and they wanted to save some money."
For now, many are still looking to save this production, not just members of the production. Members of other movies and fans started a campaign on social networks, demanding that the Batgirl movie premieres, even if it's on HBO Max alone.
Will Batgirl ever hit the Screens?
The production team is still asking that question. Although Warner has said they will not broadcast it, the past shows that if you want it, you can get it. Several cancelled movies were later released at the request of the general public. One case linked to Warner is Zack Snyder's Justice League. The company discarded this version, showing Joss Whedon's version instead. However, a social media campaign changed that, forcing the company to #ReleaseTheSnyderCut.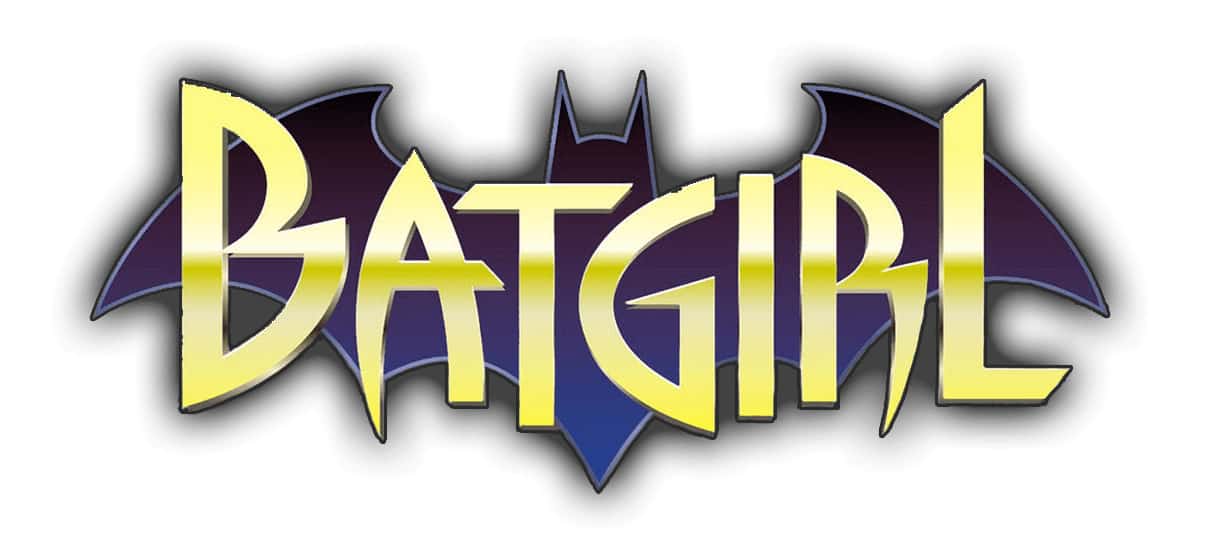 Image via DC Comics
That could happen with Batgirl, which already has its campaign on social media and continues to gain followers little by little. This campaign could positively influence it to come out, even if it is only on the HBO Max platform. Some claim that quality is the problem due to Warner CEO David Zaslav's statements that "they are looking for quality films." However, the filmmakers clarified that quality was never the problem. In fact, they think this film would have received ratings equal to Black Adam.
They also commented that when announcing the cancellation, they were told that the decision was more strategic. Warner was looking to push the main DC characters, such as Batman, Superman, Aquaman, Wonder Woman and Flash. Batgirl, therefore, would have no place according to the new direction the company was taking.
Whether the movie will release depends on fans' strength on social media to force Warner to broadcast it. The only problem is where to find copies of the film since, according to the directors, there is no footage available.
Read more on The History of Batgirl.
Leave a comment