Michael Pena Actor Replies To Fans Questions Regarding Ant-Man 3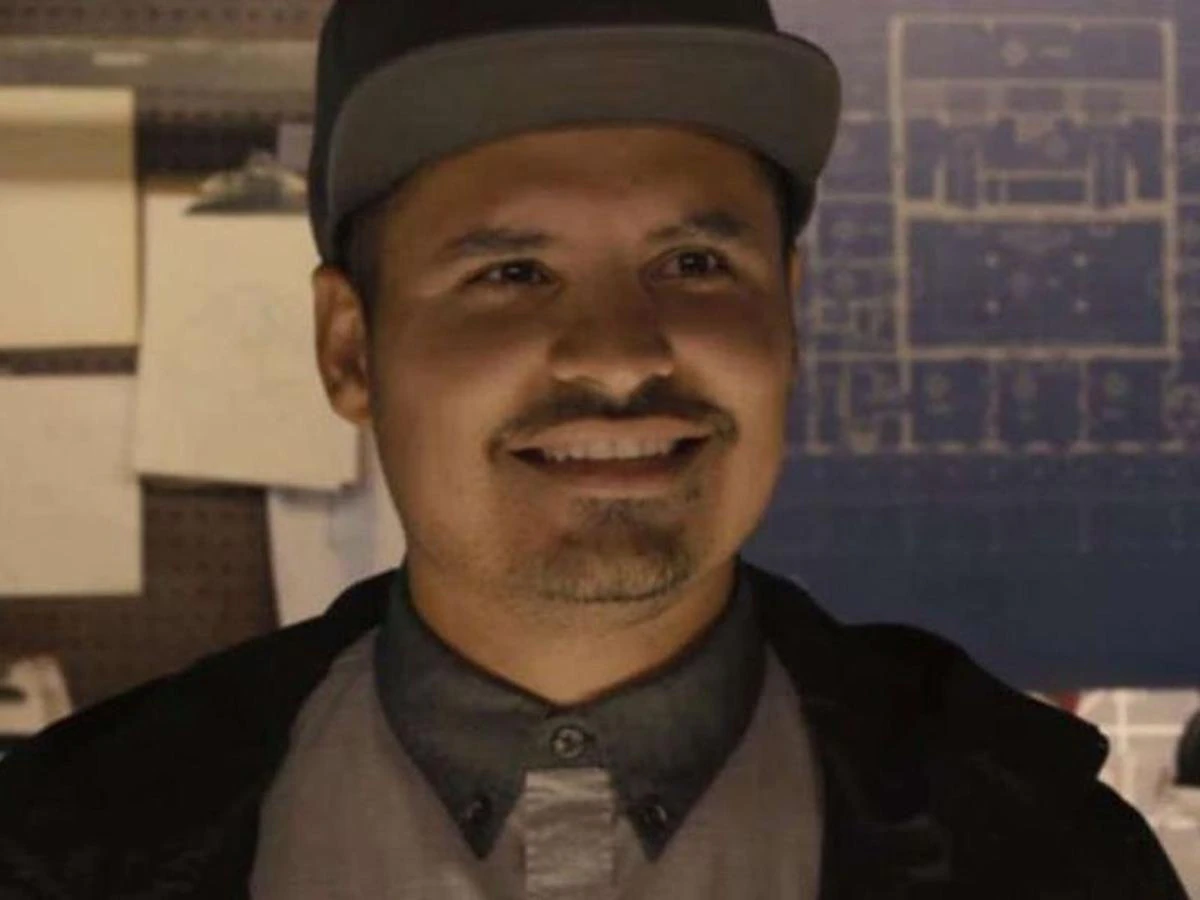 Actor Michael Pena actor hinted at the possibility of returning to the movie Ant-Man and The Wasp: Quantumania. Like any Marvel alumnus, the actor responded to this question, solemnly swearing to remain silent. That adds to the rest of the unknown details surrounding this film.
Fans want Michael Peña in Ant-Man 3
In an interview with Brandon Davis of Phase Zero about his status in the UCM, Michael Peña replies to fans who wonder if he will be in Ant-Man and The Wasp: Quantumania. Peña commented, "I don't even know why people ask." The actor was very eloquent and joking in the interview, not revealing much more.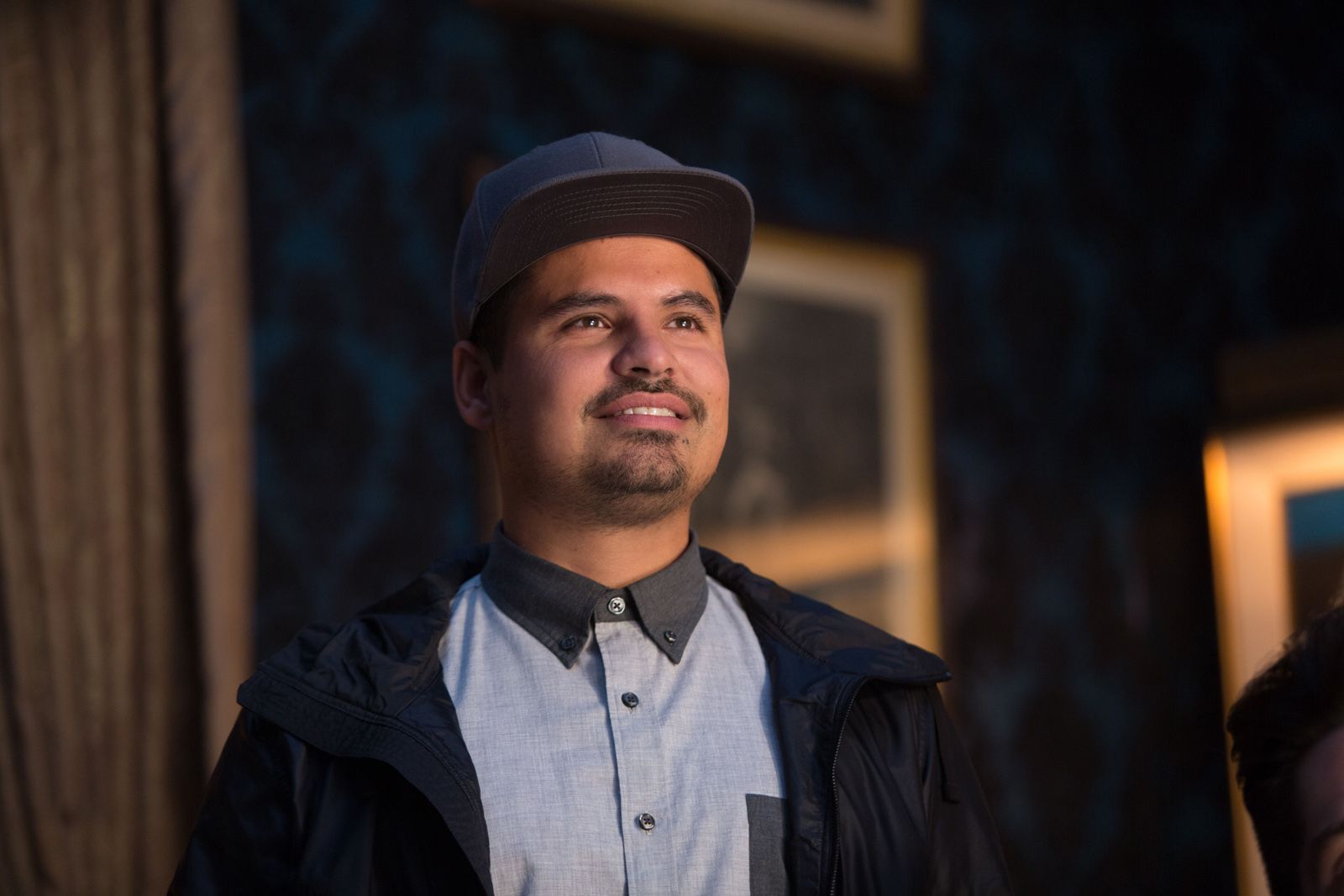 Image via Marvel Studios
When Comicbook broached the subject of Michael Peña's possible return as Luis in Ant-Man 3, he was tight-lipped in answering—leaving it in the air; maybe yes, maybe no, who knows. There are signs that perhaps he won't have a presence this time in Quantumania, but the actor's attitude could suggest having a minor role in the threequel. So, it is speculated that if he appears as Luis, it will be during the movie's first moments.
Perhaps Luis will be assigned to protect the device's controls so Ant-Man's team can travel to the Quantum Realm. That would be key to everyone's return home when things go wrong. And maybe Luis saves the team in the middle of a fun sequence, a comedy relief before the action kicks off and the intense battles of the Quantum Realm take place.
From the MCU to the Secret Headquarters – Michael Pena Actor
Marvel's Michael Peña actor spoke to Looper about the highlights of going from a hero in Marvel movies to a villain in the upcoming movie Secret Headquarters. In this regard, Peña admits that "It's interesting because it's definitely different. You're still trying to entertain people, but entertain them in a different way."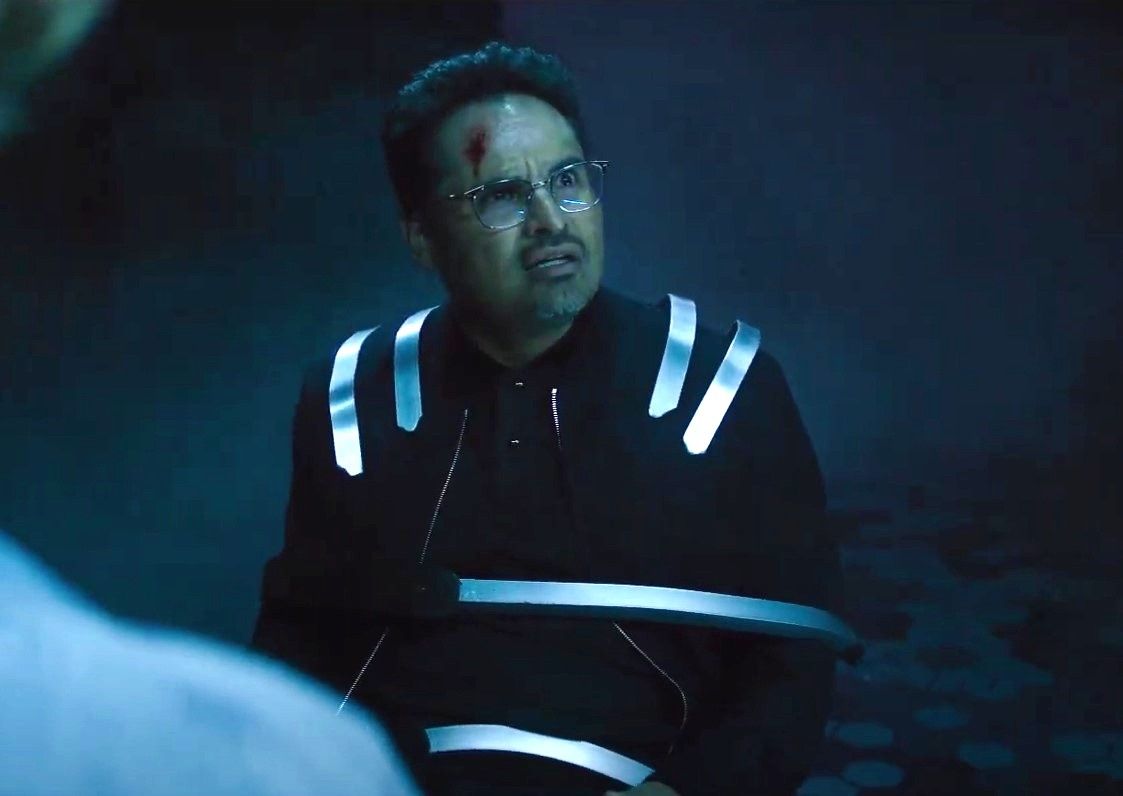 Image via Paramount Pictures
The 46-year-old American film and television actor has a long career. He demonstrated extensive experience and resounding success in the Netflix series Narcos. Not to mention his participation in the two Ant-Man movies, where he plays Luis, Scott Lang's friend, in 2015 and 2018.
He was first seen in 1994's Running Free as Bunk. From there, his unstoppable participation on the big screen highlighted films such as My Fellow Americans, Star Maps, La Cucaracha, 60 seconds, Crash, Babel, American Hustle, and The Martian. Out of all his roles, one that generated great reviews was his performance of Kiki Camarena in Narcos: Mexico. Michael Pena actor played a DEA undercover agent looking to take down a new Guadalajara Cartel. His performance as Kiki Camarena was a success, turning him into a "hero without a cape".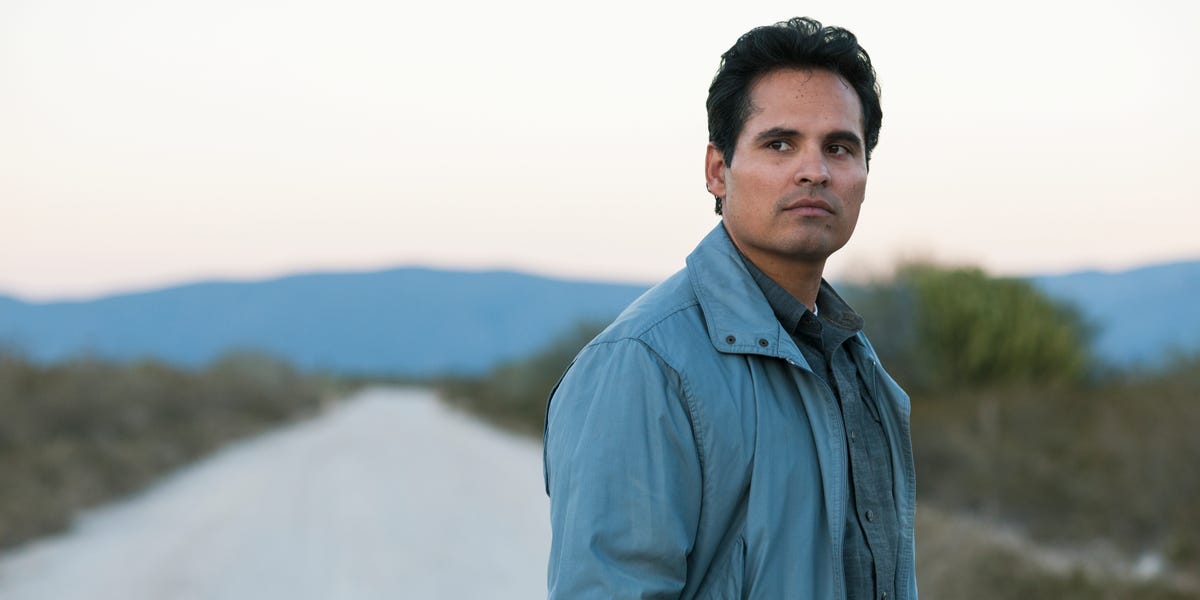 Image via Netflix
Michael Pena actor has proven to be one of the relevant personalities in the entire 616 timeline. Although some consider the Marvel Cinematic Universe's Ant-Man series a sub-franchise, this actor demonstrates otherwise. Peña gives us scene-stealing moments in the first two instalments of this film. As Paul Rudd's Scott Lang partner, Michael Peña reveals his sly and funny personality.
Watch Ant-Man and The Wasp: Quantumania
Ant-Man and The Wasp: Quantumania is scheduled to hit the big screen in November 2023. And although we still don't know if Peña will be among the cast, the actor did not dispel the doubt. Part of the confirmed cast for the movie includes Michael Douglas, Evangeline Lilly, and Michelle Pfeiffer. In addition, Bill Murray, Jonathan Majors, and Kathryn Newton will come back for part 3. Although someone leaked the trailer for this film during the Sam Diego Comic Con, we still have to wait for the official version to find more details about this upcoming movie.
Featured Image via Marvel Studios
Leave a comment