Marvel's Werewolf By Night Becomes Horror Cornerstone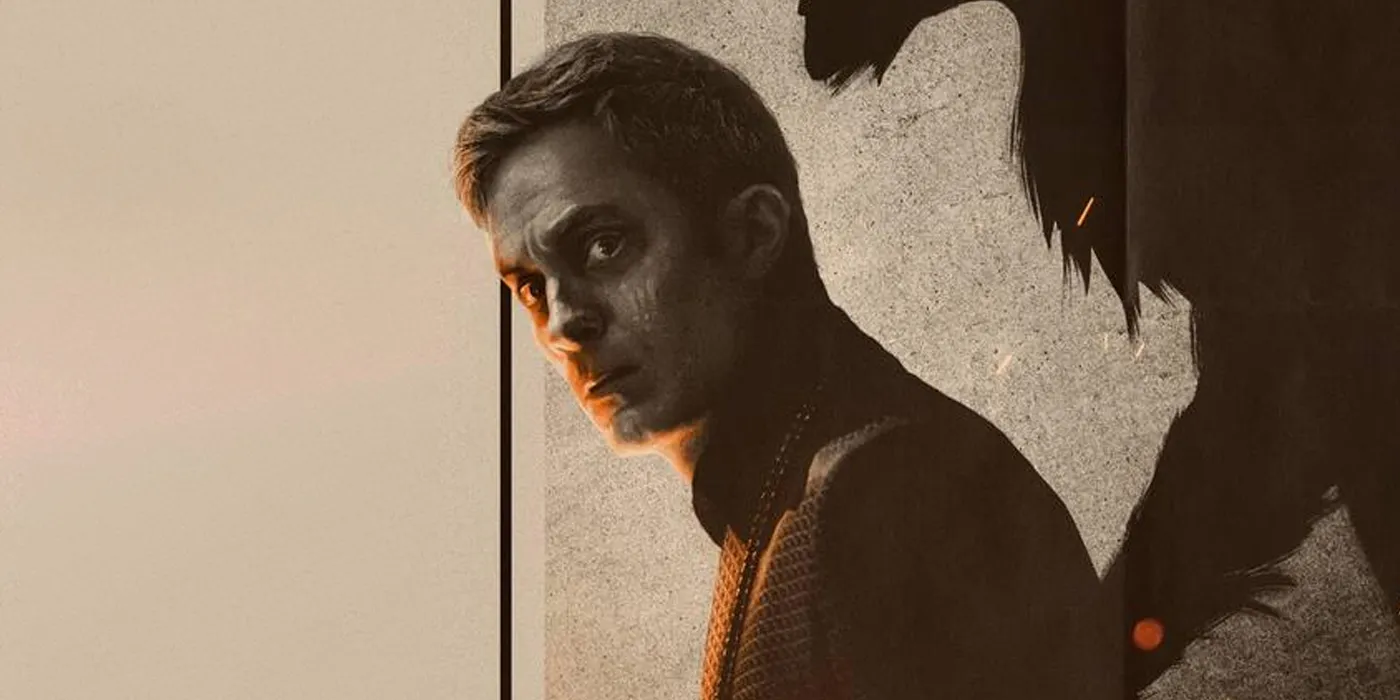 Marvel's Halloween special, Werewolf by Night, is an hour long and available on Disney+. Its release suggests that some future Marvel projects will explore the horror genre.
Sam Reimi had an approach to the genre with Doctor Strange in the Multiverse of Madness. However,  Marvel's Halloween Special Werewolf by Night is a Halloween special that provides an homage to the Universal Monster and Hammer Horror films of the early 20th century. This one-hour special brought back Marvel fans to explore a novel corner of the comics they had not previously explored on the big screen.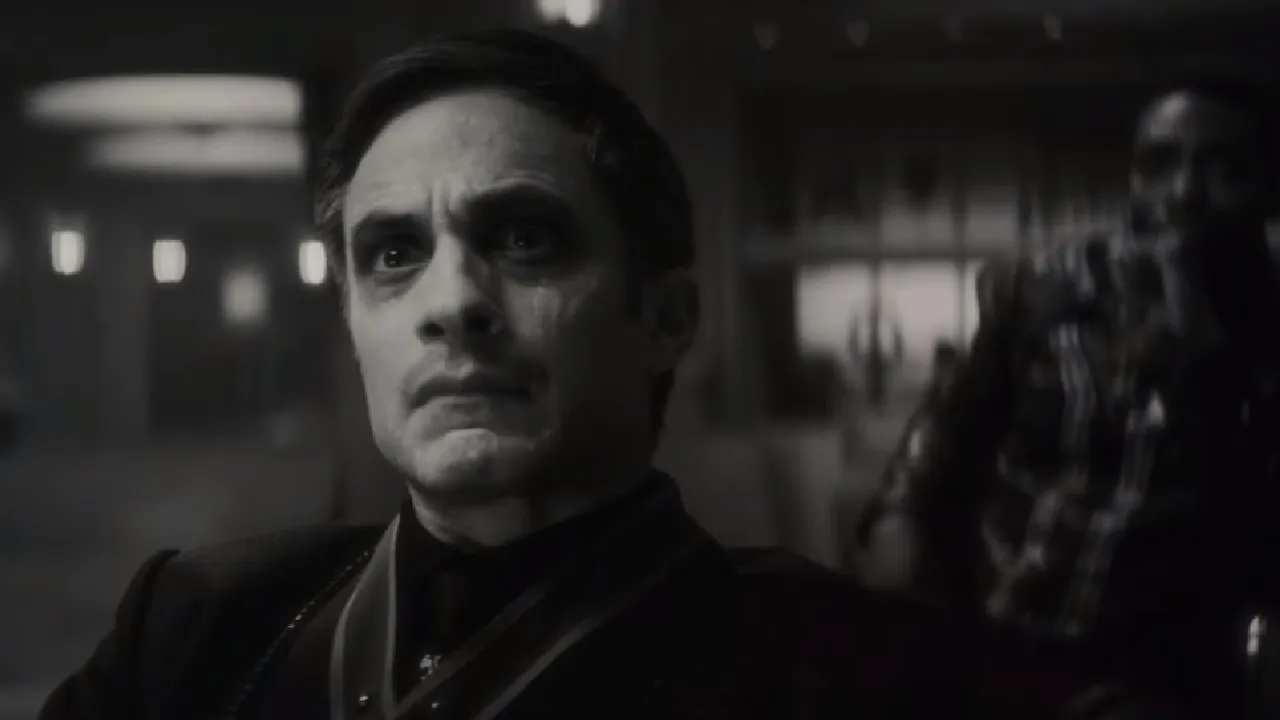 Image via Marvel Studios
All of these characters have resonated very well with fans, so much so that a fan named The Imaginative Hobbyist shared a poster on Instagram that has been well-liked. So let's hope what else they bring us in the MCU. What we do believe is that they will continue on a hunt for dangerous monsters.
Werewolf by Night Kicks off Marvel's Horror Saga
The one-hour special presented on Disney+, Marvel's Halloween Special Werewolf by Night, undoubtedly marks the beginning of a cycle of Marvel films that will lean toward horror. This short film begins by explaining that if anything has been a part of the franchise, it has been monsters.
Since the beginning of time, cinema has had a monster story of some kind. So, the Marvel Cinematic Universe is no exception, and it now introduces Ulysses Bloodstone and his group of hunters, who were at bay until now.
Werewolf by Night deals with the funeral of one of Marvel's greatest monster hunters, Ulysses Bloodstone. This character was born in 1975 by Len Wein and Marv Wolfman. Some of his most notorious colleagues, including his daughter Elsa Bloodstone, attend the tribute.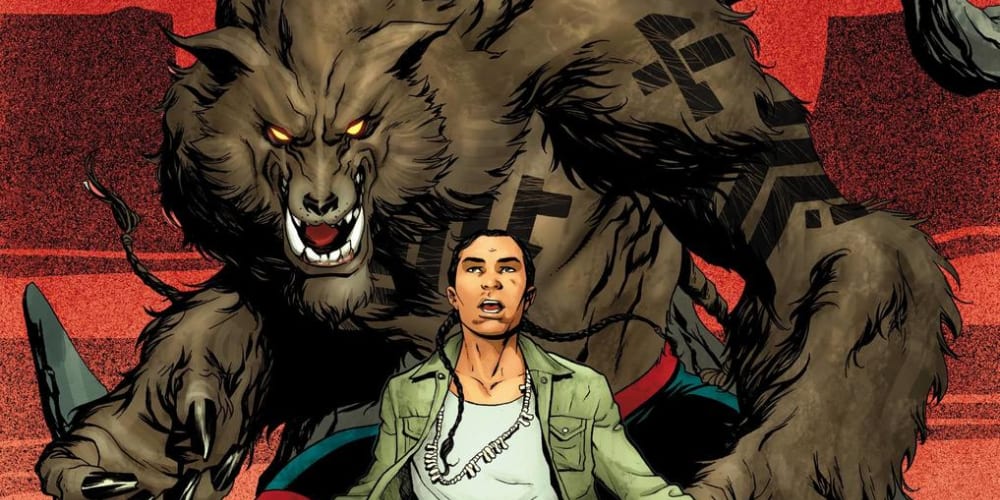 Image via Marvel Comics
With this special, Marvel makes clear that monsters are now an essential part of the MCU in the future. Throughout the film, we see how the monster hunters are killed one by one, either by the wrath of Jack Russell or Man-Thing, which does not leave out the remaining members of the Bloodstone family, minus Elsa.
In this way, because the best monster hunters have died, the remaining ones might have another chance to go public. That has given a new focus to possible upcoming films. Therefore, this special's success isn't a surprise, and fans liked its style, similar to classic horror movies.
A Surprisingly Enjoyable Halloween Special
The Halloween presentation, Werewolf by Night, pleasantly surprised fans. It was gory, exciting, and full of monsters, which perhaps some thought would never be on the big screen again.
There were three main characters in this special, which have often been associated with Marvel's Legion of Monsters. These are Werewolf by Night, Man-Thing, and Elsa Bloodstone. At various points in their stories, they have found themselves teaming up so they could appear in other Marvel productions. No wonder fans are cheering for these three to stay soon. But, not to forget, other members have as Morbius, Manphibian, Ghost Rider, Living Mummy, and Satana, participated in that fight against monsters.
Although fans believe that Marvel should continue to develop these Werewolf by Night characters, Marvel Studios has not yet officially confirmed anything. Actress Laura Donnelly, who stars as Elsa Bloodstone, stated earlier this month that she feels good about her future in the franchise.
Donnelly expressed to ComicBook.com that she has been preparing quite a bit if she gets to play this character again. She went on to indicate that in her reading of the novel Nextwave, "There's a lot of her background I think that stays true, but not all of it, and we find Elsa in a moment, where she has been away from her family and she has been kind of disengaged from that whole world, that her father brought her up in and now she's coming back into it for the first time." So, this character can present herself from another perspective, which would make her much more enjoyable.
Leave a comment