Werewolf by Night Paving The Way For More Monsters in Marvel Cinematic Universe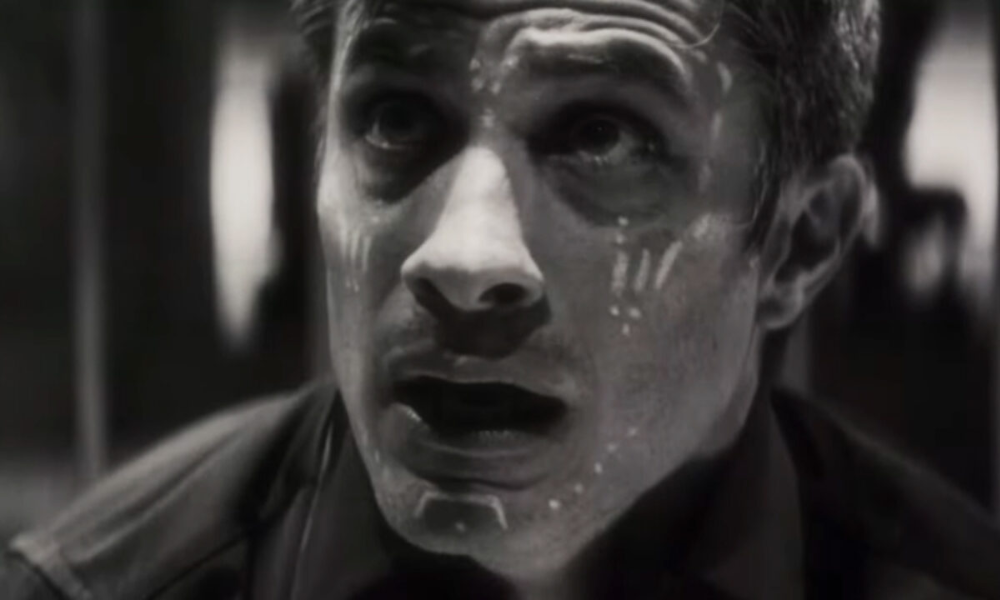 As Halloween season approaches, Marvel will give fans their much-needed fix through its new monster series, Werewolf by Night.
Fans have been waiting for this year's fright nights because of the anticipated premiere of Werewolf by Night, the first special for the holidays created by Marvel Studios for Disney+. The show is directed by Michael Giacchino, who is most known for making film scores for MCU and Pixar films. Disney confirmed the upcoming television at the recent D23 Fan Expo. 
With its trailer released at the expo, Werewolf by Night also marks significant milestones for Marvel's new monster releases. Viewers will see more of these monsters in the other flicks that Marvel will produce in the future.
Brian Gray, Executive Producer of Werewolf by Night, had this to say about the TV special during an interview with The Direct:
"I think one of the very cool things about the special is it's just peeling back the corner of monsters in the MCU, right? So there's not just the monsters that are part of Werewolf by Night, but the ones that were up on the wall, there's some of that artwork as well. What all this lends to is the idea that for centuries there have been monsters within the world of the Marvel Cinematic Universe, and they've been being tracked or hunted or kept at bay by these hunters."
Gray emphasized that the series would be a "peeling back the corner of monsters," implying that Werewolf by Night would be just a prelude to a bunch of gigantic beasts in the upcoming shows or movies.
Werewolf By Night 
Highly Acclaimed by Critics
With vampires and werewolves as its main cast, fans dub Werewolf by Night as one of the scariest projects of Marvel as of this writing. That makes the upcoming series a first of its kind in MCU history. 
This has caught the attention of critics, who mainly were all praises for this new Marvel masterpiece:
First, there's Jim Viscardi of ComicBook, who highlighted that the movie is "an instant classic and immediately rewatchable" because it "makes him feel realer from anything that was seen in MCU.":
"The Marvel Disney+ shows have been a bit all over the map quality wise, but Werewolf by Night is easily the best thing they've done. Yes even better than Moon Knight (which you all know I loved)

Werewolf by Night feels like an instant classic and immediately rewatchable. The fact that the entire production was as practical as possible – from the set, to the costumes, etc made this feel realer than any thing we've seen in the MCU."

I was honestly shocked how much I loved it and how it drastically put the other D+ shows into perspective for me. I want more of this, less of the rest."
Next, there's also Drew Taylor of The Wrap, who has even suggested a possibility of having an "all-monsters Avengers movie":
"Adored Michael Giacchino's Werewolf by Night, a delicious Halloween treat that is funny, violent, and full of wonderful new additions to the MCU. (There are also some great surprises so watch out for spoilers!) Can we get an all-monster Avengers? Gael Garcia Bernal can lead the team."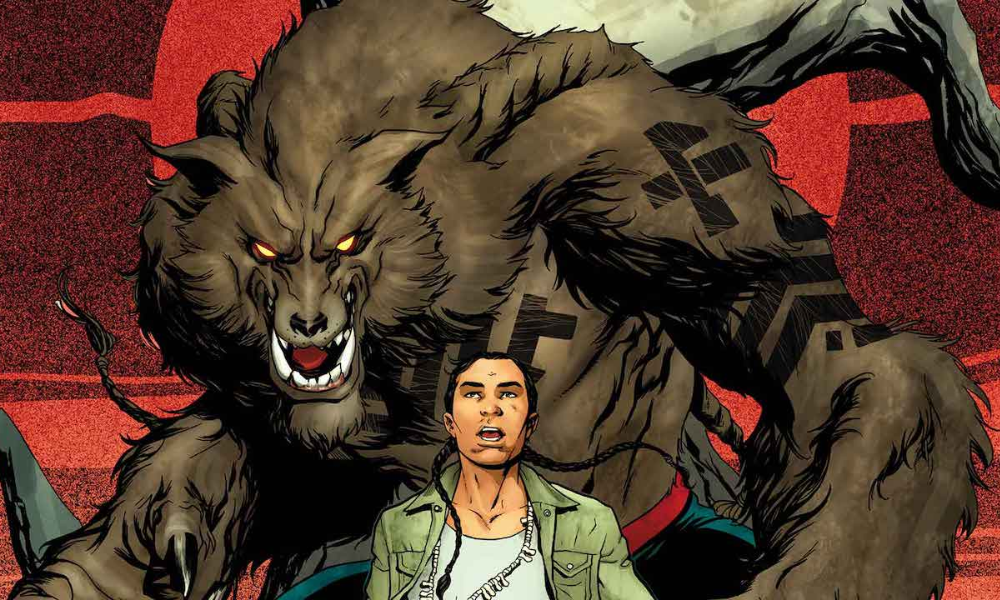 Marvel Comics
Blade Participates in The Upcoming MCU Monster Flicks
When Marvel dabbles in the stories of vampires and monsters, only one character comes into mind: Blade. While Werewolf by Night also has its monsters, fans can depend on Blade to fight them off.
It's still unclear if Mahershala Ali's Blade will appear in this upcoming sure. But for sure that fans are already raving about the possibility. 
With the new Blade movie hitting the silver screen in November 2023, this Halloween season will be a perfect time to introduce monster antagonists and see who is the most popular among them. The most popular might win the special appearance in the revival of the movie previously top billed by Wesley Snipes.
In the meantime, we could hold our breath and catch Werewolf by Night in Disney+ on October 7.
Paul is many things. He's a fan of anime, superheroes, and everything in between. He dedicates his downtime to annoying the heck out of his cats and dog.
Leave a comment