Madame Web Cast Member Added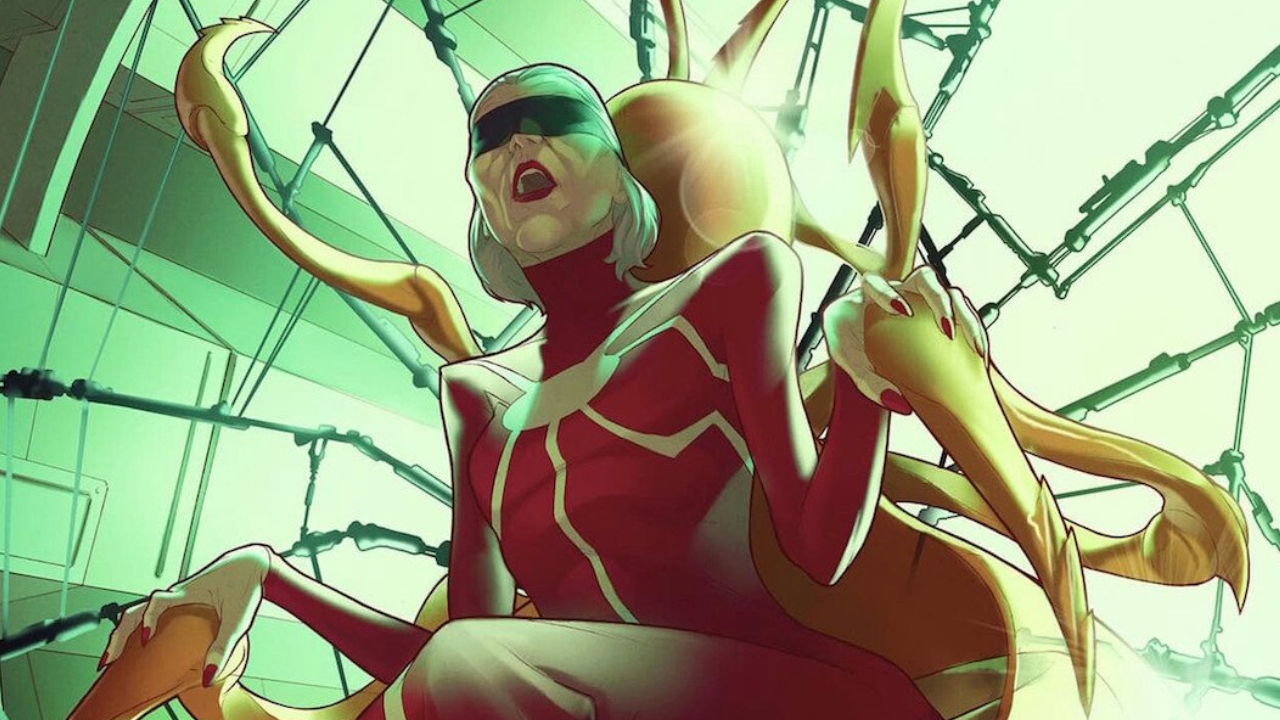 The world of Spider-Man just seems to get bigger and bigger! Madame Web is the name of this latest spin-off movie in the franchise. It will feature a character who is clairvoyant, along with many other intriguing individuals. Recently, Sony added another member to the Madame Web cast. Who is it? Read on to find out!
Who is the Madame Web cast?
Image: Marvel
So far, we know that Dakota Johnson is the lead member of the Madame Web cast. She will play the role of Madame Web and will be taking things in a very different direction. Most of us will recognise Johson for playing the role of the timid Anastacia Grey in the Fifty Shades movies. However, for Madame Web, Johnson is swapping her whips for webs to bring Web to life.
Alongside Johnson, Sydney Sweeney is also appearing as a Madame Web cast member. However, it's not clear what character Sweeney is playing, although we know it will be good. Judging by Sweeney's excellent acting skills in Euphoria and The White Lotus, she will do excellently!
That's not all. Zendaya will be bridging the gap from the wider Spider-Man movies with an appearance in Madame Web. In the original Spider-Man films, Zendaya plays Michelle Jones-Watson or MJ. Currently, we know that she'll be continuing this role for Madame Web.
Madame Web Cast News
If you thought that's it for big-name Madame Web cast members, then you're wrong. Sony has added Adam Scott to the roster, which will boost this movie's star appeal. Scott has appeared in plenty of hit movies over the years and has become a well-known name in the Hollywood film industry.
Deadline broke the news about this new casting for Madame Web. Unfortunately, Sony has refused to confirm if this rumor is true, nor have they given any possible details about who is playing. If it is true, Madame Web will mark Scott's entry point into the world of superheroes. Many of us know Scott for playing comedy roles like in Parks and Recreation. However, Scott has become somewhat of a serious actor in recent years, as shown with his appearance in critically-acclaimed Severance.
There are quite a few people that Scott could be playing in the film. Sadly, many of them are under wraps at the moment, as Sony has refused to confirm any of the Madame Web cast. The only one we know for a fact is that Dakota Johnson is playing Madame Web. Everyone else is up for grabs!
Who will Adam Scott play?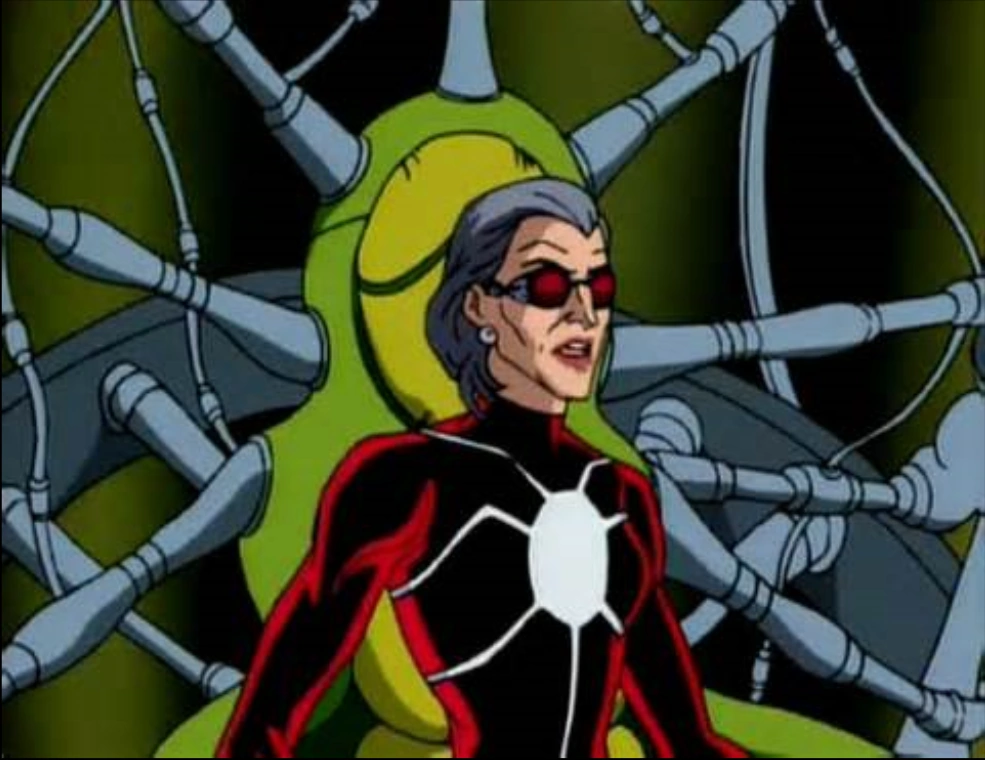 Image: Marvel
Perhaps Scott will play Morris Maxwell. Maxwell is only a minor character, but he's pretty important to Madame Web. Morris gained the "gift of knowledge," but it came with a trick. Any time he knew too much, his brain would overload. Still, that didn't stop Web from asking Maxwell certain questions. Just so long she didn't ask the wrong one and fry his brain! So, Adam Scott could be part of the Madame Web cast, playing this intriguing character.
However, there's also the possibility that Scott could play someone different entirely. Perhaps we'll see the funny man step into the role of Kraven the Hunter. Kraven is a hunter who is determined to beat Spider-Man by any means possible. Unlike Peter Parker, Kraven wants to prove himself as being the greatest hunter. Kraven has repeatedly faced Madame Web and attempted to kill the legion of Spidey heroes. There's even a Kraven the Hunter movie coming out soon!
Unfortunately, this latter idea is quite unlikely, as Aaron Taylor-Johnson is playing the role of Kraven in the Kraven the Hunter film. As such, it would be quite strange for Marvel to change actors suddenly like this by using Scott for the Madame Web cast. However, it's not out of the realm of possibility!
Whatever happens, it's clear that the new Madame Web film is going to be great. It will provide an interesting way to expand on the existing Spider-Man franchise and push it to new lengths unseen before. Madame Web comes out in 2023.
What are your thoughts? Who would you like Adam Scott to play? Are you looking forward to the Madame Web film? Let us know your thoughts below!
Hi! I'm Arvyn, and I'm an English teacher from the UK. I've been teaching English online for over 4 years to students from all across the world and all ages. Outside of work, I'm a huge fan of reading, video games, and playing with my adorable kitties. See ya!
Leave a comment