Celeste O'Connor Joins Johnson and Sweeney in Madame Web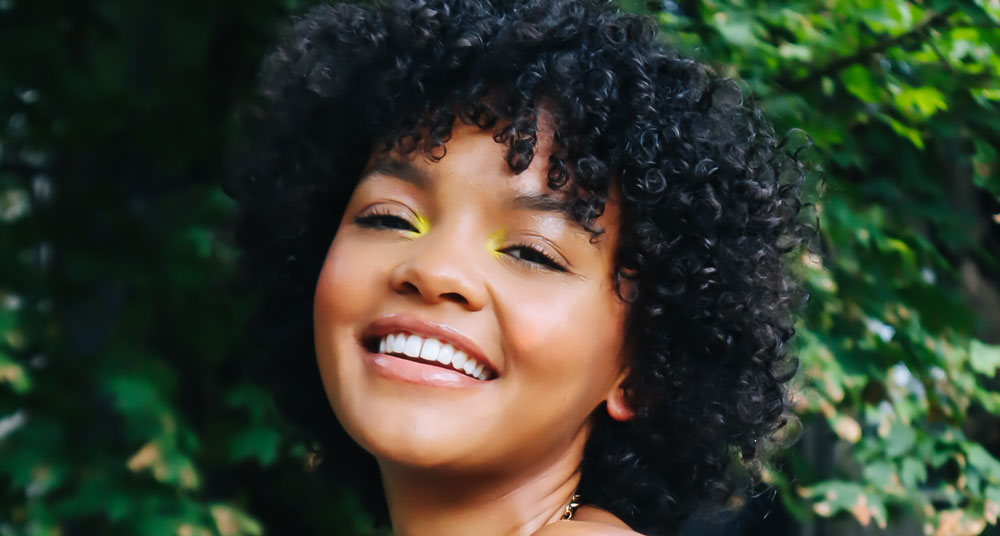 Celeste O'Connor, who played in Ghostbusters: Afterlife, is about to make her comic book debut, according to Variety, as Sony has cast her in their upcoming film Madame Web.
O'Connor's position in the new movie has yet to be confirmed, but she is set to appear alongside originally disclosed Dakota Johnson and Sydney Sweeney, the former of who plays the titular Madame Web in Sony's Universe of Marvel flicks. Madame Web has S.J. Clarkson (Jessica Jones, The Defenders) directing and written by Matt Sazama and Burk Sharpless, the same team that created Morbius.'
The Movie Is About the Titular Comic Character, Madame Web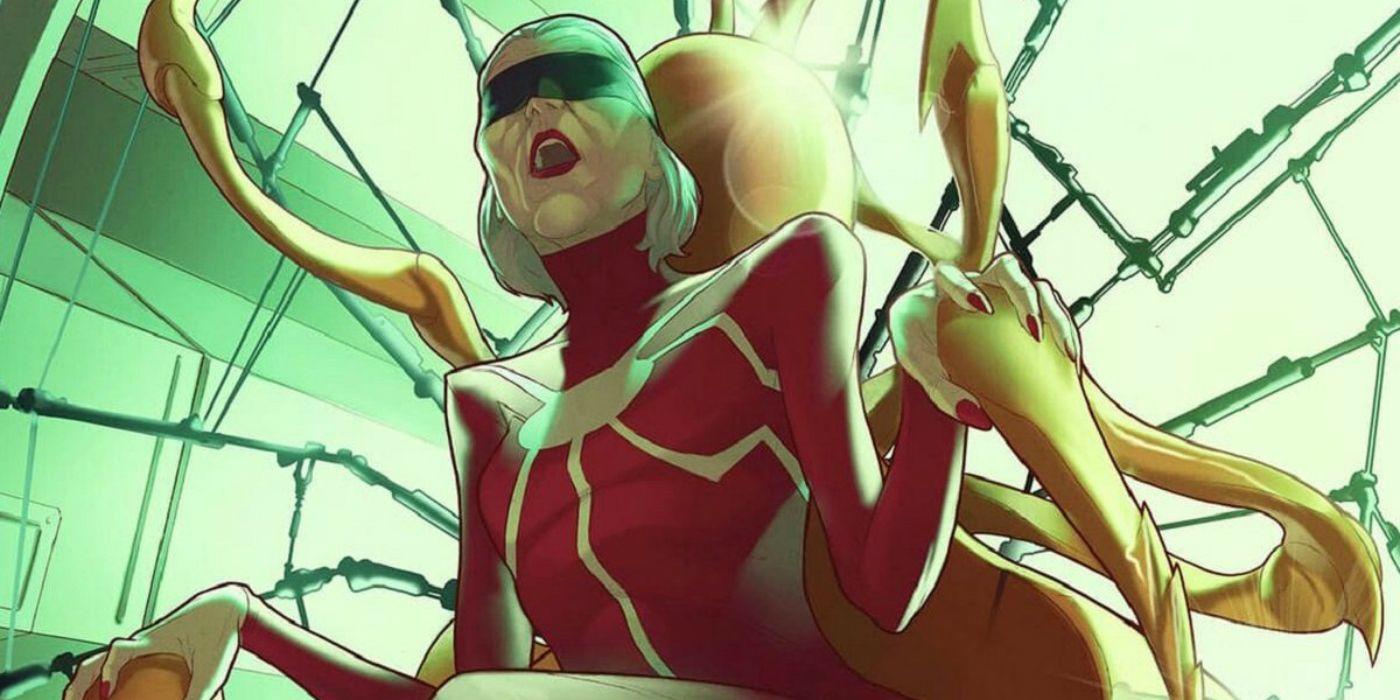 SOurce: ComicBook.com
The film serves as a backstory for Madame Web, a clairvoyant with psychic skills that allows her to see inside the "spider world." Madame Web in the Marvel comics is vastly different from Dakota Johnson's cool-girl stylish character. In the comic book Madame Web, a paralyzed elderly woman suffers from myasthenia gravis, a chronic autoimmune ailment that necessitates her to be nested in a life support system that resembles a spiderweb. She frequently assists Spider-Man and other arachnid-themed superheroes in the Spider-Man world. Johnson plays Cassandra Webb, while we expect Sweeney to play Felicia Hardy, a.k.a. Black Cat. People know Sweeney as Cassie in the massively popular show, Euphoria, that got renewed for a third season.
Madame Web first appeared to assist Spider-Man in locating a kidnap victim. She was not one of the mutants that lost their abilities as a result of the Decimation narrative. Sarah and Ana Kravinoff killed her. But that happened only after she passed on her talents of precognition and blindness to Julia Carpenter, who became the next Madame Web. Charlotte Witter, the fourth Spider-Woman, is Webb's grandmother. It's still unknown what role Celeste O'Connor portrays in the movie.
Madame 
Web, 
whose 
true 
name 
is 
Cassandra 
Webb, 
made 
her 
first 
appearance 
in 
The 
Amazing 
Spider-Man 
#210, 
which
published 
in 
1980. 
She
appeared 
in 
animated 
versions 
of 
the 
Spider-Man 
series 
since 
her 
comic 
debut. 
The 
Madame 
Web 
film 
project announcement happened
in 
2019.
The 
movie releases
in 
the 
summer 
of 
2023. 
It's a
Spider-Man 
universe 
project and
is 
part 
of 
Sony's 
continuing 
Spider-Man
universe 
projects, 
which 
also 
include 
Morbius 
and 
Venom. Crossover characters from Marvel's Spider-Man movies happens in Sony's Spider-Man world flicks, and likewise.
Celeste O'Connor Becomes Part Of A Solid Backroom Staff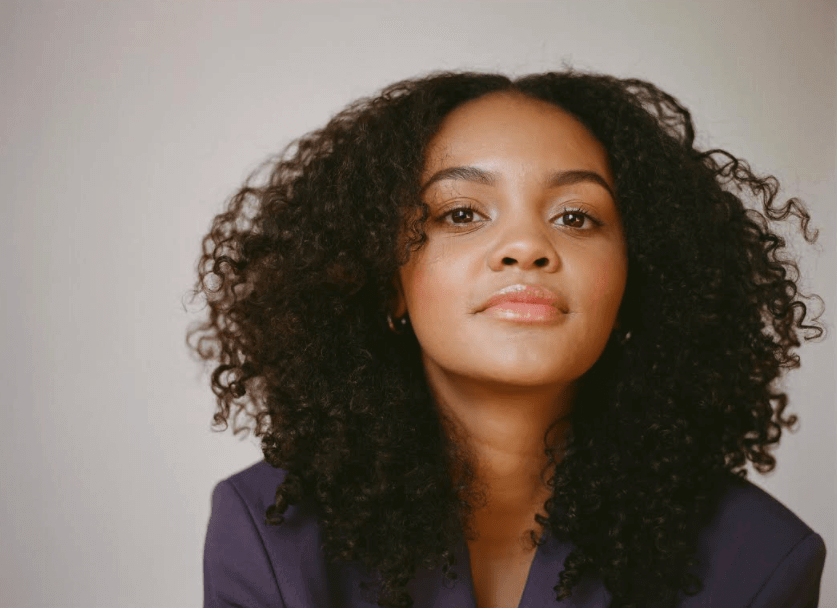 Source: Casting Frontier
Celeste O'Connor joins a stellar backroom staff. The
screenplay 
was 
written 
by 
Matt 
Sazama 
and 
Burk 
Sharpless, 
with 
an 
earlier 
draft 
written 
by 
Kerem 
Sanga. 
It comes out
in 
theaters 
on 
July 
7, 
2023, 
following 
the 
January 
13 
release 
of 
J.C. 
Chandor's 
Kraven 
the 
Hunter, 
starring 
Aaron 
Taylor 
Johnson.
Celeste O'Connor's Hollywood career is still in its early stages, with the actress best recognized for her role as Paloma Davis in the Amazon original film Selah and the Spades. She starred as "Lucky" Domingo in Ghostbusters: Afterlife in 2021, as well as the recently released Paramount+ feature, The In Between.
Celeste O'Connor appears next in MGM's drama, A Good Person, written and directed by Zach Braff. There, she co-stars with Morgan Freeman and Florence Pugh. The actor is presently starring alongside Joey King in Paramount+'s The In Between. She also just participated in Columbia Pictures' Ghostbusters: Afterlife, directed by Jason Reitman. They co-starred in the indie feature Selah and the Spades, which was acquired by Amazon following its presentation at the 2019 Sundance Film Festival, alongside Vince Vaughn and Kathryn Newton. Other film credits include Netflix's Irreplaceable You, in which they played a younger version of Gugu Mbatha-character, Raw's, and the indie Wetlands, in which they appeared with Adewale Akinnuoye-Agbaje, Jennifer Ehle, and others.
So, what do you think about Celeste O'Connor's casting? Have you watched her previous works? Are you a comic book reader, and if you are, do you like Madame Web? What is your hype level for this movie? Share your comments below.
Leave a comment