John Woo's The Killer Remake Coming To Peacock
The movie area's news always leaves us amazed, but this one left many movie fans speechless. The famous movie The Killer will have a remake in English, and its director will be none other than John Woo, the original version's director.
Peacock, the streaming platform, is producing this new version. This movie is one of the three productions that this company will start production this month to acquire potential subscribers. Two more films that Universal Studios are creating will be on the platform.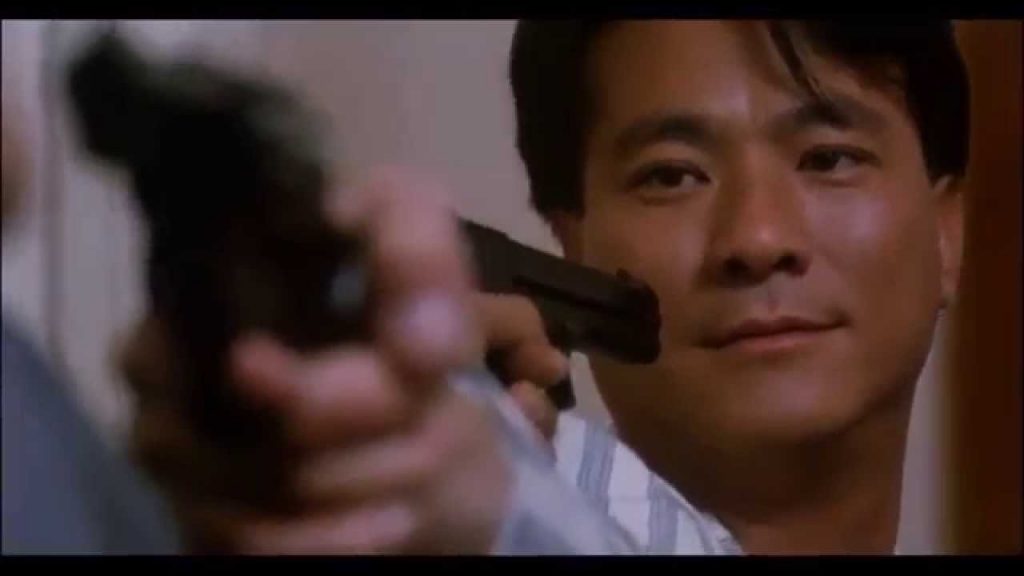 Image via Media Asia Entertainment Group 
For many, John Woo wants to close his career in cinema with a flourish. Not only did he make the original version of The Killer, which boosted his career, giving him recognition. Woo has also produced other well-known films such as Mission: Impossible 2 and Face-Off with John Travolta and Nicolas Cage. With this new remake, he can close his career with the same film that made him known.
Peacock Announces Remake of John Woo's The Killer
Peacock announced a remake of the movie The Killer, which will be produced by this broadcasting company and directed by John Woo. Although not with the same actors, it will feature the same characters as the previous version.
One of the actresses that will participate in this production is Lupita Nyong'o, who participated in the Marvel movie Black Panther. She has not yet made a statement on the matter, although Peacock has already confirmed her participation. The rest of the cast has not been announced; however, it is expected to be a stellar cast.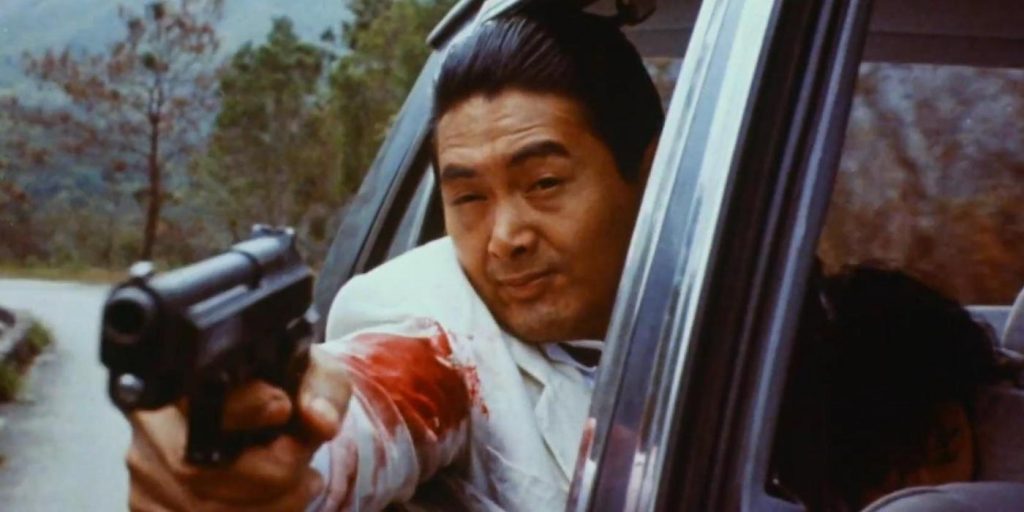 Image via Media Asia Entertainment Group 
The production of this film will be in this year, and it could be released in 2023, along with other movies. The plot will be the same as the original version, although we expect new developments, taking advantage of current technologies. We hope this John Woo's The Killer remake is full of action, just like the 80s version.
Peacock's Proposal for Subscribers
Peacock's proposal to compete in the streaming service market is to offer quality productions. It seeks to satisfy the tastes of different customers and potential subscribers. In short, they will seek to attract them by meeting their entertainment needs to capture their loyalty subsequently.
The Killer is one of the films that will be part of its platform to attract as many subscribers as possible. Peacock will also include two more productions made in collaboration with Universal Studios: Shooting Stars, following Lebron James' high school years, and Praise This, a comedy-drama about a community church choir. Release dates for each of these are not yet available, although planned for next year.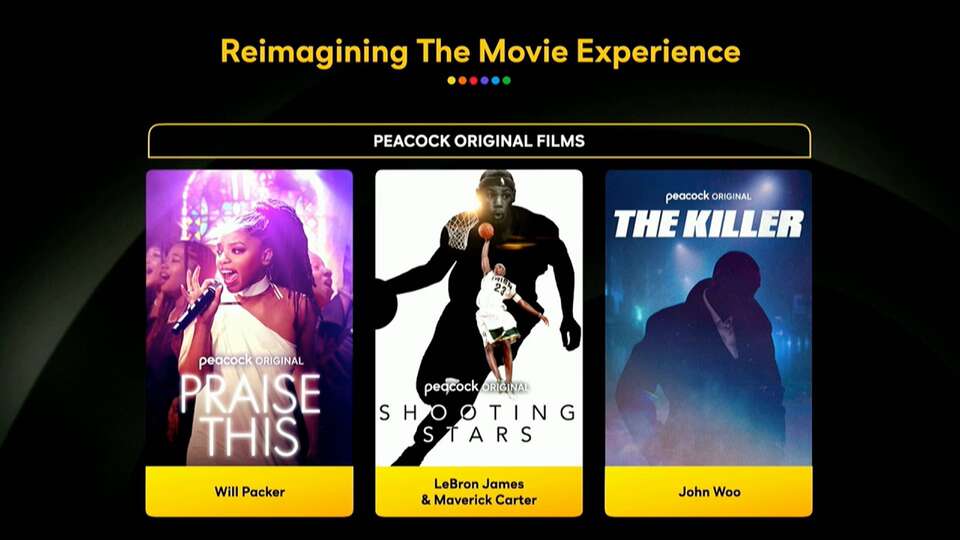 Image via Peacock TV
Peacock made these statements about what lines they are following to attract more customers and build customer loyalty.
"We know people join Peacock to watch movies, so we are constantly adding more to serve fans. Together with the Universal Filmed Entertainment Group, we are excited to deliver fresh, exclusive, original films next year to our customers in addition to the legendary Universal Pictures blockbuster films and beloved franchises streaming now."
Peacock seems to be aiming at excellence with their new additions. The Killer's remake is one of those films that might get Peacock to the top of the streaming platforms. This story is about an assassin who accidentally blinds a nightclub singer while doing one last job. The killer then has to assassinate a very influential boss to pay for eye surgery for the singer.
We will have to wait to find out all the details of this remake. Hopefully, soon we will meet the cast and see the first images. Have you ever watched the original 1989 version? We'll read your thoughts in the comments.
Featured Image via Media Asia Entertainment Group 
Leave a comment