Nicolas Cage's Comic Books Stolen – The Actor Wants To Recover Them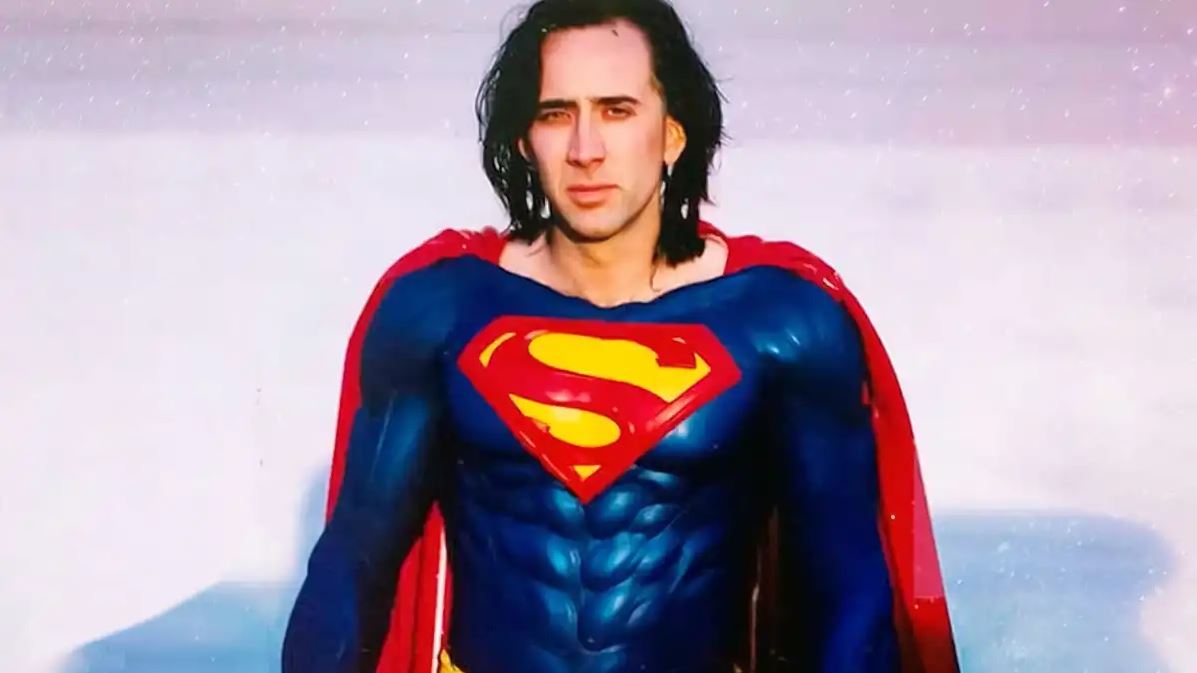 Nicolas Cage is an actor with many ties to comic books and superhero movies. So far, he is the only actor who has played the Ghost Rider, but this has not been his only superhero-related role. If you've seen the animated film Spider-Man: Into the Spider-Verse, you may have noticed that Cage voices Spider-Man Noir. Another actor's approach to this world was with the project, Superman Lives, where he got to put on the Man of Steel's suit, although the producers finally canceled it. Now Nicolas Cage reaffirms his love for superheroes by asking for his stolen comic books back.
Nicolas Cage's Next Project
Nicolas Cage's next movie will offer us an overdose of the actor, as he will play himself. The film titled The Unbearable Weight of Massive Talent, to be released on April 22nd, will tell a fictional story based on the actor's life.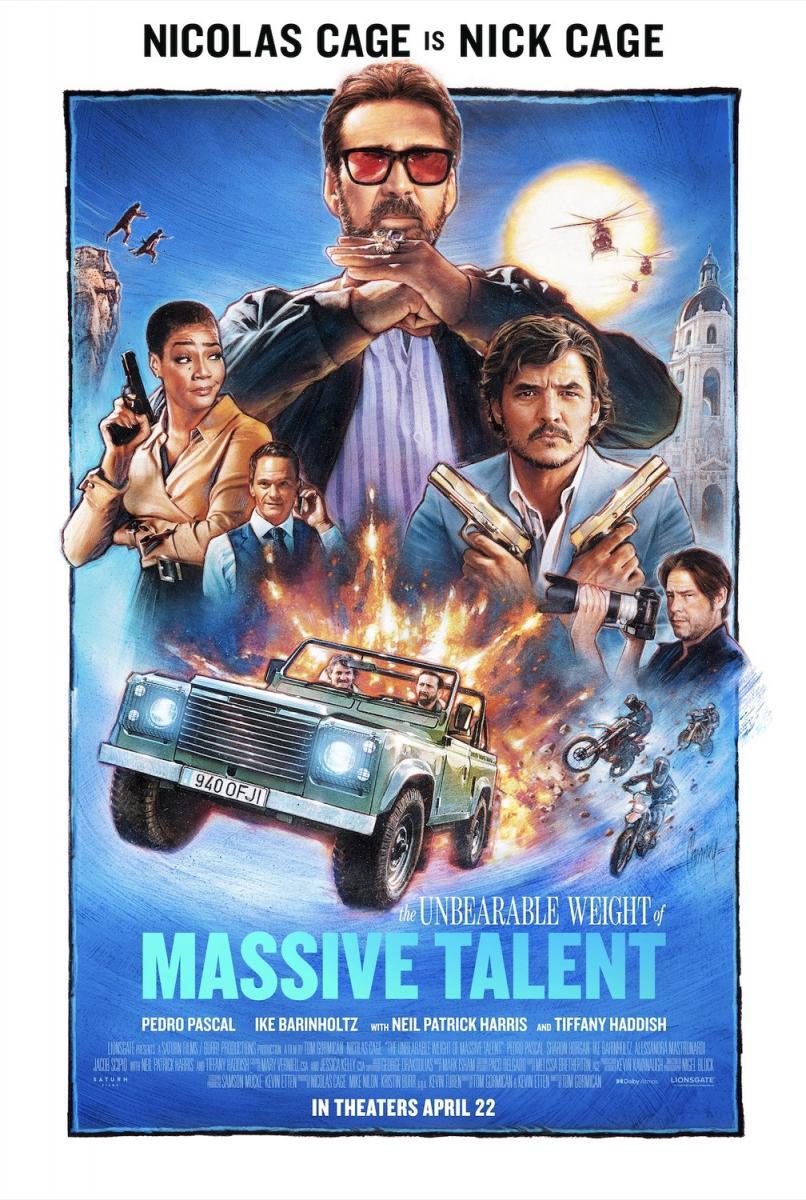 (Image: Lionsgate, Saturn Films)
Due to the film's promotion, Cage has given some interviews, answering questions from fans through social media. In this particular interview, each of these answers has been a gem. We highly recommend you watch it. But undoubtedly, the best and the one we are most interested in here was the answer to a fan who asked him what he would like to steal most. Nicolas Cage replied that he would not want to steal anything, but he would like to recover his collection of stolen comic books.
Image via Sony Pictures
On several occasions, the Hollywood star has stated that he is a huge comic book fan. He loves comics to a level he came to own a collection of very rare and valuable issues. In Cage's, now lost collection was one of the most expensive issues globally, Action Comics #1, which saw the debut of Krypton's most famous son, Superman. Unfortunately, an individual stole the prized comic book collection. According to Cage, it would be worth millions of dollars today. (This is not surprising given the price increase some titles are seeing in 2022).
The Actor Wants His Stolen Comics Back
So it was in that interview, that a fan asked the star about what item he would like to steal. He replied, "nothing." He just wants to get back what was stolen from him: his prized comic book collection.
The only thing more MASSIVE than the a$$hole who stole Nick's comics is our excitement for #MassiveTalent April 22. Get your ticket now: https://t.co/24Ew36xJnt pic.twitter.com/sXwJUnJGdj

— Massive Talent (@NickCageMovie) April 14, 2022
In the interview video, they even provide a phone number (obviously made up) for anyone who can provide some information about it. So if you know anything about Nicolas Cage's stolen comics, go straight to the police! This talented actor has given us many moments of happiness and deserves to get his precious comic book collection back.
Featured Image: Warner Bros. Pictures
I am a circus aerialist influenced by Dick Grayson and Spider-Man. Fortunate to write about the characters that inspired me. I also have a Bachelor's degree in Political Science and a Master's degree in International Trade.
Leave a comment