Resident Evil Spring Showcase Rundown
We're not too far away from the release of Resident Evil Village. If you're looking forward to this game, then this week's Resident Evil spring showcase was just what the witch doctor ordered. We're not just getting a new mainline game in the near future. As Capcom laid out, there are big things happening with the Resident Evil franchise in the coming months. There was a pretty surprising announcement about a new VR experience longtime fans of the series will love. Here's our Resident Evil spring showcase rundown to catch you up on all things spooky, sinister, and of course, vampire lady-related.
Resident Evil Spring Showcase Rundown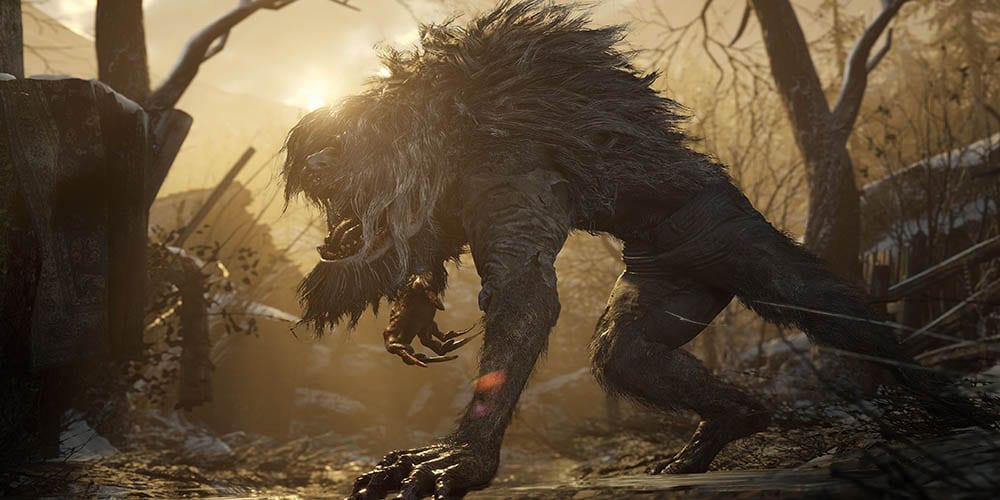 Image Credit: Capcom
Something they don't tell you about getting older: it's tougher to get wildly excited about things. Well, Resident Evil Village is the exception. There's so much hype surrounding this game after the Resident Evil Village Demo 'Maiden' released this January. We'll be getting another demo for the game on May 1. If you own a PS4 or PS5, then good news! You're getting access to the demo early on April 17. The chilling new trailer for the game also showed off some series favorites. Both Ethan Winters who showed up in Resident Evil 7: Biohazard and longtime character Chris Redfield are involved.
The game mode "The Mercenaries" is also confirmed to be a part of Village. In this game mode, players are up against the clock to complete a series of increasingly difficult challenges. Between this exciting game mode and the main story seeming to be truly haunting, I think Capcom has another hit on their hands. The question will be if I can put down their other 2021 major release, Monster Hunter Rise, by the time the game releases on May 7. Resident Evil Village will release for PlayStation 5, PlayStation 4, Xbox Series X|S, Xbox One, Steam, and Stadia. A deluxe edition of the game is available for pre-order now.
Two more fun announcements to include. Firstly, we're getting what's likely the most iconic game in this series on VR. Resident Evil 4 is releasing a VR experience for Oculus Rift 2 later this year. More good news for fans of RE, the anime series from the franchise has a new trailer! Resident Evil Infinite Darkness releases this July! If you're a fan of Resident Evil, then let us know what reveal you loved most from this rundown of the Resident Evil spring showcase!
Featured Image Credit: Capcom
Taylor loves to play video games in his spare time. He has two degrees in Political Communication and wrote his thesis on Marxism and the exploitation of college athletes. In his spare time, he loves spending time with his wife and two Toy Australian Shepherds. He's always got headphones in, and he's a diehard Cubs fan.
Leave a comment