New Kingdom Hearts 4 Trailer – Star-Wars Universe Confirmed?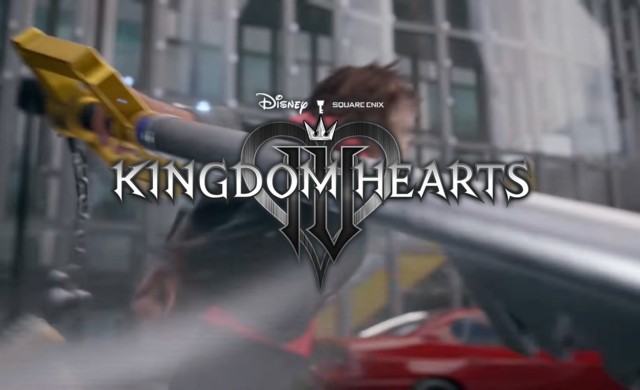 If you're a fan of video games and the Star Wars universe, you may be in luck. The new Kingdom Hearts 4 trailer has just been revealed, and fans of this franchise have been quick to analyze every image in detail, frame by frame. One of the most striking has been a wooded area, very similar to the world of Endor, home of the Ewoks. Kingdom Hearts fans are prone to speculation. However, this time, it looks like it does have a good chance of being true.
The Revelations Behind the New Kingdom Hearts 4 Trailer
Theories are never lacking when it comes to Kingdom Hearts. The fans of this video game are prone to solving enigmas, undoubtedly motivated by the constant riddles posed by Nomura, the video game's creator. This noon with the first new trailer of Kingdom Hearts 4, the theories have not been long in coming. Many users have begun to thoroughly analyze each trailer frame in search of secrets or clues.
With this new preview of the game, the appearance of the Star Wars universe seems to be confirmed. This theory has been deduced from a scene where you can see a world very similar to Endor, the Ewoks' home planet. It also shows the leg of an AT-ST, the characteristic 2-legged robot from the famous science fiction saga.
It is not the first time fans have dreamed of this crossover. Before Disney acquired the Lucasfilm franchise, fans of this Square Enix franchise already dreamed of this. Although the third part of Kingdom Hearts did not fulfill this wish, it seems that the fourth installment will.
Here we can see the trailer frame that has generated the most controversy: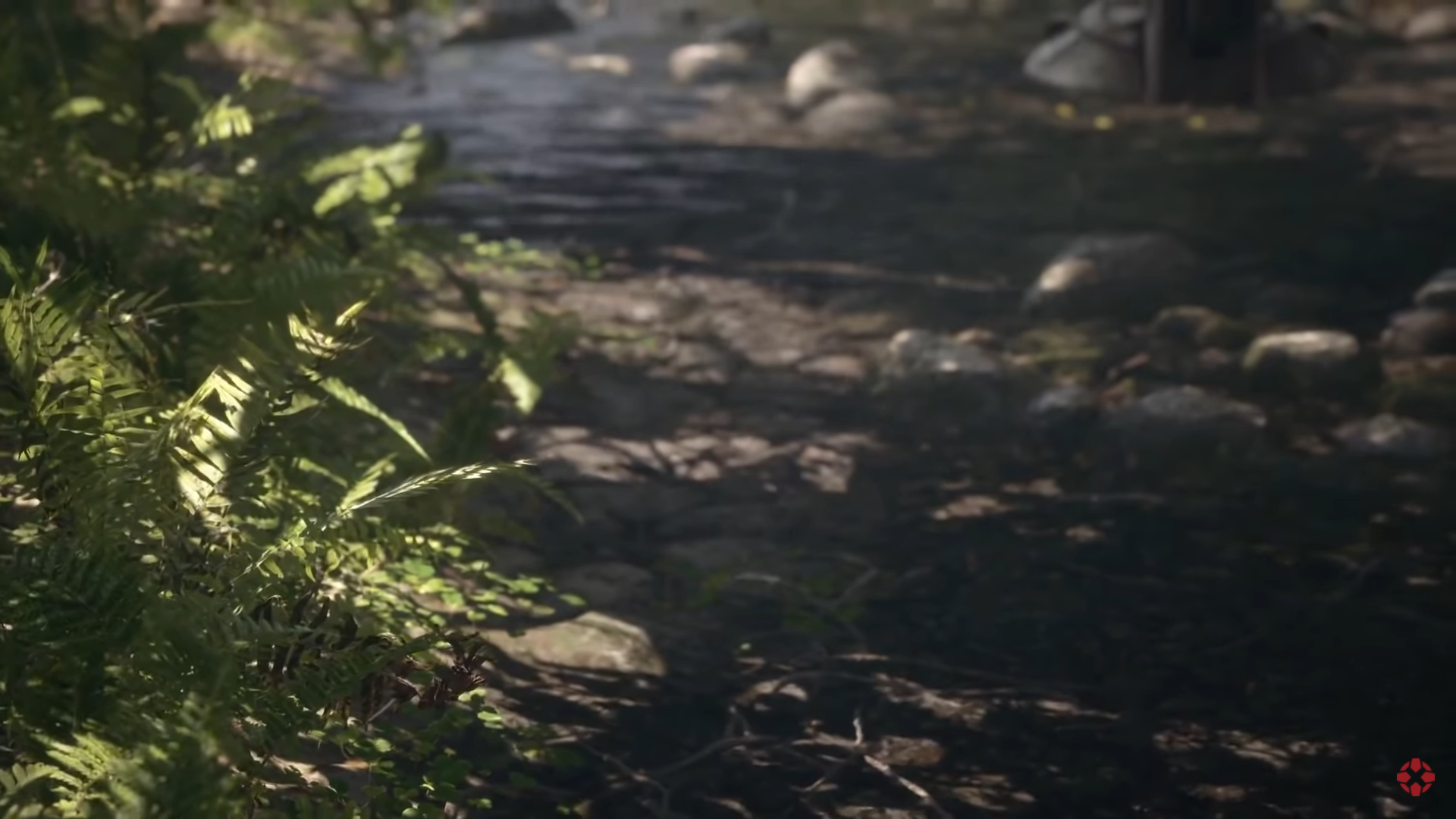 (Image: Square Enix)
There is no doubt that the scenario is very similar to the one we saw in that distant galaxy of Star Wars: Episode VI – Return of the Jedi. There also seems to be little doubt that what we see in the upper right corner is an AT-ST's leg.
The creators of this game don't usually leave anything to chance, and this has undoubtedly been a brilliant marketing maneuver to generate controversy and increase the hype for the game before its release.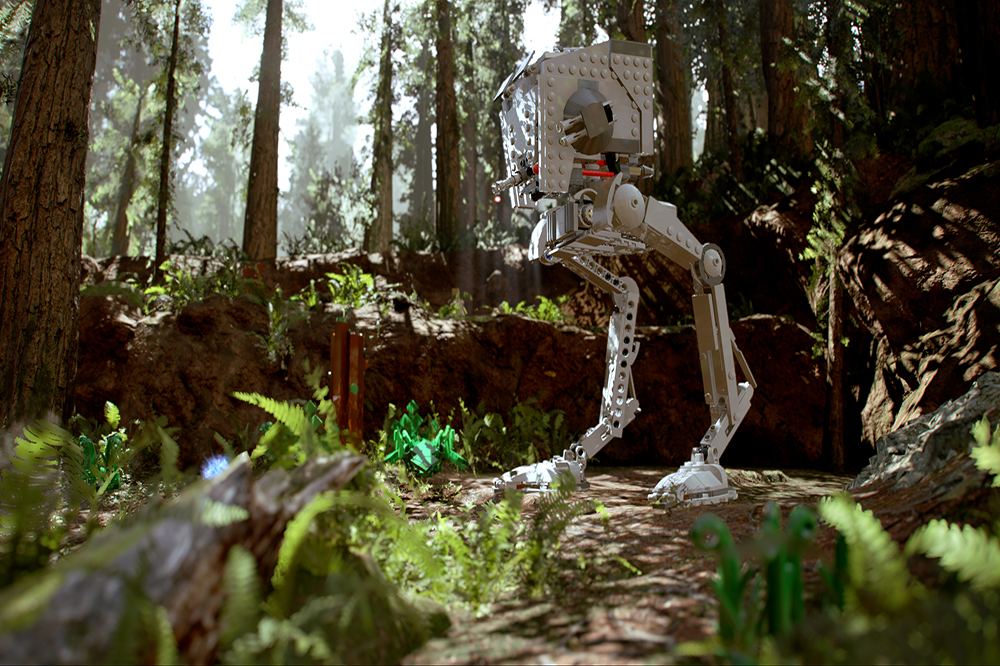 Image Credit: Warner Bros. Interactive Entertainment
It is not unreasonable to think Square Enix may finally reach a collaboration agreement with the sci-fi franchise because LucasFilm Games, which owns the Star Wars video games license, is opening up to work with other developers. Recently we could see companies like Quantic Dream or Ubisoft announcing that they will have projects within this universe.
Undoubtedly, it has been the news that has dominated the gaming headlines this Sunday. Kingdom Hearts fans are very active on social media, and theorizing is always fun. The only bad thing is that the game's release date is still unknown, so we will have to wait for new details or a new trailer to have an official confirmation.
What do you think? Do you think we will see the Star Wars world in Kingdom Hearts, and if not, what else could it be?
I am a circus aerialist influenced by Dick Grayson and Spider-Man. Fortunate to write about the characters that inspired me. I also have a Bachelor's degree in Political Science and a Master's degree in International Trade.
Leave a comment