Fantastic Beasts 3 International Box Office Debuts At $58 Million
Fantastic Beasts: The Secrets of Dumbledore has grossed $58 million in its international box office debut. The latest chapter in the Harry Potter prequels opened this weekend in 22 markets and managed to meet the prediction that it would debut above $50 million.
The film, directed by David Yates, director of the last four Harry Potter films, stars Eddie Redmayne, Jude Law, Oliver Masucci, Alison Sudol, Mads Mikkelsen, Jessica Williams, Dan Fogler, and Ezra Miller. The latter is currently in the eye of the storm for a series of incidents that led to his arrest in Hawaii.
Fantastic Beasts 3 Earns 58 Million on Debut
The third installment of the Harry Potter prequels went up against the international box office success of Sonic the Hedgehog 2, which is currently leading the global box office with $141 million grossed. This debut is not that impressive if we look at the figures of the two previous prequels. Fantastic Beasts and Where to Find Them was an $800 million worldwide hit. In comparison, Fantastic Beasts: The Crimes of Grindelwald debuted at a lower $654 million, $191 million of which it made in its international debut.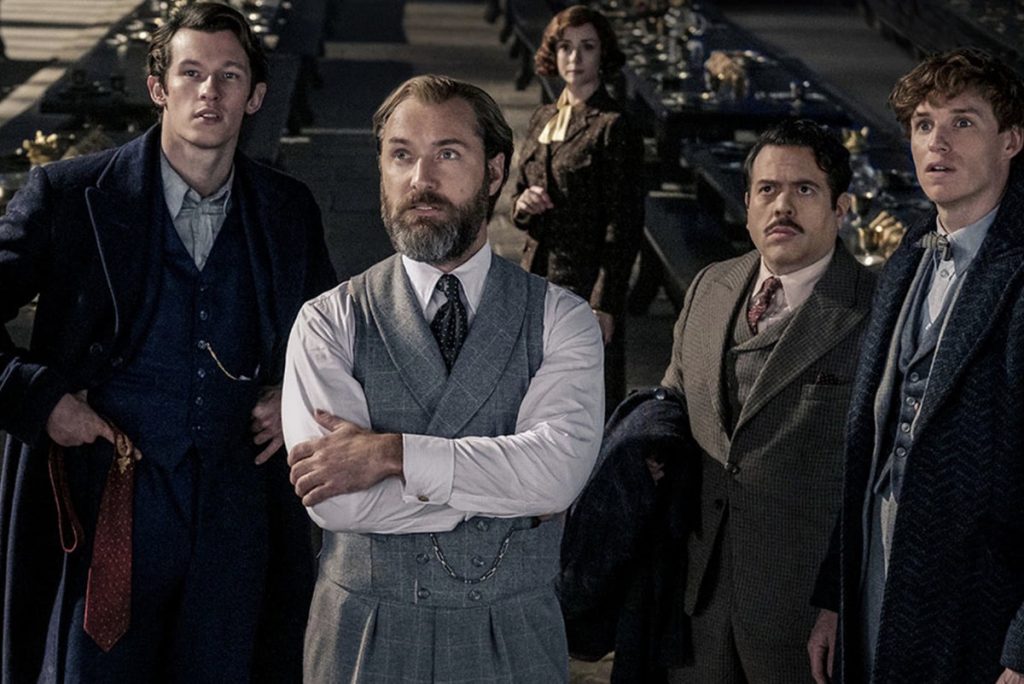 Image via Warner Bros. Pictures
If it does not surpass the $600 million collected by the second installment of this saga, Fantastic Beasts 3 will remain one of the lowest-grossing films in J.K. Rowling's universe. Still, we will have to wait for the film to reach 44 other international markets, including France, Mexico, Korea, and North America, to get a definitive figure.
The Secrets of Dumbledore's Mixed Reviews
The Secrets of Dumbledore has had mixed reviews in its debut. While some call it superficial, others consider it a good culmination for the sequel. Nick Schager from Daily beast wrote, "As with her previous Fantastic Beasts screenplays, there's a sense that Rowling is making up new rules and paradigms and then immediately devising expedient ways to circumvent them, which neuters a good deal of the drama's stakes."
This film had a budget of $200 million and the presence of J.K. Rowling as co-writer of the script along with Steve Kloves, who has experience as a screenwriter on Harry Potter.
The plot of this new prequel takes place decades before the adventures of Harry Potter. It revolves around Professor Albus Dumbledore, played by Jude Law, and his union with Eddie Redmayne's character, Newt Scamander. Together, they must stop Gellert Grindelwald, played by Johnny Depp and now Madds Mikkelsen, before he succeeds in causing a wizarding world war.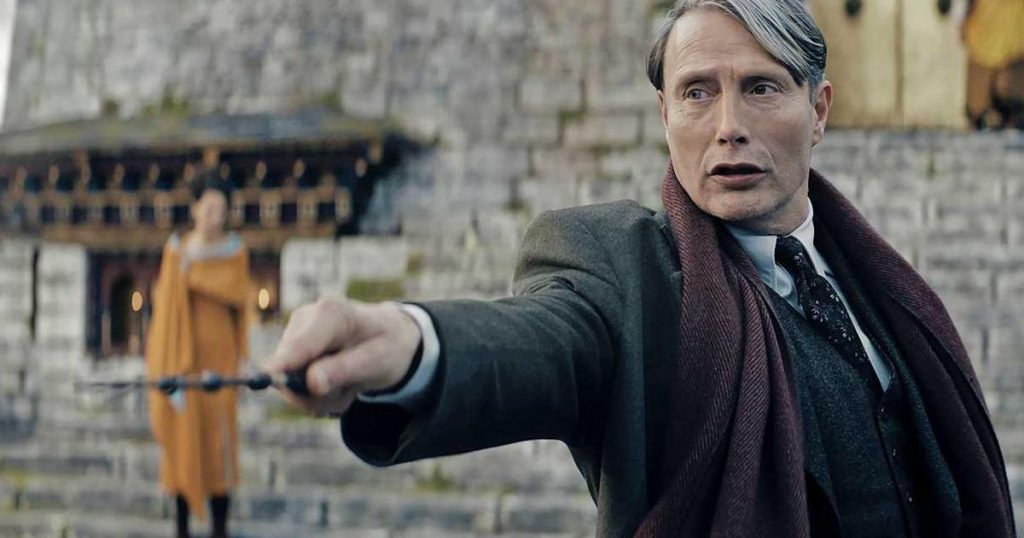 Image via Warner Bros. Pictures
Despite mixed reviews and having a debut that some might consider 'slow', Fantastic Beasts 3 opened at the top of the box office in the 22 international territories where it debuted. It also placed only slightly behind The Batman. Viewers should also consider that, because of the school and Easter vacations in many countries, the numbers may rise quickly when it opens in the remaining territories next week.
The top-grossing countries at the box office were China with $10 million, Germany with $9 million, Japan with $8.6 million, and the UK with $8.0 million.
If you still haven't watched the official trailers for this film, find them down below and let us know your impressions of the movie in the comment section!
Featured Image via Warner Bros. Pictures
Leave a comment