Monster Hunter Rise Three-Day Sales Top 4 Million Copies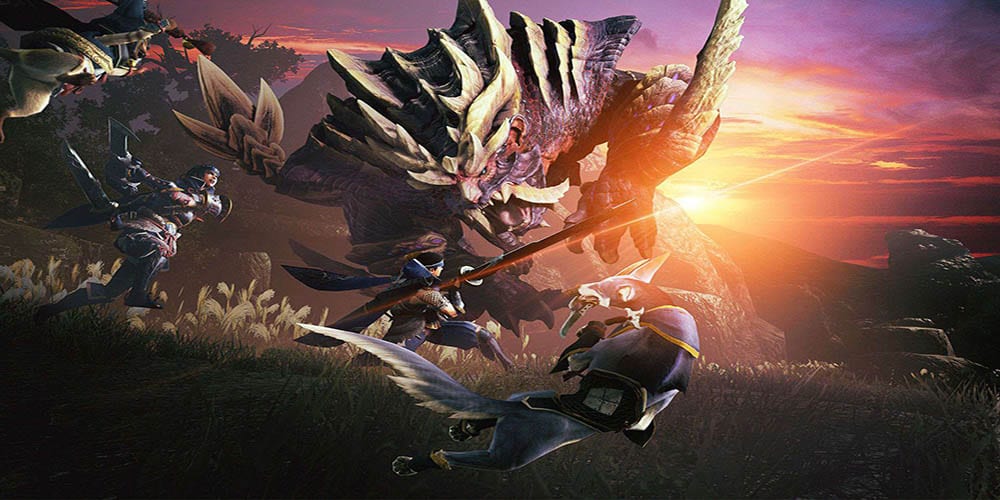 There's nothing quite like a strong start for a new game. If sales over the first weekend of a release are strong, then it bodes well for the game. Given the multiplayer aspects of Monster Hunter Rise, it's a very good thing for matchmaking and online hunts. I'm still about 5 hours away from hitting the 30-hour mark in Monster Hunter Rise. That means you can expect our review on the game mid-week. For now, I'll just say this. The game is offering players a new, streamlined approach to Monster Hunter that sacrifices nothing in terms of depth and quality gameplay. Monster Hunter Rise three-day sales topped 4 million copies, according to Capcom, across both physical and digital sales. That's a great showing for a Switch exclusive that will later come to PC in one year. Here's what we know about the strong start for this recent release.
4 Million and Climbing for Monster Hunter Rise's Three-Day Sales Across Global Physical and Digital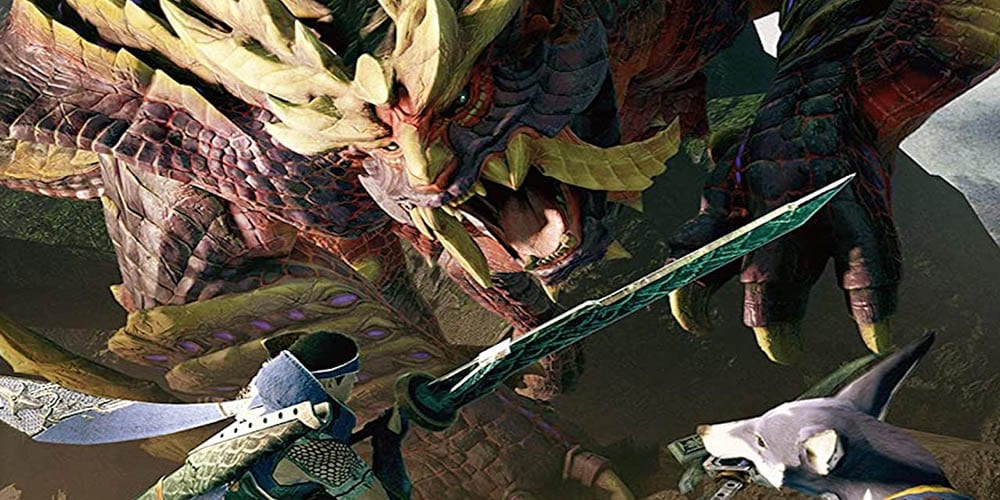 Image Credit: Capcom
Of my many most anticipated video games of 2021, Monster Hunter Rise is one that is catching me by surprise. I'm a fan of the series, but I'm loving Rise so much more than World. I look forward to detailing that later this week, but for now, let's talk sales. In a press release from Capcom, the company announced the new game sold 4 million copies globally. This number includes physical and digital copies. At the end of 2020, the series' lifetime sales exceeded 66 million units since its debut in 2004.
The sales bode well for the newest game in the series as well as its second game set to release this summer. Monster Hunter Stories 2: Wings of Ruin will launch on July 9 for Switch and PC. The first Stories game, originally released for 3DS and later for mobile, took a more narrative-focused approach to the series. Elements of Rise and Stories 2 will interact with one another in a linked experience for players.
Given the success of Monster Hunter World in 2018 for Xbox One, PS4, and PC, Monster Hunter is quickly becoming one of the most popular series in the world. The strong showing for Monster Hunter Rise and its three-day sales only cement its influence on the global gaming community. Check back for our review later this week, and as always, thanks for reading Comic Years.
Featured Image Credit: Capcom
Taylor loves to play video games in his spare time. He has two degrees in Political Communication and wrote his thesis on Marxism and the exploitation of college athletes. In his spare time, he loves spending time with his wife and two Toy Australian Shepherds. He's always got headphones in, and he's a diehard Cubs fan.
Leave a comment