Apple Arcade Visual Games – Top 5 Impressive Experiences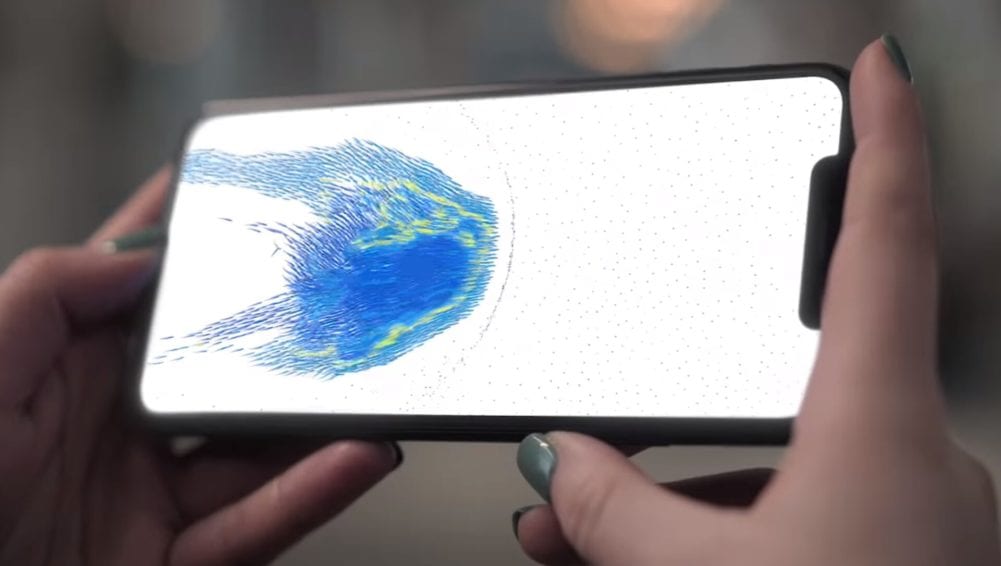 As popular as they are, mobile games come with their limitations. Can you run a 4K, 60 FPS game on your iPhone or Android? No, and you likely won't be able to any time soon. That being said, there are some truly incredible things that phones can do. If you love to game on the go, then you know how far mobile gaming has come. Let's discuss the Apple Arcade visual games that are making the platform more impressive than ever before. 
Apple Arcade Visual Games – Best to Play Today
Image Credit: Apple
It's not fair to say that these are the best games on Apple Arcade. For example, Apple Arcade multiplayer games can be just as fun, if not more engaging in terms of gameplay. That being said, the list below comprises of the best visual experiences on Apple Arcade. If you're looking for an emotional experience, or something that will surprise you, any of these games will keep you busy and smiling. 
Lifelike
In a lot of promotional materials for the service, Apple used footage from this game. Why? It's a bit counterintuitive. For starters, watching someone play Lifelike offers no explanation to what the game is about. Even while playing Lifelike, there's no real explanation of what's happening. And yet, there is something so engaging about the experience. Like other visual-driven video games, the views presented in Lifelike connect with you unlike most games. There's a great tone to the game that feels relaxing and mindless. If you have a moment at work where you need to destress, 5 minutes with Lifelike does the trick. It's not often that games with such little of a premise can feel so addicting, but nevertheless, Lifelike is a great entry in our list of Apple Arcade visual games.
Mosaic
Something a lot of visual games feature is a compelling narrative. Mosaic is a narrative-driven game, and its visuals might not seem like typical jaw-dropping graphics. The game takes place in a world devoid of color, joy, and individuality. If you sometimes feel like everyday is the same and you're stuck in life, then this game resonates with you. Luckily, a day comes that stands out and seeks to break up the monotony. In a way, the game does that for the player as well. It's a heartfelt story for something so grey and dark. In terms of Apple Arcade visual games, it's one of the more unique, emotional experiences.
Manifold Garden
If you're a fan of games like LEGO Worlds and Minecraft, Manifold Garden is worth a look. Heavily influenced by the power of architecture, the game features a reimagined sense of physics. In visuals akin to the wild ending to Interstellar, the game allows you to create vast constructions of epic proportions. Something that makes this game very visually stimulating is the way everything you create feels alive. Even the simplest designs seem to breathe life into the digital world. It's certainly something you can spend a lot of time in, given your sense of imagination and exploration. 
Patterned
Fittingly for the fall season, Patterned is full of aesthetically pleasing puzzles. Most visual games rely on simple mechanics to evoke the emotions they're trying to get across. Patterned, on the other hand, challenges you to find the simplest distinctions in vast landscapes of similarities. Almost like a "Find the Difference" puzzle, certain clues to the environments point to a pattern. It's your job to find the pattern. Enjoying Apple Arcade visual games has never been this challenging or rewarding. 
Projection: First Light – Best of Apple Arcade Visual Games
When the game Limbo came to consoles in the late 2000s, people loved its use of light. If you were in that group that loved the light mechanics, then you'll love Projection: First Light. Puzzle-platformers can sometimes get a bit boring, but the dark landscapes of this game prove to be inviting enough to garnish a lot of playtime. As you use lanterns, bulbs, and even the sunlight to find your way around the difficult levels of this game, the visually pleasing aesthetic of its art style allows you to be transported. Playing this game makes it tough to put down. 
What Are Your Favorite Apple Arcade Visual Games? We Want to Know!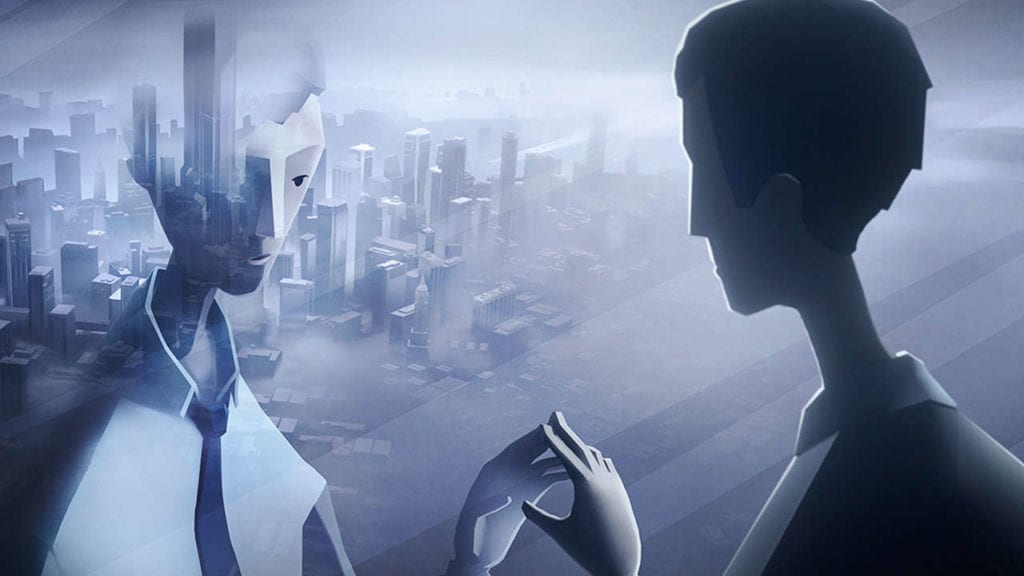 Image Credit: Apple
There you have it! What are you enjoying on Apple Arcade? Let us know your favorite Apple Arcade visual games, or what lists you'd like to see next for the platform! As always, be sure to keep reading Comic Years for more on gaming, comic books, pop culture, and more! 
Featured Image Credit: Apple
Taylor is the Gaming Editor of Comic Years and a lifelong fan of video games. He holds two degrees in Political Communication and wrote a Master's Thesis on resistance movements, race, and the exploitation of college athletes. His wife and two Toy Australian Sheppards keep him sane.
Leave a comment