Last of Us Remake Is Not "Just a Cash Grab"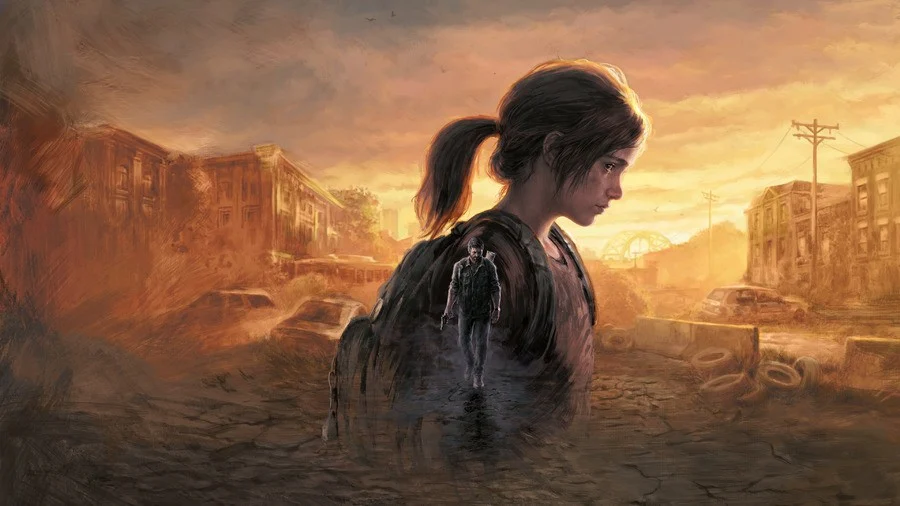 "'It's just a cash grab'. Actually, it's the most meticulously built and crafted project that I have ever seen or been a part of in my entire career. The highest level of care and attention to detail possible."
Last of Us Remake Price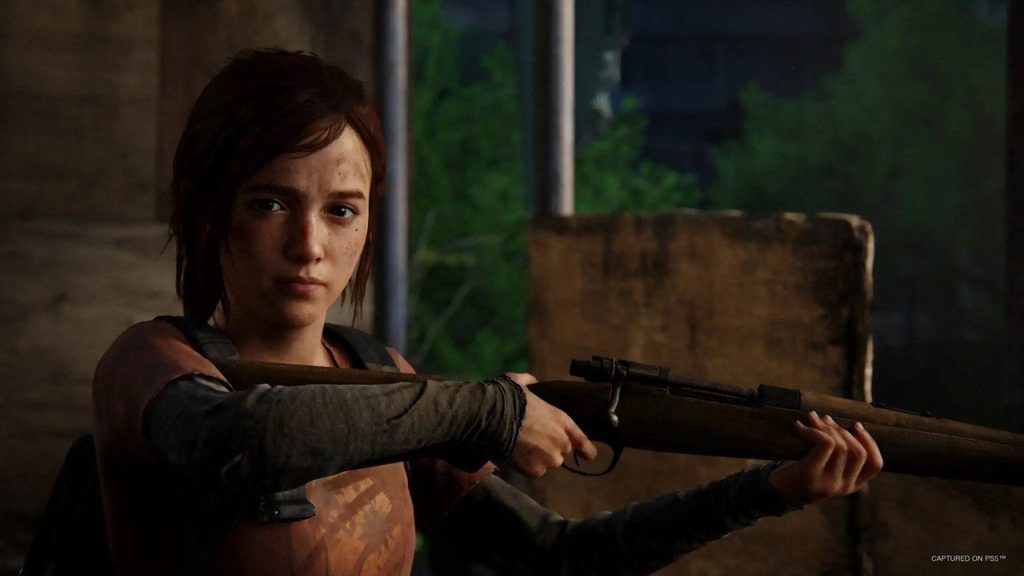 Image: Naughty Dog
Clearly, there's a lot more work going into the Last of Us remake than many people originally thought. However, that doesn't help justify the remake's price. Unlike most other games on the market, Naughty Dog is pricing the game at a staggering $70.
Most of the people who are going to buy the game are likely to have bought the original. They might've also got the 2014 remastered edition as well. So, asking for $70 for yet another version of the game does seem like a bit of a joke!
Many people have already spoken about the price of the Last of Us remake on social media. Some criticize it because the remastered version is compatible with the PS5. So why should they fork out another high price for another game edition?
Well, according to Morrison, they don't have to. He followed up his earlier tweet by saying:
"The price of the game is out of my control, and worth is subjective to each individual. You can decide for yourself if you want it or not. All I'm saying is I am in awe of the work that an amazing group of people did on the project. A tremendous amount of passion was put into it."
LOU TV Show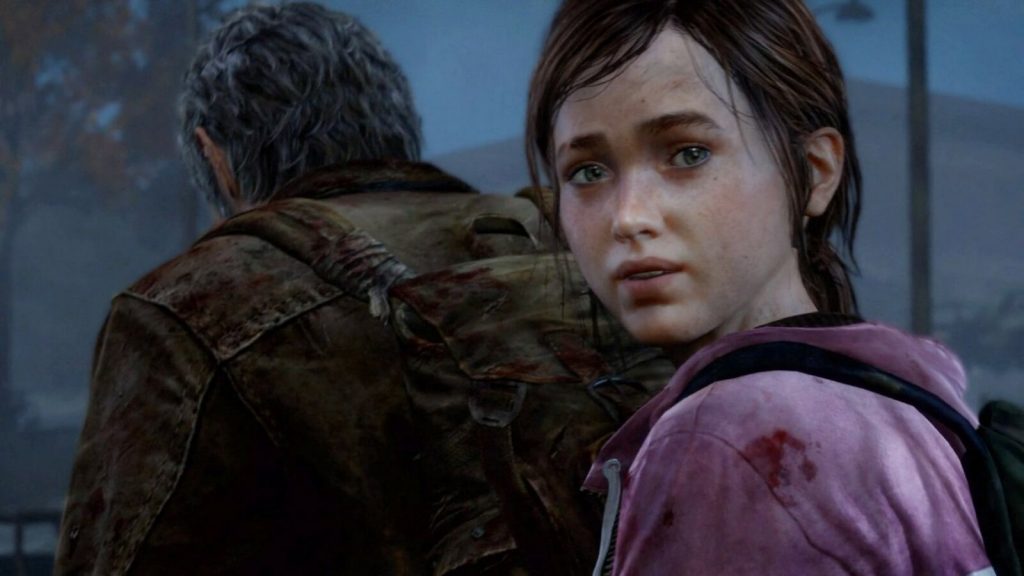 Image: Naughty Dog
Clearly, this animator sees that a lot of work has gone into making the Last of Us remake. We already know that some of these new features will change how fans play the game completely. For example, Naughty Dog has mentioned that they will use cutting-edge technology to remake it. Additionally, they have promised "modernized gameplay, improved controls, and expanded accessibility options."
If that wasn't enough, they're also releasing the game outside PlayStation. Previously, the game was only available for PS3, PS4, and PS5. Now, however, PC gamers get to experience the world of the Last of Us when a port finally arrives on Windows.
Additionally, the game's file size is 79GB. If that doesn't make it clear that this is one heck of a remake, then we don't know what else would!
This remake isn't the only exploration of this post-apocalyptic world. HBO has greenlit a Last of US TV adaptation of the game, and filming recently wrapped up on it. It will star Pedro Pascal as Joel and Bella Ramsey as Ellie, although it's unclear if the series will only look at the first game. Many fans are expecting the TV series to drop in 2023.
However, there will be some subtle changes in the TV series. For example, in the Last of Us remake, the apocalypse began in 2013, but the TV show will depict it starting in 2013. HBO has promised that they will try to make it as faithful as possible to the source material.
What are your thoughts? Are you excited for the Last of Us remake? Do you think it's worth the price? Let us know below!
Hi! I'm Arvyn, and I'm an English teacher from the UK. I've been teaching English online for over 4 years to students from all across the world and all ages. Outside of work, I'm a huge fan of reading, video games, and playing with my adorable kitties. See ya!
Leave a comment