The Last Of Us Series Finishes Filming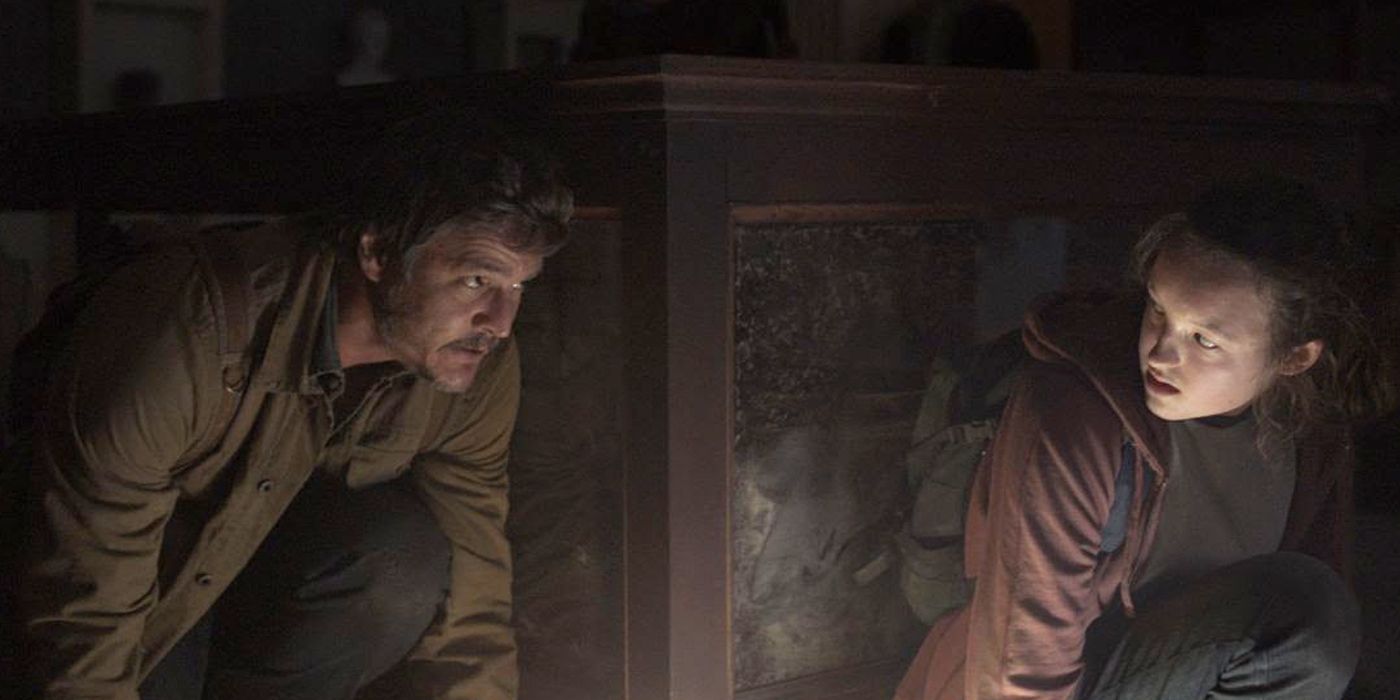 The Last of Us Series is ready to end filming. Troy Baker and Ashley Johnson, who played Joel and Ellie in the original series, are said to have special roles.
All of this was disclosed during today's Summer Game Fest, which ended with a litany of The Last of Us world reveals. Neil Druckmann, the creator of The Last of Us, made a surprise appearance on stage to discuss several projects, including the planned HBO adaptation. He then confirmed that filming on The Last of Us would conclude tomorrow, June 10, and that the show will immediately enter post-production in preparation for its release. Druckmann teased, "It's closer than you may imagine." A recent announcement also mentioned that a remake of The Last Of Us for PS5 is in the works.
Additionally, Druckmann said that he helmed one episode of the show and shared a shot from that episode, which appears to be an adaption of Tess's bite and infection scenario from The Last of Us.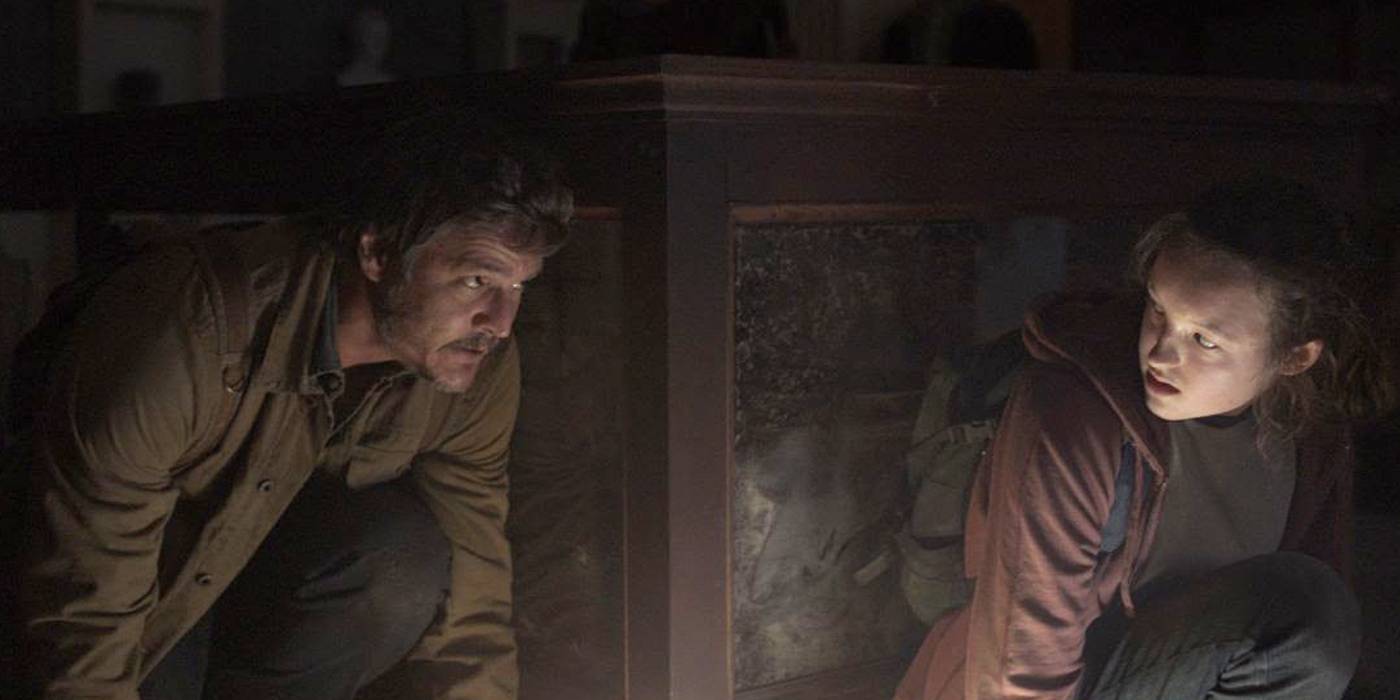 Source: Collider
Troy Baker and Ashley Johnson Are In The Last Of Us Series
Shortly after, Baker and Johnson accompanied Druckmann on stage to explain that they'll play characters in The Last of Us Series, though it's worth noting that they won't be reprising their roles as protagonists Joel and Ellie, who are being played by Pedro Pascal and Bella Ramsey, respectively. The actors didn't say whose characters they'll play, but they said they will be performing "genuine roles."
Amid the show, Druckmann also disclosed that a standalone multiplayer Last of Us game set in San Francisco is currently in development. Finally, the director said that production on an unknown new Naughty Dog game is currently underway.
The first episode of The Last Of Us wrapped up filming a couple of months ago. That marked a brief milestone in the HBO series' production. The news was made on Instagram by Kantemir Balagov, the pilot's director.
The director shared an image with the statement "My job here is done," which appears to confirm that the episode is complete. Balagov also praised many of the cast and crew members engaged in the game in his message. The pilot episode is directed by Balagov, and Neil Druckmann and Craig Mazin write the series. Druckmann wrote and directed The Last of Us parts 1 and 2. The Last Of Us Series is one of the most expensive shows ever filmed as things stand. There is a budget of about $10 million per episode. This makes it the most expensive television production in Canadian history. We also expected the HBO series to have a budget of up to $200 million.
Source: Pocket-lint
Production on The Show is in Alberta
Production on The Last Of Us Series started in July 2021 and ends on June 10, 2022, according to ACTRA Alberta.
The Last of Us Series is based on the same-named video game from 2013. It follows Joel, a smuggler charged with transporting teenager Ellie through a post-apocalyptic America. What begins as a simple task turns into a challenging journey as the two travel throughout the United States. They rely on each other for survival. The Last of Us is one of Naughty Dog's most successful franchises. The two games depict a harsh and terrifying post-apocalyptic world. It's set twenty years after a fungus turns people into zombie-like creatures. Joel, who has lost his daughter and nearly everything in the collapse of society, embarks on a journey with Ellie. Ellie is a girl who appears to be immune to the cordyceps fungus. So, Joel tries taking her to a research facility in search of a cure for humanity.
The performances of Baker and Johnson, which stand out as some of the greatest of their long and accomplished careers, were part of what made gamers fall in love with Joel and Ellie and their father-daughter-like bond. Both received nominations for BAFTA Awards for their performances, with Johnson taking home both for the original.
Filming for the series took place across the province. Notably, in downtown Calgary, Edmonton's Legislature Building, Fort Macleod, Canmore, Okotoks, and Calgary post-secondary schools SAIT and Mount Royal University.
Leave a comment