PS5 Game Naughty Dog May Not Be The Last of Us or Uncharted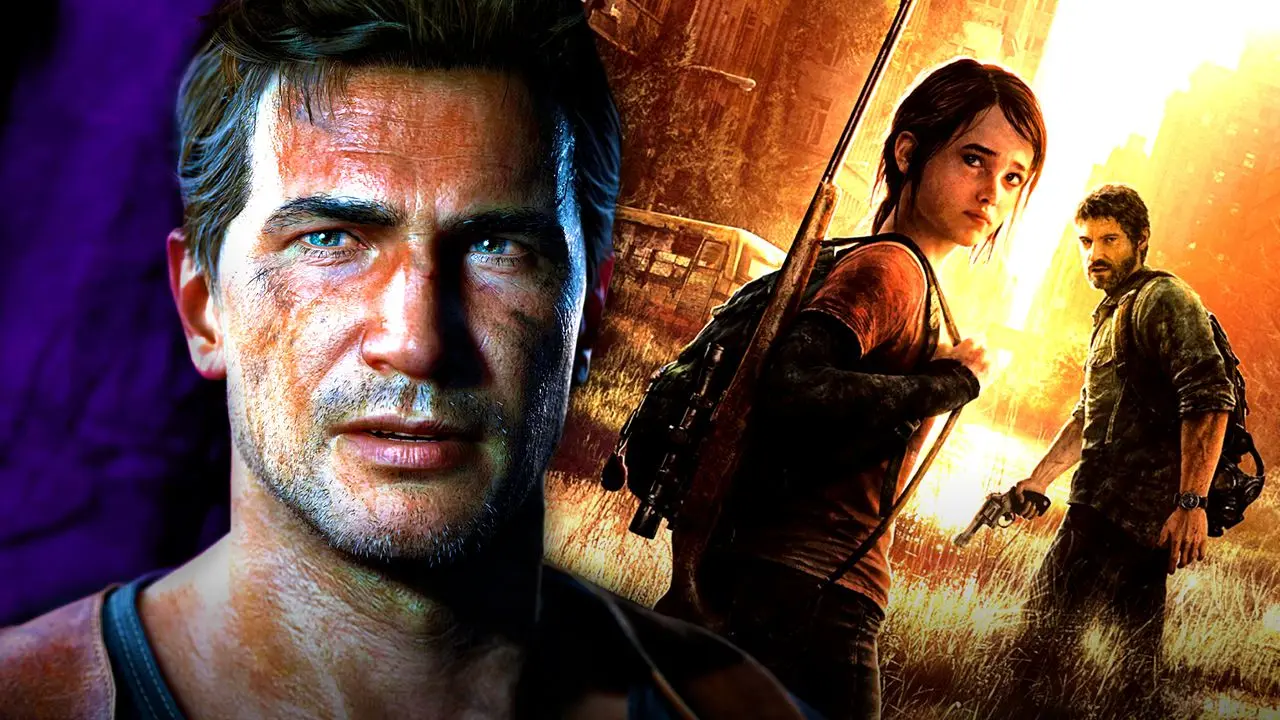 The Last of Us Part II was released in June 2020 to great acclaim by Naughty Dog and Sony. It is Sony's third-highest-grossing game in the United States, and it won "Game of the Year" at The Game Awards. As a result, people are looking forward to seeing what the developer accomplishes next. There are rumors that the next PS5 game from Naughty Dog May Not Be The Last of Us or Uncharted. So we will be finding out more about this today. 
While we wait for The Last of Us Part 2's multiplayer sequel, job advertisements that surfaced after the game's release suggest that development on the studio's next large single-player game has already begun.
Naughty Dog May Not Be The Last of Us or Uncharted
While it may be some time until Naughty Dog and Sony Interactive Entertainment reveal their next big game, here are three possible scenarios for Naughty Dog's first single-player PlayStation 5 game. The report comes from Twitter user Oops Leaks, and it's frustratingly lacking in specifics. It's been revealed that it's a single-player game based in a fantasy world that's presently under development.
Neil Druckmann is not implicated, according to the leaker. For those unfamiliar, Neil Druckmann is the co-creator, writer, and creative director of The Last of Us franchise, as well as the creative director of Uncharted 4: A Thief's End.
He's one of the greatest names in the business, but he's also a bit of a contentious figure, thanks to The Last of Us Part 2, which received mixed reviews while being highly lauded. Uncharted and The Last of Us are two of Sony's most popular recent games, and their multiplayer features should be restored.
Naughty Dog has recently gained a reputation for lengthy development, but it used to produce games quickly. To put it another way, it's difficult to determine when this game will be live, especially without knowing how far along it is in development.
Two to four years is a reasonable estimate. Take this estimate, as well as the rumor itself, with a grain of salt. This isn't official information, and it might change at any time. For what it's worth, we've heard rumors that Naughty Dog is working on a new IP as well. However, these rumblings occurred approximately a year ago.
This Sony-owned game development studio appears to be working on at least three new titles at the moment. Naughty Dog Co-President Neil Druckmann hinted at this by sharing a link to the company's employment website on Twitter; where the studio is presently searching for a variety of exciting-sounding professions.
Druckmann teased that the business is working on three projects right now; one of which he alluded to with the shushing emoji, one of which he referred to with the zipped-mouth emoji; and one of which he referred to with the mouth-covered emoji.
That makes it seem like these new Naughty Dog employees will be working on three top-secret projects. Another widespread rumor is that Naughty Dog is working on a remake of The Last of Us; an ambitious retelling of the famed zombie-infested franchise's first game.
When compared to the more current TLoU 2, the original TLoU shows its age; therefore, it would sound right for Naughty Dog to revive the 2013 game to bring it up to the same standard. A bright new edition of The Last of Us would also be a great tie-in for the impending The Last of Us TV show.
Perhaps Sony could package it with TLoU 2 and the abovementioned TLoU multiplayer project; which has been in development for years? We're guessing that would be a big seller.
Conclusion
The above discussion was all about the rumors that are spreading quickly about The Last of Us and Uncharted not being the next PS5 game. We hope you found the relevant data about this topic today; it might have cleared a lot of things for you. Currently, it is still a rumor that the next PS5 Game from Naughty Dog May Not Be The Last of Us or Uncharted.
Leave a comment