Pedro Pascal and Oscar Isaac Have A Bromance Going On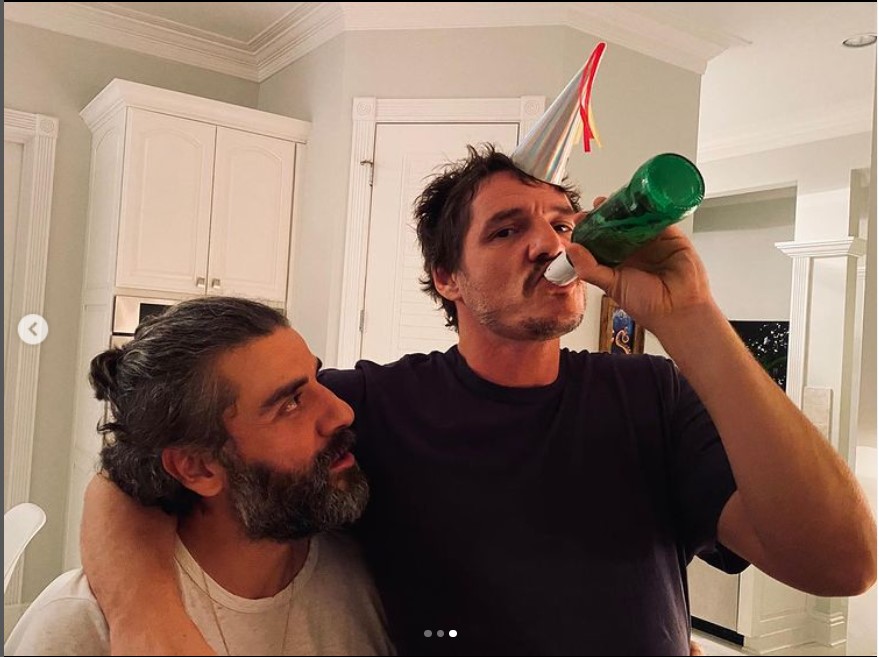 After many participations together, everyone is talking about the strong friendship between these two actors of Latin American origin. We refer to Pedro Pascal and Oscar Isaac, who participated in renowned productions and are currently some of the most famous actors. They have stated about the strong friendship that unites them, beyond being colleagues in the world of cinema.
All this came to light after Pedro Pascal's statements, which mentioned the friendship between both actors. He declared there is great respect, affection, and admiration between both actors. Pedro Pascal also referred to Oscar Isaac as a close person who had a similar upbringing and heritage as he does.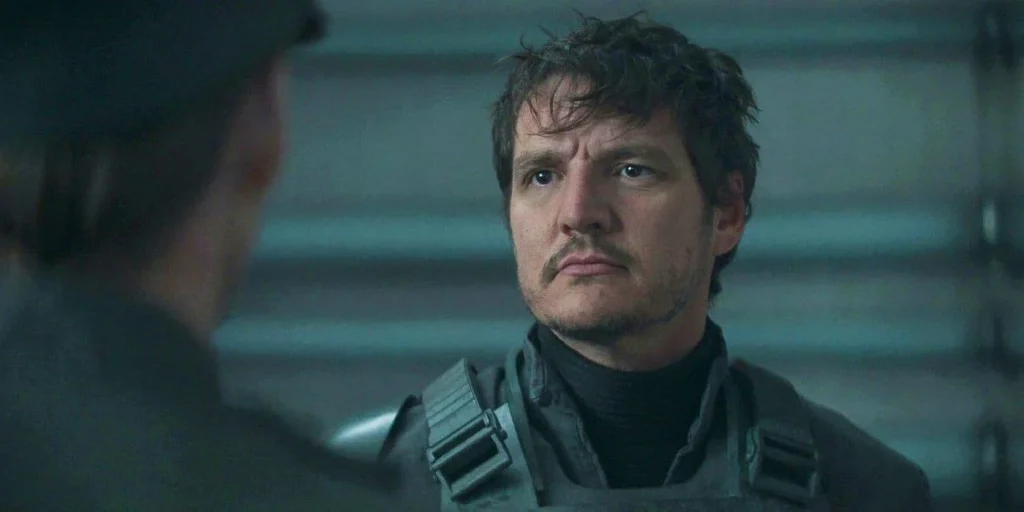 Image via Disney
Both are involved in major film productions, most of them in the Disney Universe. Their careers have been taking off lately through shows such as The Mandalorian, Moon Knight, Dune and other productions they are even currently part of.
The Great Friendship Between Pedro Pascal and Oscar Isaac
According to Pedro Pascal, he and Oscar Isaac have shared a "bromance" since some time ago. This friendship began in 2005 after a play they did together called Beauty of the Father. Although the production time was relatively short, it was enough to form a great friendship that has endured over time.
Pedro Pascal commented that there is an extraordinary relationship between the two actors. Almost like a brotherhood, which is due to the roots and education that both have had. He specified that both grew up in a similar environment and, therefore, they can understand each other quite well.
Pascal made part of the statements about his friendship with Isaac
"We have very similar backgrounds. We're both children of Latin immigrants, so there's sort of a cultural familiarity, then at the same time we're both actors."
Pascal also added, "We have the same dreams. It's something very special because it can be a lonely journey when you're out there going after — it sounds corny, but going after your dreams, and to find family along the way." Pascal claimed that their bond is very special to him, noting that Isaac is "the younger brother I never wanted."
The Actors' Busy Schedules
Both Pedro Pascal and Oscar Isaac are currently working on several projects with Disney. They have participated in several roles in the Star Wars universe. Isaac participated in The Force Awakens and Rise of Skywalker. In these films, he played the pilot Poe Dameron.
Pascal is currently playing the leading role in the series The Mandalorian, Din Djarin. He portrays the famous bounty hunter, and thanks to his personality, he manages to turn the character into someone loved by the audience week after week. He is currently filming a new season for this Star Wars spin-off, which has been a great success on Disney's streaming platform.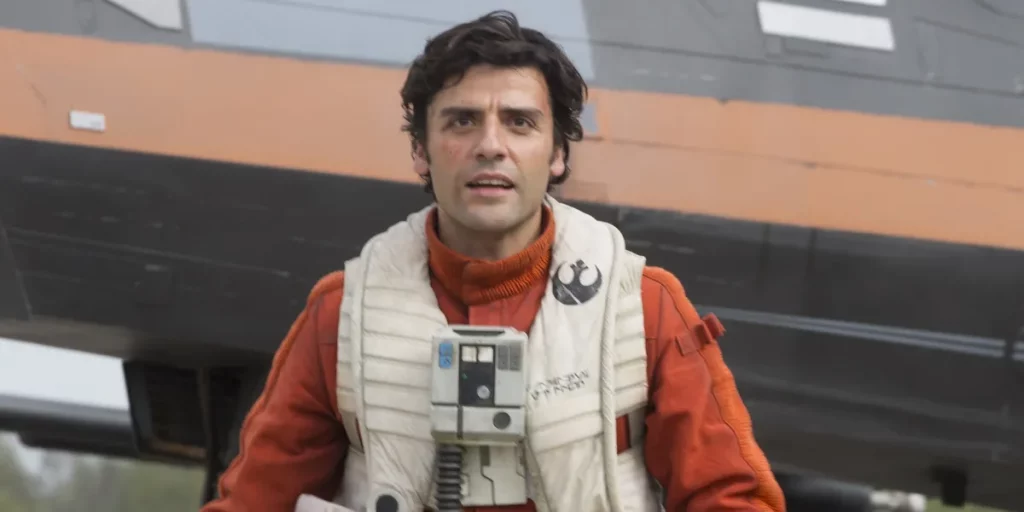 Image via Disney
For his part, Isaac also has the leading role in a Disney+ show. We are, of course, talking about Moon Night. In the series, Isaac represents Mark Spector, a mercenary seeking revenge and obtaining powers from an Egyptian god. The show's fourth episode premiered recently, and everyone is referring to it as the best show in the MCU so far.
Isacc and Pascal's friendship has been growing since 2005. Their roots, beliefs, values, and similar upbringing brought them closer, and you will often see them joking and goofing around, especially when they are together. They have played important roles for Disney, especially in Star Wars productions. Pascal and Isaac are currently working on two of the biggest shows for Disney's streaming, and their friendship is growing stronger and stronger.
Featured Image via Pedro Pascal's Instagram
Leave a comment