Dune: Part 2 set to start filming in July, Josh Brolin confirms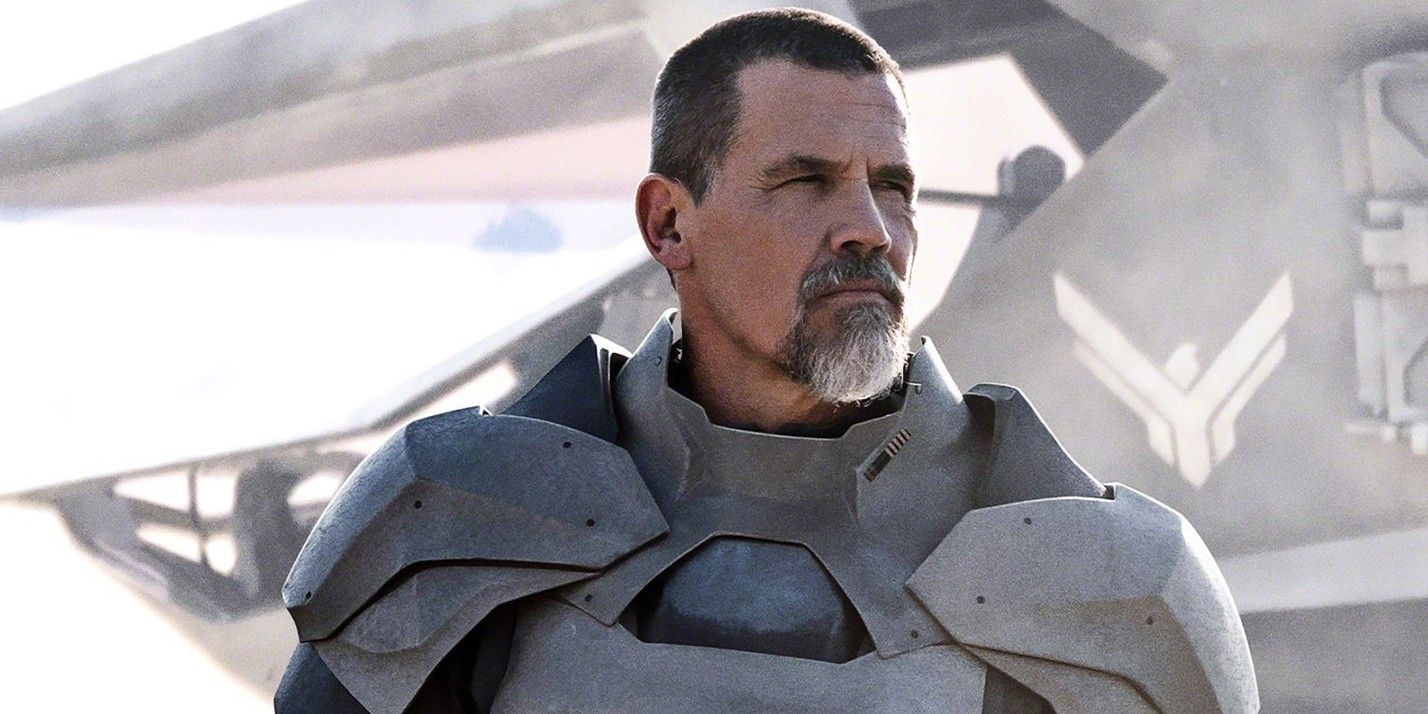 Dune: Part 2 is coming in July according to actor, Josh Brolin. The man who played Thanos revealed that he and fellow Dune actor, Javier Bardem, got together at the Oscars. This was in March and Brolin noted that he and Bardem compared their dad "paunches" ahead of filming Denis Villeneuve's sci-fi sequel in July. In saying this, he also confirmed his return to his character Gurney Halleck in the upcoming Dune sequel.
"I haven't quite started working on it." Brolin noted while grabbing his stomach on Thursday's episode of Live with Kelly and Ryan. He went on to explain how "not as driven" toward fitness while raising two kids at home. 
"We start in July, and now is the time. I was with Javier at the Oscars, and we showed each other each other's paunches, and I said, 'Yeah, we have to get ready very quickly." He said.
What Did Actor, Josh Brolin, say?
Source: Men's Journal
Josh Brolin also added that he "cut out carbs" to train his body to portray the role. Brolin portrayed Gurney Halleck, a weapons master of the House Atreides in Denis Villeneuve's Oscar-winning 2021 Sci-Fi epic. Brolin further went on to say that he anticipates it'll be a challenge given that he recently "just got big" for a part in Brothers with Peter Dinklage. He even stated that he was in "panic diet mode" for Dune: Part Two because filming is so close.
The actor revealed to Collider that he's so proud to be a part of the highly-anticipated sequel that he asked his publicist to update his IMDb page to make his involvement known.
"I am a part of Dune Two, to the ridiculous extent of when somebody mentioned to me that it wasn't on IMDb, I actually went out of my way to call Liz and say, 'Can you please put that on IMDb?' Because it's a proud moment for me, man," he stated. 
Audiences last saw Gurney Halleck charging toward soldiers from the rival House Harkonnen, with his fate unknown. The actor revealed that he started trying to lose weight after Villeneuve told him and his co-star, Javier Bardem, last month that their characters spend the majority of the sequel fighting.
"He was like, 'You guys are fighting the whole time. You've been in the desert with the Fremen and all that.' And we fucking panicked. Looked down and saw this little friend (belly) that we've been holding on our abdomen. So we were both on full diet mode at the Oscars, even though you absolutely couldn't tell. Already in diet mode, in panic diet mode," he shared.
Dune: Part 2 Follows The Events of its Predecessor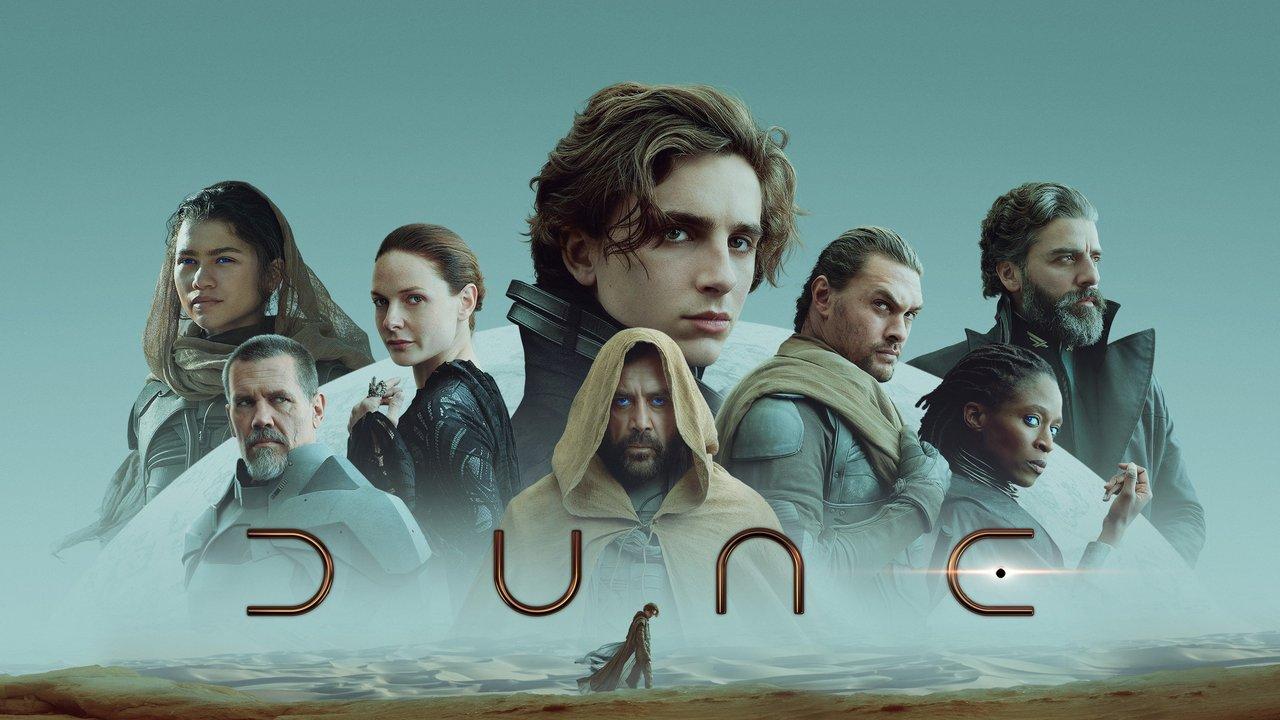 Source: USCD Guardian
Dune: Part 2 is the sequel to the acclaimed Dune Part One. Dune is a 2021 American Sci-Fi epic directed by Denis Villeneuve. With screenplay also done by Villeneuve, Jon Spaihts, and Eric Roth, it is the first of a two-part adaptation of the 1965 novel by Frank Herbert. The two parts primarily cover the first half of the book. Set in the far future, the film follows Paul Atreides as his family, the noble House Atreides, is suddenly in the middle of a war for the deadly and inhospitable desert planet, Arrakis. 
Dune: Part One got a lot of praise from critics and fans of the books alike, with many people loving Hans Zimmer's score and all the technical aspects of the movie such as the editing and cinematography. It made $400 million worldwide and got 10 Oscar nominations, winning 6. Book fans, in particular, seemed grateful for how faithful the movie was to the book.
Dune: Part Two, also starring Timothee Chalamet, Zendaya, and Rebecca Ferguson beyond Josh Brolin, begins filming in July and is due to be released in October 2023. What did you think of the first movie? Did you like it? Are you hyped for part 2?
Leave a comment