KOTOR Remake Game Going Ahead?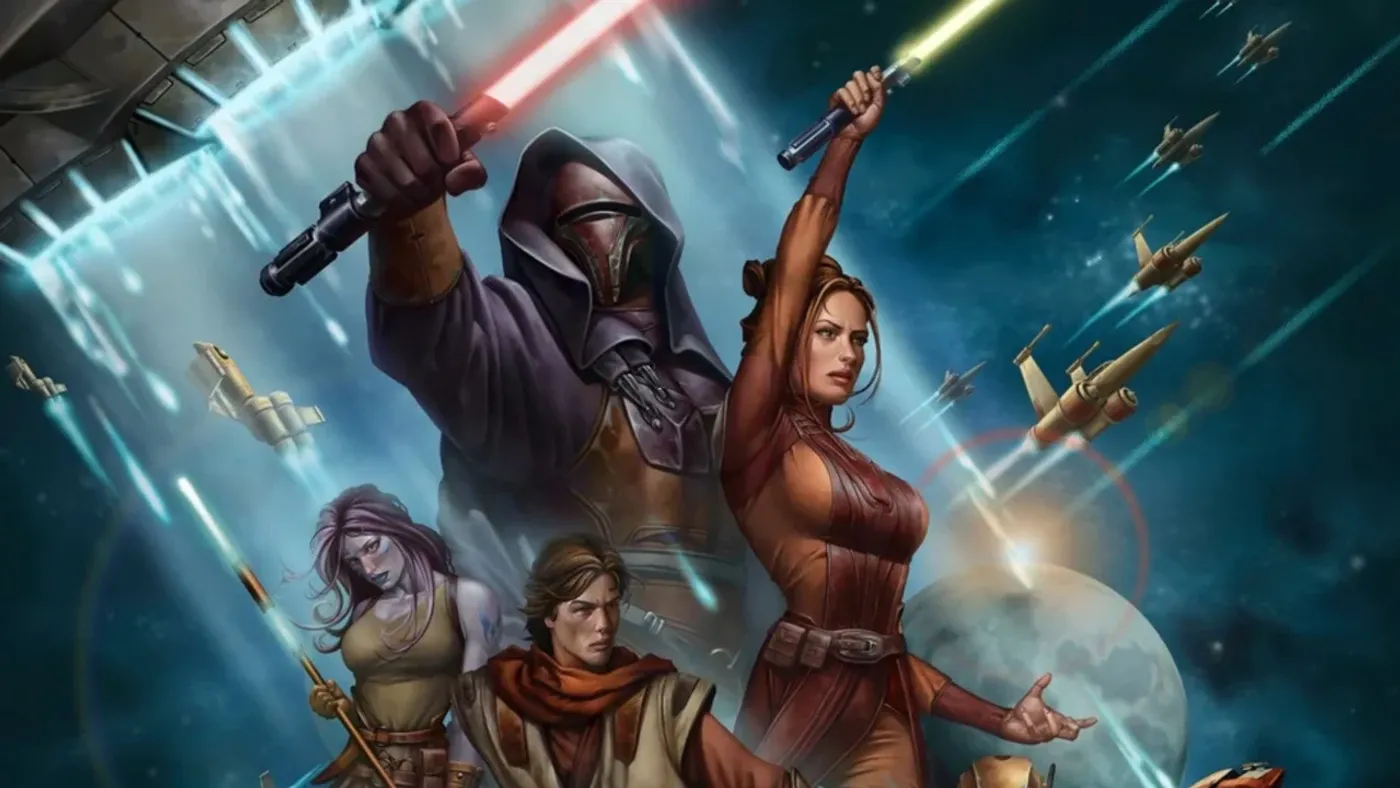 It's been all up and down for the Star Wars franchise recently! First, Disney released the incredible Obi-Wan Kenobi series, followed by announcements of many other small-screen adventures. For example, Disney will release Andor next month and Tales of the Jedi later this year. If that wasn't enough, we've got Ahsoka, Skeleton Crew, The Acolyte and potentially a Lando prequel series releasing in 2023. And let's not forget the video games, like the Jedi: Fallen Order sequel, Hunters, and Eclipse. It seems like the galaxy far, far away is just brimming with content at the moment! Sadly, for every release, Lucasfilm cancels a few things. One of these appeared to be the KOTOR remake game, also known as Knights of the Old Republic.
In 2021, Sony revealed that they were working on remaking this title, which fans had rumoured about for a while. They confirmed they'd be working alongside Aspyr Media to bring the game to PlayStation 5 and PC consoles, though a release date was not yet confirmed. However, Bloomberg dropped some sad news earlier this year, confirming that Aspyr had indefinitely delayed the game. They had initially aimed to release it in 2022, but it was all up in the air. This was due to Aspyr firing two leading directors from their company. Star Wars fans commiserated, believing the KOTOR remake game was forever gone.
Or was it? Despite this news, recent developments suggest that hope is not lost for the KOTOR remake game. Instead, it seems like fans have better news on the horizon. Dare we say that A New Hope has emerged…?
KOTOR Remake Game News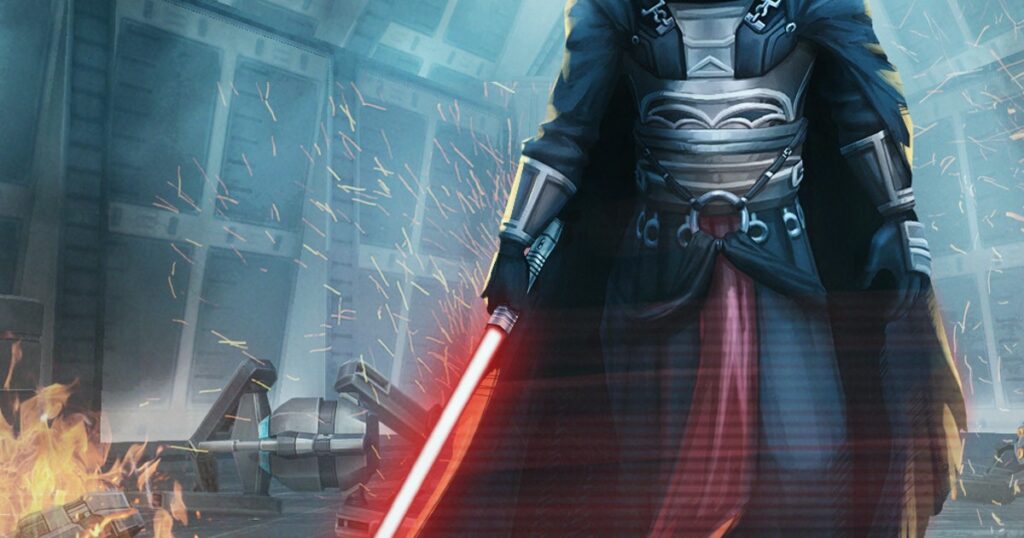 Image: Aspyr/Lucasfilm/Disney
Embracer Group is the larger company that owns the subsidiary Saber Interactive, and Aspyr is a part of this group. Embrace Group released an interim report for Q1 where they spoke about game development, particularly with their AAA titles. In this report, Embracer mentioned that they moved one of the AAA games from Aspyr to another subsidiary. In their own words, they did this to make sure "the quality bar is where we need it to be for the title."
Of course, there's no confirmation that this title is the KOTOR remake game. Embracer purposefully avoided mentioning the title of the game! However, it would make sense to be, as it is an AAA title. Shifting the game away to another subsidiary would prevent any major delays. After all, Embracer also said that they are "not expecting any material delays for the title based on this transition." This goes completely against what we heard earlier about Aspyr delaying the game and suggests it might still be on track to release later this year.
Earlier in May, Aspyr announced that Saber Interactive was pairing up with them to release the KOTOR remake game. They stated:
"Aspyr has gone full in to make this the best game that they can make. When we acquired Aspyr, we knew from the start that they would require our assistance Saber has tremendous expertise in creating these types of products. We're fully confident that the game is going to be fantastic, but it's a massive, massive product and massive products require a lot of effort and a lot of time to make good. And especially when you're talking about a game already old – very old – we've basically had to remake that game from scratch."
Knights of the Old Republic Release Date
Image: Aspyr/Lucasfilm/Disney
Aspyr released the KOTOR game way back in 2003. So, if the KOTOR remake game does come out in 2022, it will mark almost two decades since the original game. It seems that with the development of this title, Aspyr has looked for more help as they have realised what a mammoth effort it is.
According to reports, the KOTOR remake game is a remake "from the ground-up" and not just a simple port to next-gen consoles. Instead, Aspyr is working hard to make the gameplay and graphics capable of standing up to other 2020s titles. They want to bring KOTOR into our current world, not just rehash what's been done.
In May, Embracer also stated that we'd hear more about the KOTOR remake game in the coming months. Naturally, there hasn't been much official confirmation. All we've received is myths and speculation. However, the claims in this report fill us with more hope about the remake and its release date. It doesn't appear that the studio is shutting anything down but instead moving to another team who can handle it better.
However, this means that a 2022 release date is less likely now. Perhaps we'll have to wait until 2023 or even 2024. Embracer will likely give us more news as one of the major game events happening later in 2022.
Hi! I'm Arvyn, and I'm an English teacher from the UK. I've been teaching English online for over 4 years to students from all across the world and all ages. Outside of work, I'm a huge fan of reading, video games, and playing with my adorable kitties. See ya!
Leave a comment