Tales of the Jedi News and Updates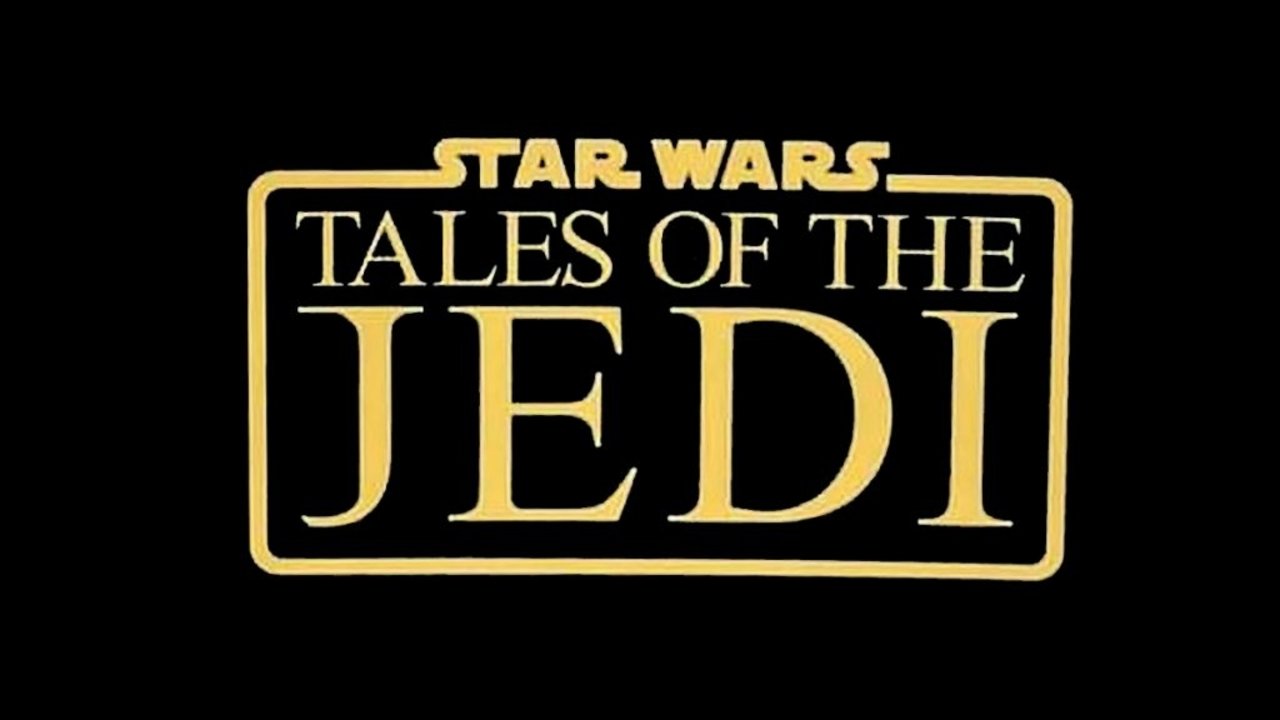 This newest spin-off show in the Star Wars universe is coming out later this year. So, it's about time we do a round-up of everything we know so far. Here are all of the latest Tales of the Jedi news and updates.
Tales of the Jedi Plot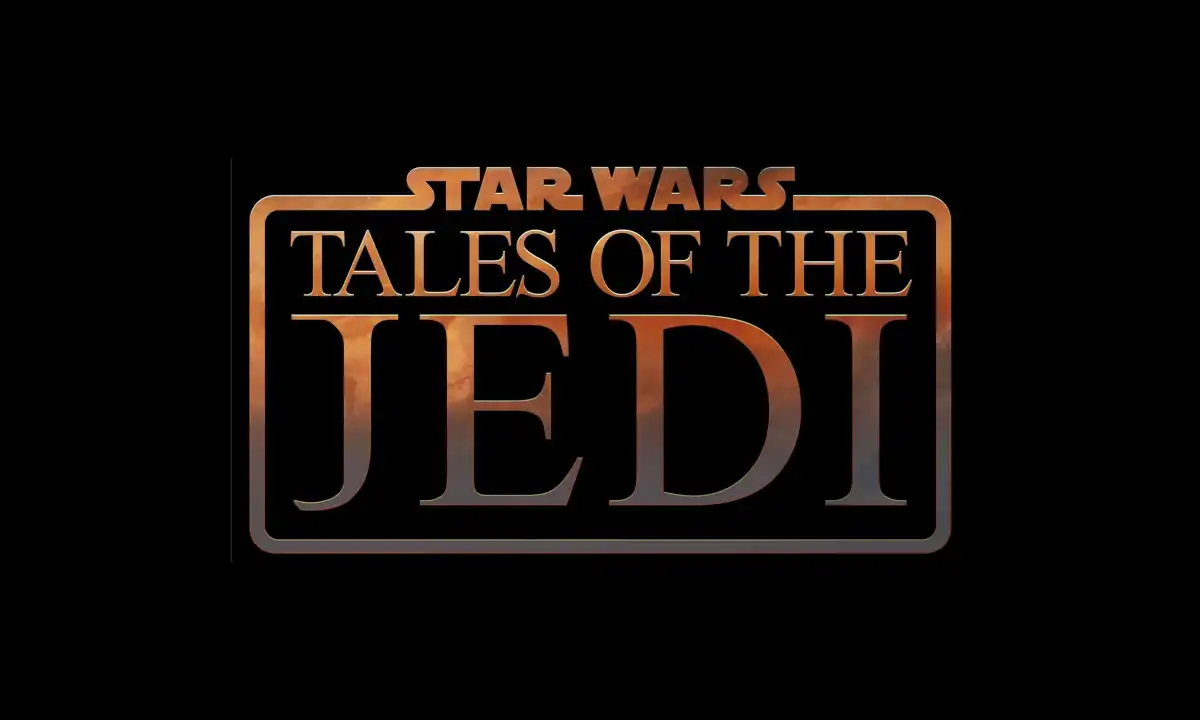 Image: Lucasfilm/Disney
So far, one important piece of Tales of the Jedi news is that it's an animated show. This means that we'll likely see plenty of returning – and new – characters in the show. As it's animated, Disney doesn't need to worry about expensive de-ageing technology.
Also, the show shares its name with a series of comic books from the 1990s. Dark Horse released a series called Tales of the Jedi, which took place during the Old Republic era. Later, these comics became the basis for the critically-acclaimed Knights of the Old Republic video game series.
However, in an interesting piece of Tales of the Jedi news, we now know that the series is going to take place at a very different time. Instead of occurring during the Old Republic, this animated series will happen at the time of the prequel films. Whatsmore, the series will be an anthology, meaning that each series will focus on a different part of the prequels. As such, it allows the show to focus on various storylines and characters instead of a set few.
Tales of the Jedi Characters
Image: Lucasfilm/Disney
There have been a couple of important Tales of the Jedi news updates about the characters. One of these is that the series will include iconic characters Count Dooku and Ahsoka Tano. However, it's not clear who's voicing each of these or in what capacity they'll be starring.Additionally, we also know that Liam Neeson is returning to the galaxy to play Qui-Gon Jinn. On top of that, Micheál Richardson, who is Neeson's real-life son, will play a younger Qui-Gon Jinn. This will likely happen during one episode that centres upon Count Dooku. Perhaps we'll learn more about his fall from the Jedi Order, which Dooku: Jedi Lost showed a little of.We'll also see more character development for Ahsoka Tano's character. Namely, with the appearance of her mother, played by Janina Gavankar. Previously, Gavankar appeared as Iden Versio from the Battlefront II video game. Anakin Skywalker is also returning, played by the Clone Wars actor Matt Lanter.

In other interesting Tales of the Jedi news, we also know that Master Windu is coming back. However, it's unclear if Samuel L. Jackson will return to play this role. We know that he'll be in conflict with Dooku because of the Count's increasing association with the Dark Side.

Similarly, Master Yaddle will return to the Star Wars universe for the first canonical time since The Phantom Menace. We also know that Ahsoka fights with someone who is likely the Sixth Brother. This news comes from the Ahsoka novel, where it's mentioned that the two fight. The battle ends with Ahsoka cleaning the Inquisitor's lightsaber and turning the blades into a whiter shade.
TOTJ News and Release Date
Image: Lucasfilm/Disney
Unfortunately, the most exciting piece of Tales of the Jedi news has not been revealed yet. We have no idea about a definite release date, but it is coming in fall 2022. This news comes in the wake of the Star Wars Celebration event earlier this year, where we also looked at the series's title card. Fans who attended the convention were shown a preview clip of the series. Sadly, no recording or footage of this clip has made it onto the internet yet.
Already, we know that there are going to be plenty of other prequel-era shows coming. One of these is The Acolyte, which we also know very little about. It will be interesting to see how Disney connects the plot points across these different franchise parts. We'll likely see some reoccurring threads and ideas translated into each part of the Star Wars galaxy.
What are your thoughts? Are you excited to see this latest foray into the Star Wars universe? Which characters do you want to see in Tales of the Jedi? Let us know your thoughts below!
For the latest Tales of the Jedi news, stick around to ComicYears. We've got you covered!
Hi! I'm Arvyn, and I'm an English teacher from the UK. I've been teaching English online for over 4 years to students from all across the world and all ages. Outside of work, I'm a huge fan of reading, video games, and playing with my adorable kitties. See ya!
Leave a comment