Death Stranding Movie Adaptation Coming Soon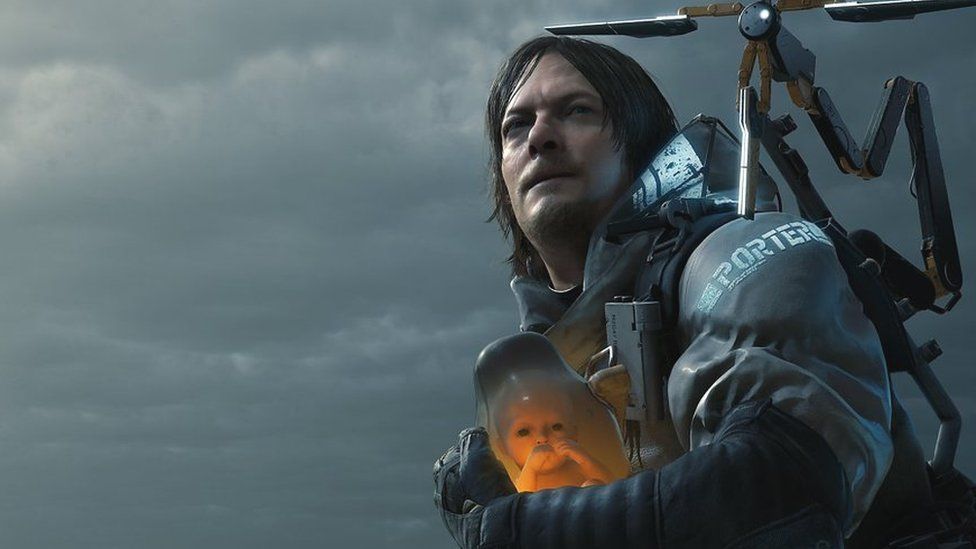 Kojima Productions will officially collaborate with Hammerstone Studios on a big project. The two will create a Death Stranding movie adaptation based on Hideo Kojima's popular video game. Read on to find out more about the upcoming movie.
About the Death Standing Video Game
Video game Death Stranding launched on PlayStation 4 back in 2019. Many people feel that Death Stranding is the real embodiment of the global pandemic situation. In the game, players have to bring humanity back to life after a terrible cataclysmic event.
Norman Reedus' character Sam Bridges is on a mission to restore humanity all by himself. However, in order to do so, he has to overcome many obstacles.
Hideo Kojima's game perfectly visualizes the current state of the desolate society. The game's sequel Death Stranding 2 is officially in the works, as well. Moreover, Hideo Kojima will write, design, produce and direct the sequel game himself.
This was an official announcement from the Game of the Year Awards 2022. The creators also took the opportunity to share the first-ever glimpse of the sequel via a new trailer.
The game was nominated for 10 awards on the Game of the Year Awards 2022, while it won three awards. These awards include Best Performance, Best Game Direction, and Best Soundtrack.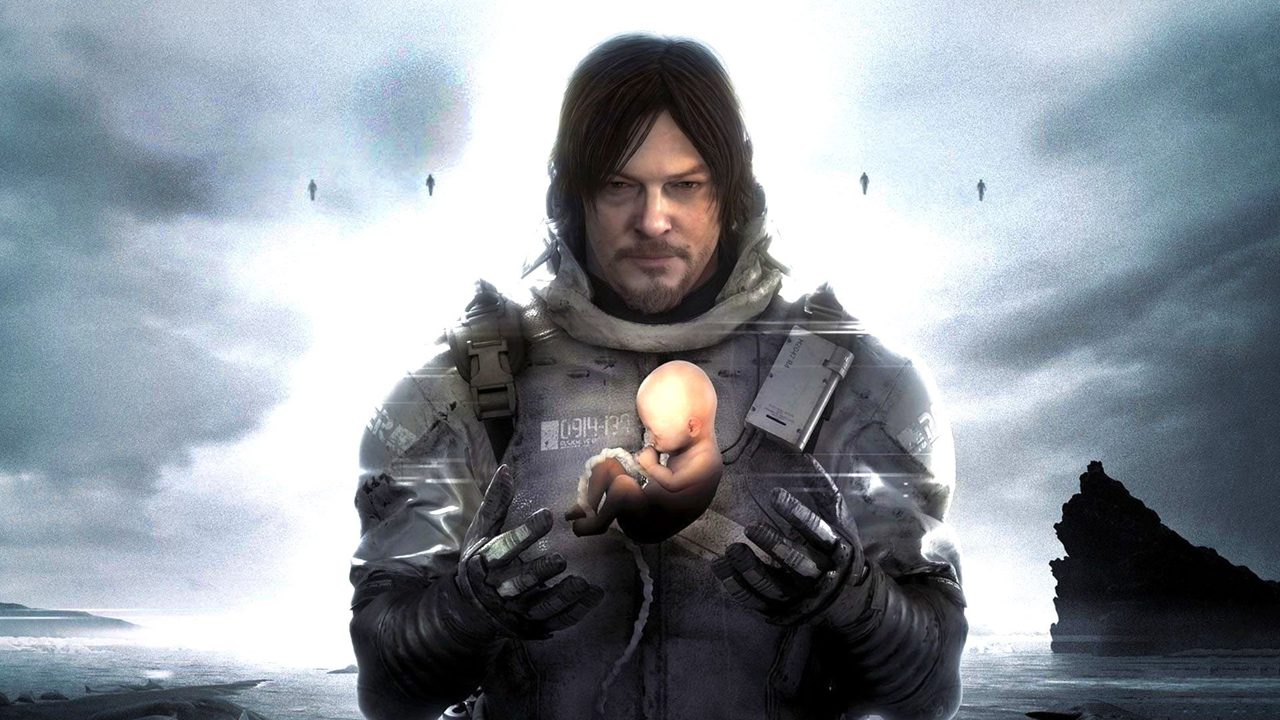 Death Stranding Video Game
Death Stranding Movie Adaptation
As for the production team, Allan Ungar will serve the role of the executive producer. Just like several great screen adaptations, the Death Stranding movie adaptation will be fully financed by Alex Lebovici's Hammerstone Studios.
Lebovici has invested over $30M in production costs in the last two years, and his movies earned over $51M in worldwide box office.
The Death Stranding movie adaptation is likely to include the cast from the video game itself. This includes Norman Reedus, Mads Mikkelsen, Margaret Qualley and even Guillermo del Toro in the main roles.
In addition, the plot of the movie will follow Norman Reedus' character Sam Bridges as he tries to restore humanity.
"We are thrilled and honored to have the opportunity to partner with brilliant and iconic Hideo Kojima on his first film adaptation. Unlike other big budget tentpole video game adaptations, this will be something far more intimate and grounded. Our goal is to redefine what a video game adaptation could be when you have creative and artistic freedom. This film will be an authentic "Hideo Kojima" production." Alex Lebovici of the Hammerstone Studios
However, the release date is still not available. Our guess is summer or autumn of 2024, since it takes longer to adapt a video game due to high-quality gameplay. We're very excited to see if Norman Reedus makes a comeback in the main role!
Obsessed with anime, all-things magical, collecting rare editions and funko pops, Natalija is a young writer who strives to read every comic and manga out there!
Leave a comment