God of War: Ragnarok TV Series Officially In Works By Prime Video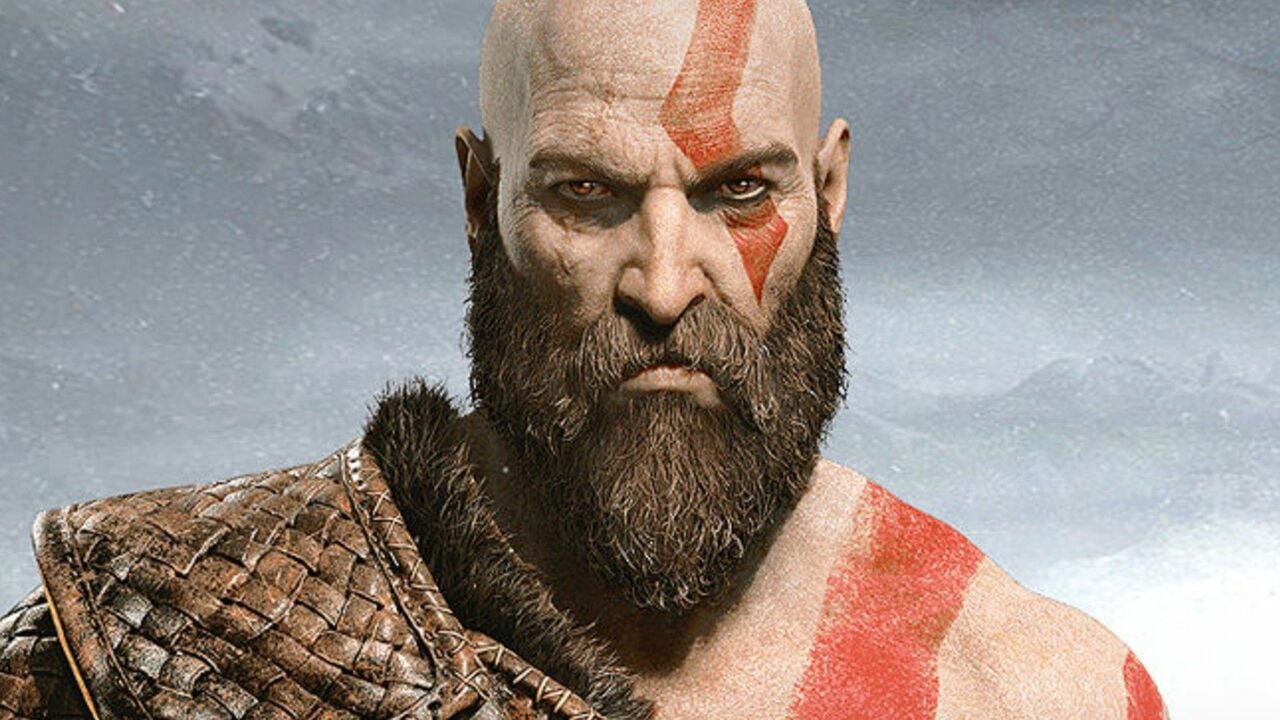 Prime Video will officially collaborate with Sony Pictures and PlayStation to create God of War: Ragnarok TV series. This amazing collaboration has been highly anticipated since they dropped the hint back in May this year. Read on to find out more about the upcoming TV series adaptation of the popular video game.
God of War: Ragnarok TV Series is On The Way
After several months of dropping clues and hints via Twitter, Prime Video confirmed the big news. God of War: Ragnarok TV series is coming! Prime Video, Sony Pictures, and PlayStation will work together on the live-action series.
It will be a screen adaptation of the popular 2018 video game titled God of War: Ragnarok. Just like the video game, God of War: Ragnarok TV series will follow Kratos as he seeks vengeance in the Norse realm of Midgard. Viewers will be able to follow events such as Kratos' journey and relationship development with his son.
God of War is coming. pic.twitter.com/GzbyutRO2k

— Prime Video (@PrimeVideo) December 14, 2022
Many fans are already very anxious and overwhelmed by the end of the series, which (in the video game franchise) includes scenes with Kratos' late wife. It will certainly be a devastating story, but a wonderful journey.
Iron Man's writers Hawk Ostby and Mark Fergus will bring Kratos to life, while Rafe Judkins will fill the role of the executive producer. While the release date is still a mystery, we believe God of War: Ragnarok TV series is coming in late 2023 or early 2024.
When it comes to the potential cast, we would love to see actors such as Jason Momoa or Dave Bautista in the main role as Kratos. Many fans have also expressed the wish to see Alexander Skarsgård, Gerard Butler, and even Tom Hardy in the same aforementioned role!
All in all, we're pretty excited to see the screen adaptation. Moreover, the upcoming two years will also be a premiere time for video game screen adaptations. This includes Fallout, Resident Evil, and Splinter Cell.
About God of War Video Game
Santa Monica Studio's 2022 video game titled God of War: Ragnarok came four years after God of War. The game is the ninth installment in the God of War series in total. It is based on several Norse stories, many of which tell the stories about Kratos.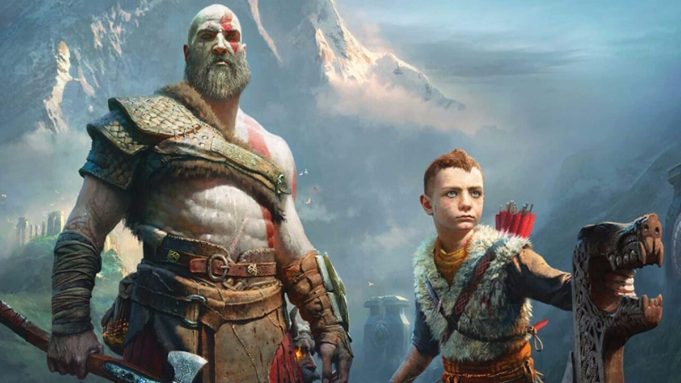 God of War Video Game
God of War: Ragnarok creation team just recently celebrated winning six awards at The Game Awards 2022. This includes awards for the Best Narrative, Best Performance, and Best Audio Design.
Obsessed with anime, all-things magical, collecting rare editions and funko pops, Natalija is a young writer who strives to read every comic and manga out there!
Leave a comment