Best Switch Games For Flying – Gaming On The Go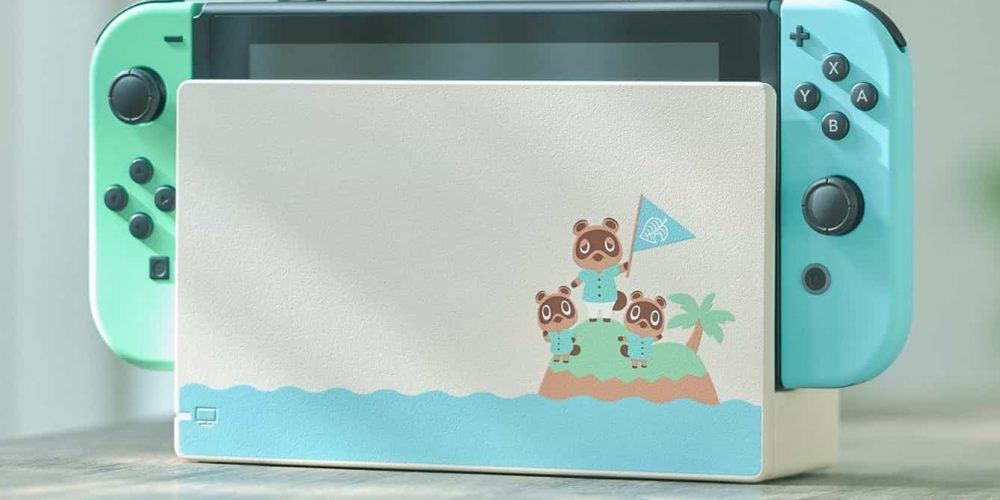 I'm lucky to have family near LA. A few times a year, I fly to go visit and spend time all over Orange County. The flight, while nothing insane, is usually a solid 4 hours. On the latest trip, I found myself wondering what were the best Switch games for flying. To my surprise, nobody really had anything written about the subject. 
Why the Switch is Best for Flying?
Portability is king when traveling. If you want to game while on the go, then you essentially have one option: the Nintendo Switch. Obviously, things like Microsoft xCloud are the new trend in portable gaming. At the end of the day, flying isn't going to yield a great video game streaming experience. For that reason, I think frequent flyers need to have a Switch handy. 
The best Switch games for flying might vary on a few things. Firstly, everyone has a different taste in gaming. Some love a casual experience, while others want to dig their teeth into something a bit more immersive. Secondly, the game you want to play might depend on your flight. If you have a 3 hour or less trip, you might not be too worried about killing time. If you get on a flight under 3 hours, then you're practically there after a film. So, what makes a good in-flight game?
What Makes a Good Game for Flying?
I think my choices for this piece are based on a few key elements. To start, a good game for flying needs to be simple to pick up and put down. It makes no sense to get into something that might take hours to beat if you only have a few hours in the air. Secondly, I think a good in-game flight should avoid things like movement. Yes, that means leaving Ring Fit Adventure at home for your trip. Lastly, a great game for an in-flight experience should be fun enough to take your mind off the trip. Some people have major flight anxiety. Me? I just enjoy getting to my destination as quickly as possible. For gamers on the go, these games might just fill your appetite for the best Switch games for flying. 
Best Switch Games for Flying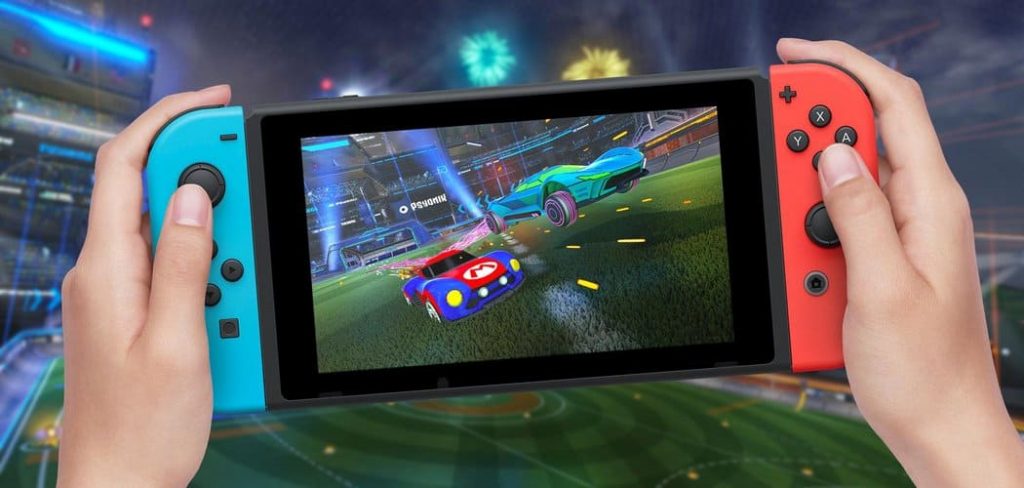 Image Credit: Nintendo
I have four games I consider to be my in-flight must haves. Each title offers me a different perk for flying, and hopefully it helps you on your next trip.
Long Trip? Try
The Witcher 3
With The Witcher 3 available on the Switch, any trip over four hours needs to involve this massive action RPG. With so much to do, and amazing performance in handheld mode, The Witcher 3 is one of the best games on Switch for flying. Even if you have a shorter trip, knocking out a few side missions or continuing the main quest means a trip that flashes before your eyes. Considering the history of CD Projekt Red, it's not a surprise the game is so smooth on the Switch. If you have a long trip ahead, then make sure this one comes with you. Who knows, maybe another huge title from CD Projket Red will be coming as well. 
Gaming with a Fellow Traveler and Looking for the Best Switch Games? Bring Along
Mario Kart 8
The most incredible part of the Switch is how well it works as a mobile gaming machine. If you haven't played Mario Kart 8 on the go, then you're missing out. I travel with my wife, and if we're in need of a time killer, the famous Nintendo racer is our favorite. Throughout the history of Mario Kart, mobile gaming has been at the forefront. I think Mario Kart 8 works very well on handheld. Prop your gamepad up, grab a couple joy-cons, and try not to get to into things. Mario Kart has a habit of bringing out the loud parts of all of us. 
Need Something Easy to Pick Up and Put Down? Let's talk Hollow Knight
I'm not a rogue like fan. In fact, I usually stay away from games where you backtrack, explore, and find your own way. That is, except for the essential Switch title Hollow Knight. From the visuals to the gameplay, Hollow Knight is a great game for quick sessions. I'm someone who every now and then likes to do it all on a plane. I might watch a TV show, listen to music, and then look to game for around 20-30 minutes. In those cases, I want something which I can pick up, play for a bit, then put back down. Hollow Knight isn't just a good game for quick sessions. It's an amazing game that's good enough to convince someone like me that rouge like style games can be enjoyable. 
Is Gaming on a Plane Possible?
You might not be able to play your PS4 or Xbox One on a plane, but guess what? The portability of the Nintendo Switch makes it the perfect console to bring during travel. Hopefully this article gives you some ideas on the best Switch games for flying. Have a few you want to suggest? Let us know in the comments! As always, thanks for reading Comic Years for all things gaming, comics, and pop culture. Safe travels!
Featured Image Credit: Nintendo
Taylor is the Gaming Editor of Comic Years and a lifelong fan of video games. He holds two degrees in Political Communication and wrote a Master's Thesis on resistance movements, race, and the exploitation of college athletes. His wife and two Toy Australian Sheppards keep him sane.
Leave a comment