Birds Of Prey Opening Weekend Box Office Numbers Are In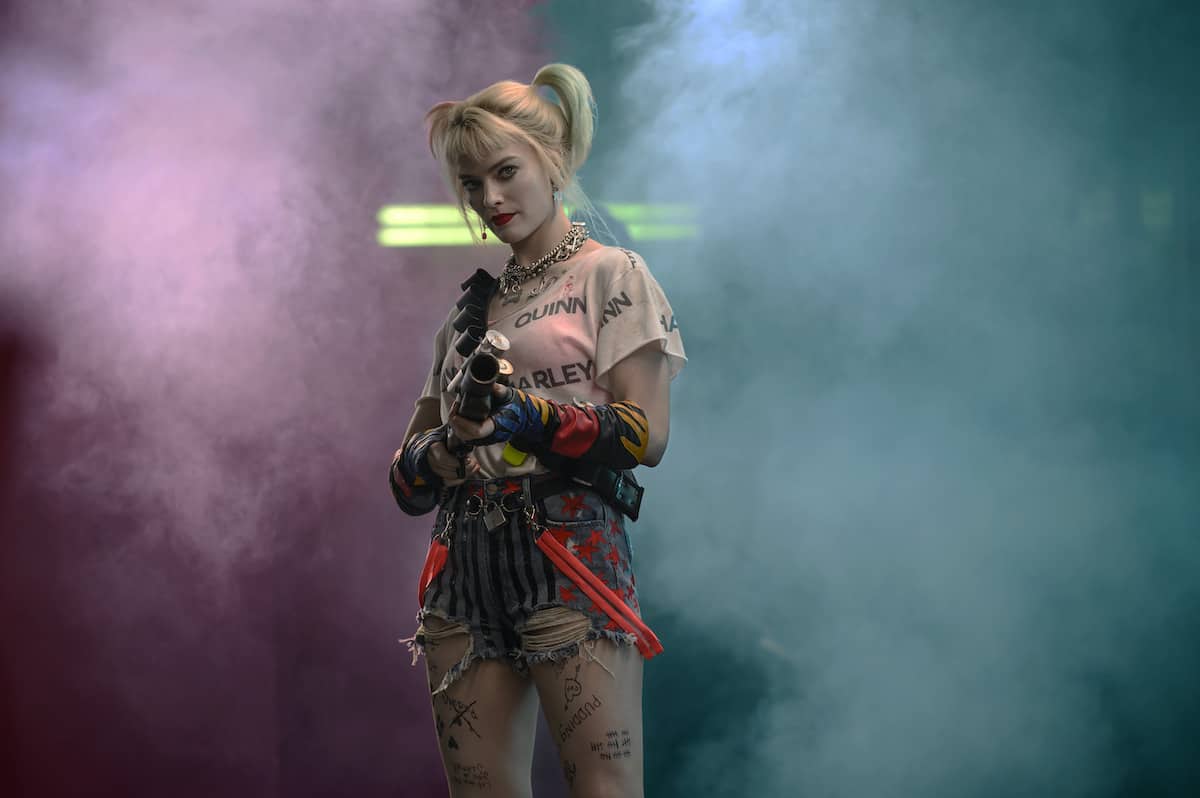 Unless you've been so distracted by the Oscars, odds are that you've heard about Birds of Prey (and the Fantabulous Emancipation of One Harley Quinn) being released this past weekend. Reviews, both critic and casual alike, have been mixed, to say the least. I saw it with some friends on opening night, and we all loved it. In fact, it's my favorite movie of 2020 (so far). So, it's not very fun to hear that it underperformed at the box office. Let's take a look at how Birds of Prey did for its opening weekend at the box office.
Birds of Prey Box Office On Opening Weekend
Harley Quinn and Birds of Prey snagged $33 million domestic at the box office for its opening weekend. This puts it at #1. Though, the other films in the top 5 included Bad Boys for Life and 1917, among others. Birds of Prey is the only film in the top 10 (top 30, actually, if you're counting) that had its opening weekend. So, hitting #1 wasn't too hard.
Internationally, the film did pretty much the same. Bringing in an extra $48 million overseas, Birds of Prey is sitting on a total of $81 million. This is inching closer to its budget of $84.5 million. All of these numbers fall well below what projections hinted at. And, compared to the previous DC films before it, it is pretty disappointing. Suicide Squad managed to pull $134 million upon its release in 2016. Though that film had an amazing marketing team, and one of the most exciting trailers in recent memory. Fortunately, Birds of Prey has better reviews, so its legs might be marginally better.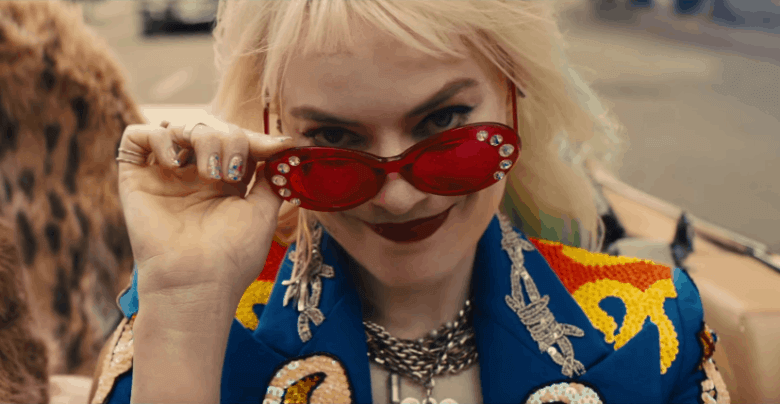 Image via Warner Bros.
Birds of Prey Numbers Aren't A Big Shock
Now, as I said, I loved this movie. And I wish that it had pulled in higher numbers. But it's not a big surprise. You can take a look at our in-depth analysis of what went wrong for Birds of Prey here. Essentially, it's due to some bad marketing, an R-rating, and characters who aren't well-known enough to be a big draw to comic book fans. Oh, and because of how it deconstructs the male gaze.
No matter how poorly Cathy Yan's film did on opening weekend, strong reviews give it some hope. It's sitting at a B+ on CinemaScore and is Certified Fresh on Rotten Tomatoes. It's also pretty rewatchable. It's just fun enough to deserve a second viewing under the right circumstances, which can't usually be said about other DC films for their darker tone and longer run times.
Readers, have you watched the film yet? And are you surprised about the Birds of Prey box office numbers for its opening weekend? We'd love to hear your thoughts.
Featured image via Warner Bros.
Meghan Hale is the kind of movie lover that has a "must watch" that is a mile long... and growing. When she isn't talking about the latest film and television news she is writing one of her many in-process novels, screaming film trivia at anybody who will listen, and working as a mental health care professional. Follow her on Twitter @meghanrhale for some fun theories and live reactions to all things entertainment.
Leave a comment