Alexa Devices Now Work With Xbox Game Pass Downloads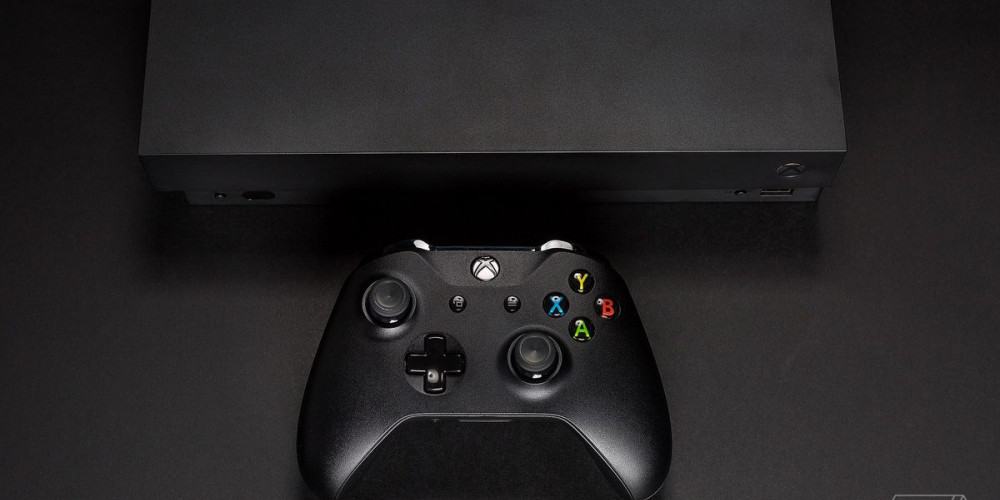 There's nothing like a new game you want to play hitting Xbox Game Pass. One gripe I have, however, is that the Game Pass page doesn't always update when a game goes live. If you want to find the game, then you have to go through the search process. It's much easier to just shout at your Xbox, plus it makes you feel like you have control over your technology and not vice versa. Well, the Kinect used to be amazing for this sort of thing. With that platform dead and gone, Microsoft opened its voice-controlled device compatibility up to one of the biggest names in the business. That's right: you can now use your Amazon Alexa devices to start Xbox Game Pass downloads. There's a ton more you can do with the device connected to your Xbox too. Let's talk about your options.
Good News: Amazon Alexa Works with Xbox Game Pass Now
Image Credit: Amazon
In the last console generation, Xbox pushed its console's media capabilities heavily. Now, the company is rightfully all about the games, including its service Xbox Game Pass. The service is wonderful, but it's going to get a lot better. You can now download an Alexa app for Xbox that sets you up for voice-integrated download commands from the service. Here's how to do it.
Firstly, download the Alexa app for Xbox. Then, go ahead and tell Alexa you want to download a new game from Xbox Game Pass. Something like "Alexa, download Grand Theft Auto V on Xbox Game Pass" should do the trick. You won't need to install a new skill for Alexa for this work if you already have your Xbox connected to your Amazon device. If you don't, then all you'll do is follow the prompts on the Alexa app via Xbox to install the skill. From there, you're good to go! Now, when a new game releases to Game Pass, you can install it via voice command.
It's a bummer to see that this was the direction Xbox was heading with Kinect but it never quite landed. That's fine because with Alexa integration people can just use the devices they already have with their Xbox. Microsoft is the first gaming company to partner with Amazon on Alexa compatibility, but I'm sure it'll end up coming to PS5 at some point. Nintendo Switch users, don't hold your breath. You can't even voice chat on the Switch without the mobile app. You're probably not getting Alexa commands.
What Else Can Alexa Do on Xbox Via Voice Command?
Image Credit: Xbox
With Alexa, you can do a lot more than download Xbox Game Pass games. You can turn the console on and off, as well as capture screenshots and clips. Control for your media and volume is also possible, as is the launch of games and apps. RIP Mixer, because as you can see that was supposed to be part of the Alexa feature. Unfortunately, Microsoft gave up on Mixer last summer. Still, that's quite a bit of control you have over your Xbox via Alexa devices.
If you're thinking that all this seems cool but unnecessary, you're probably right. You can easily just control these things with your controller. The thing is, however, that once you try it, you'll never want to go back. I obviously have multiple Xbox controllers and an Xbox media remote, but the voice command thing just makes the process all that much smoother. US users can test out Alexa control for Xbox Game Pass now. Other markets can expect to see the feature arrive sometime this year.
Featured Image Credit: Xbox
Taylor is the Gaming Editor of Comic Years and a lifelong fan of video games. He holds two degrees in Political Communication and wrote a Master's Thesis on resistance movements, race, and the exploitation of college athletes. His wife and two Toy Australian Sheppards keep him sane.
Leave a comment