Emilia Clarke To Release Comic Book Series M.O.M.: Mother Of Madness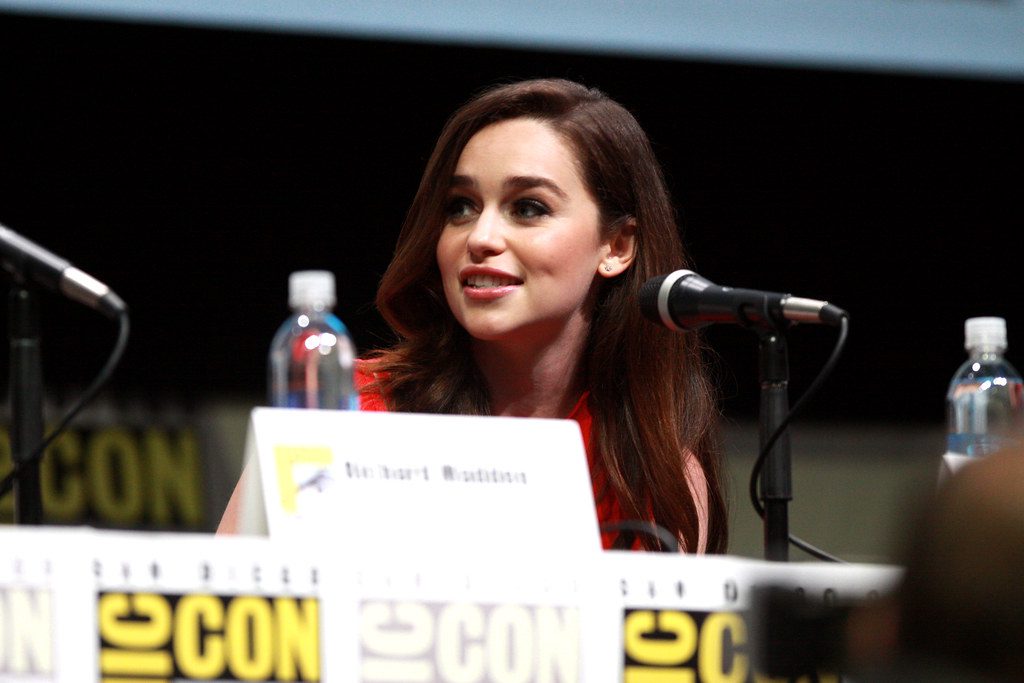 She is the Mother of Dragons, the star of various romantic comedies, stage productions, and has been involved in various franchises. Oh, and she's also a comic book creator! Emilia Clarke has just written her very own comic book series, and this is an exciting (though unexpected) turn for the Game of Thrones star! Let's take a look at what we know about M.O.M.: Mother of Madness so far.
Emilia Clarke Writes a Comic Book Series
M.O.M.: Mother of Madness by Emilia Clarke is a three-issue miniseries that will release under Image Comics. It is co-written by Clarke and Marguerite Bennett, who is known for her work on everything from Marvel Comics to Archie Comics. The upcoming comic miniseries will tell the story of Maya, a single mother with unique superpowers. While Clarke has been secretive about the specifics, she doe hint that they tie into her menstrual cycle. Rather than rushing to the streets to practice on muggers and petty criminals, Maya uses her powers to take down human traffickers. Talk about a superhero!
Clarke's explanation for creating the character of Maya comes from an interesting take on motherhood. She explained in an interview with Entertainment Weekly that people are often calling mothers superheroes. Her response? "What if they were? What if they legitimately were superheroes?"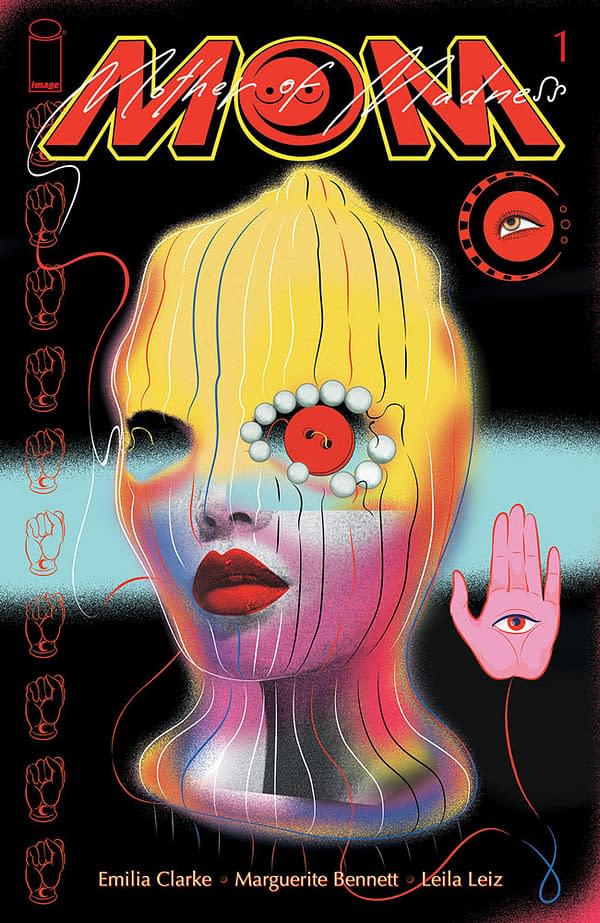 Image via Image Comics.
Clarke Wants To Bring More Women To The Panels
Emilia Clarke has been on our radar for quite some time. While she is best known for her dominating role as Daenerys Targaryen, she has continued to bring a unique perspective to the table of everything that she works on. This passion inspired her to look at places like Comic-Con, which are often male-dominated spaces, and ask herself how she could encourage more women to bring their best to the table.
Not only is M.O.M. a story about a badass, powerful woman, but the creative team behind the comic is, too. To celebrate women in comics, the all-female team includes Clarke and Bennett, as well as Leila Leiz doing illustration, Jo Ratcliffe creating the cover art, and Isobel Richardson as a contributor.
You can read the first issue of the Emilia Clarke comic series on July 21st, 2021. We're so excited, we're already counting down the days!
Featured image via Gage Skidmore on Flickr.
Meghan Hale is the kind of movie lover that has a "must watch" that is a mile long... and growing. When she isn't talking about the latest film and television news she is writing one of her many in-process novels, screaming film trivia at anybody who will listen, and working as a mental health care professional. Follow her on Twitter @meghanrhale for some fun theories and live reactions to all things entertainment.
Leave a comment