Marvel-Themed NBA Broadcast 'Arena of Heroes' Set for May 3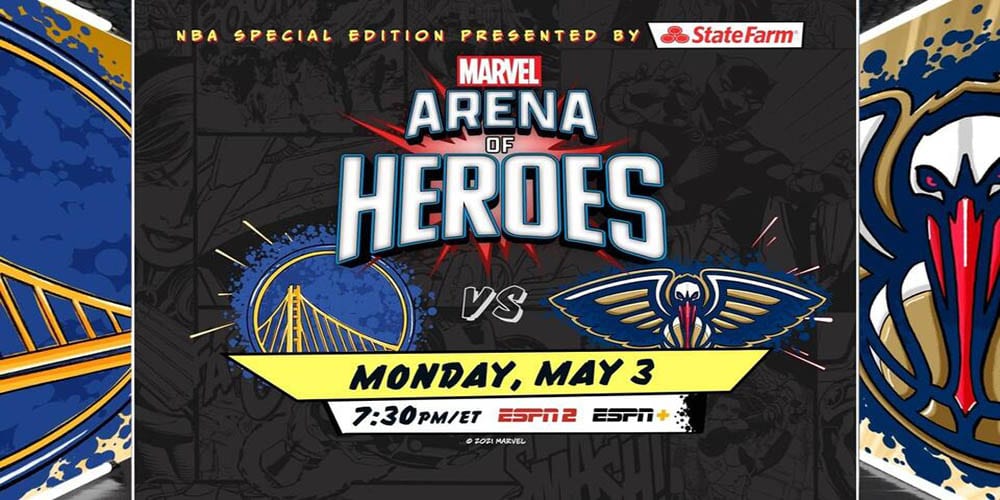 As a huge NBA fan, one of the joys of watching nationally televised games is the TNT crew. The NBA on TNT lineup adds a bit of flair to the normal NBA broadcast experience. Wild takes from Charles Barkley and Shaquille O'Neil make headlines weekly. If you're not into the NBA, then this sort of humouristic discourse isn't going to be enough to draw you in. Would your interest perk up if the NBA broadcast was, let's say, Marvel-themed? ESPN is willing to bet you'll at least check something like that out. That's why on May 3, a Marvel-themed NBA broadcast titled "Arena of Heroes" will debut during the Warriors and Pelicans matchup. Here's what we know about the ambitious new plan to increase viewers.
How Will the Marvel-themed NBA Broadcast Work?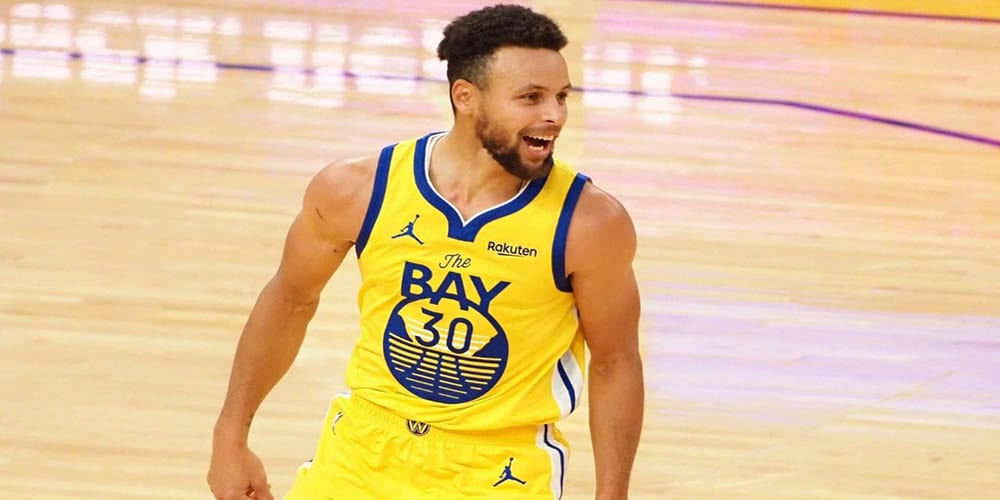 Image Credit: NBA
Given Steph Curry's recent scoring streak and the promise of Zion Williamson, the game was already likely to draw a decent audience. For those uninterested in either player or team, maybe the inclusion of some Marvel heroes and an elaborate in-game scoring system will help draw eyes. Disney owns ESPN and Marvel, so the pairing is pretty easy to put together. The broadcast, entitled "Arena of Heroes" will be a hybrid of Marvel storytelling and NBA action. Here's how it works.
Three players each on the Warriors and Pelicans will "fight alongside" the Avengers. NBA "fighters" will be Steph Curry, Draymond Green, and Andrew Wiggins on the Warriors, and the Pelicans' Zion Williamson, Brandon Ingram, and Lonzo Ball. The NBA stars earn "Marvel Hero" points for every point, rebound, assist, steal and block. But they lose hero points for every missed field goal, free throw, or turnover. Whichever threesome does the best in Marvel Hero points at the end of a matchup will get to fight alongside the Avengers the next time danger strikes.
If this all sounds silly, then think again. A fun tie-in to a professional sports event does draw more eyes. Nickelodeon aired a kids-themed NFL broadcast last year that saw an increase of viewers. Plus, ESPN is going to really go all-in. Characters including Black Panther, Iron Man, and Capital Marvel will be incorporated into the viewing experience. Additionally, the broadcasters will call the game in a Marvel-themed studio. It's just what sports associations need to do to expand in the modern-day.
The New Need to Broaden the Sports Audience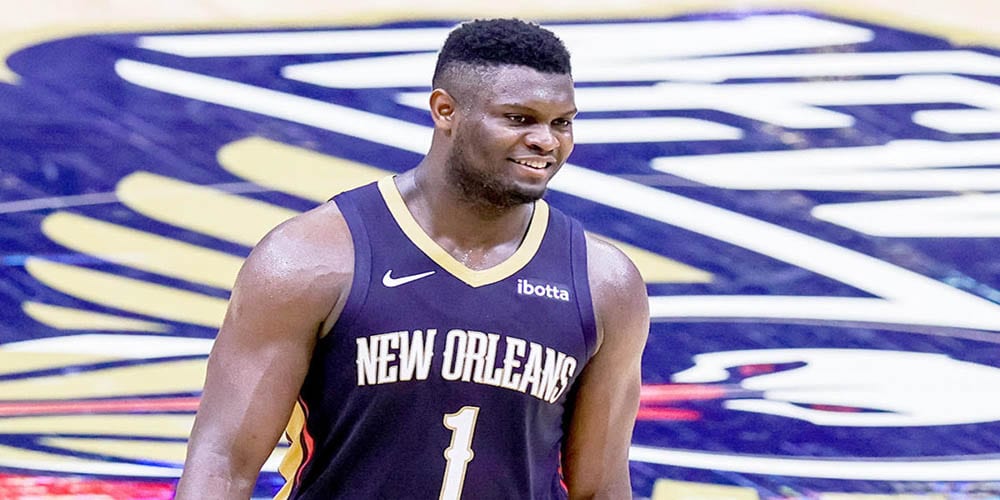 Image Credit: NBA
Much like Marvel Studios' willingness to dive into new genres of their shows like WandaVision, the NBA is hoping to draw new viewers in with alternative presentations. NBA 2K21 does wonders to bring gamers into the world of the NBA. Likewise, a Marvel tie-in might just be fun enough for people to follow the NBA a bit more than usual. No two teams could be more perfect for the event. Steph Curry is on a wild run of 11 30+ point games in a row. He's also a popular star among younger NBA fans, an age demographic that's very important to the MCU as well. On the other hand, young Pelicans star Zion Williamson is quite possibly the most electric player to enter the NBA since LeBron James.
The future of sports viewership is slowly adapting to the world of streaming. Live sports have long convinced people to keep their cable subscriptions. The Marvel-themed NBA broadcast will air on ESPN2, but more importantly, ESPN+. With a more open mind guiding decisions to expand the NBA audience, this type of event is perfect for the least popular of Disney's trio of streaming services. If you're a Marvel fan, then I can't say if this is enough to get you to try to watch an NBA game. That said, it's a fun attempt at adding a new dynamic to a game featuring some of the NBA's brightest stars.
Will you check out the Arena of Heroes event? Let us know in the comments!
Featured Image Credit: ESPN
Taylor is the Gaming Editor of Comic Years and a lifelong fan of video games. He holds two degrees in Political Communication and wrote a Master's Thesis on resistance movements, race, and the exploitation of college athletes. His wife and two Toy Australian Sheppards keep him sane.
Leave a comment