TV Shows
It's the golden age of television, with epic cinematic tales on the smallest screens possible. Whether you are watching on a big Smart TV or streaming from your phone, we'll tell you all you need to know about the best shows.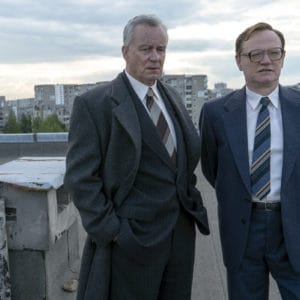 The Walking Dead's Best Villains
The Walking Dead is known for having some great villains. TV shows are a representation of the society we live in nowadays. It implies that the situations and reactions we see on these TV shows are a representation of us.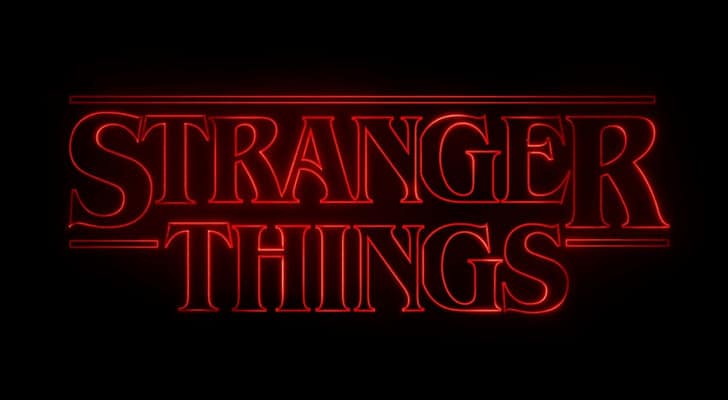 Why People Love Stranger Things
Every child, no matter where you are born, has always dreamt of being a hero. A hero who fights frightening monsters, overwhelming odds, facing your biggest fear and comes out as the one who saves everyone. Every child has at some time in life, wished that he or she has superpowers.
This Is Us: The Show Everyone Loves
Once every decade, there comes a TV show which is loved and admired by everyone. Irrespective of your age, sex, region, financial status, everyone falls in love with it. In our times, this has to […]
True Detective Season 4 – Will It Be Announced?
Season three of True Detective is over now. The season featured an interesting story, but some familiar themes. Was it enough to warrant a True Detective season 4? Time will tell if the popular True […]
Gotham Season 5 Finale – What To Expect
With two episodes left before the Gotham season 5 finale, that also means the end is near for the series. Scheduled to wrap up in two weeks, there is still a lot of story to […]