Disney + Expands the Marvel Cinematic Universe with Even More Heroes!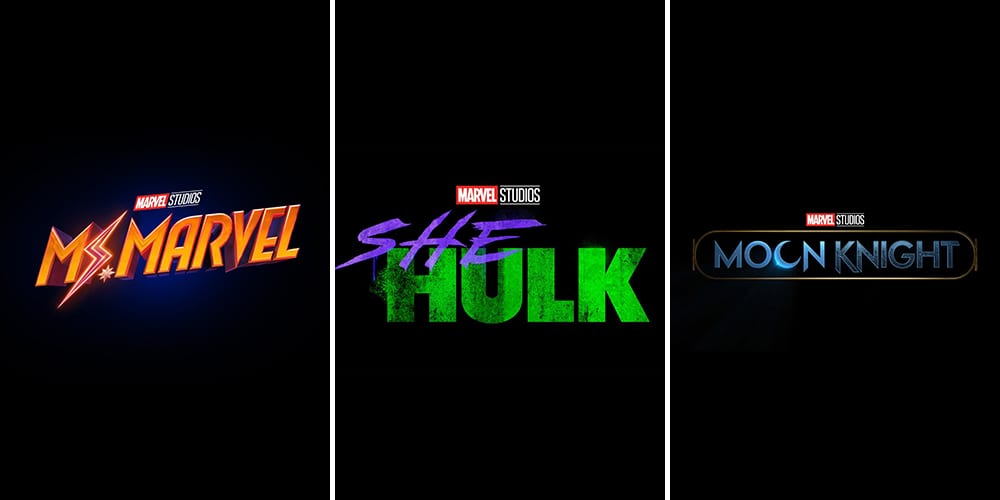 The Disney Expo is heating up, and we just got the best gift(s) from the Disney + service: more Marvel shows. We already have a lot of shows, but they are all characters firmly established in the MCU, such as Loki and Hawkeye. But the roster of Marvel heroes coming to Disney + are completely new to the universe, and they are some exciting additions.
The Fangirl Who Became One of the Most Popular Marvel Heroes Joins Disney +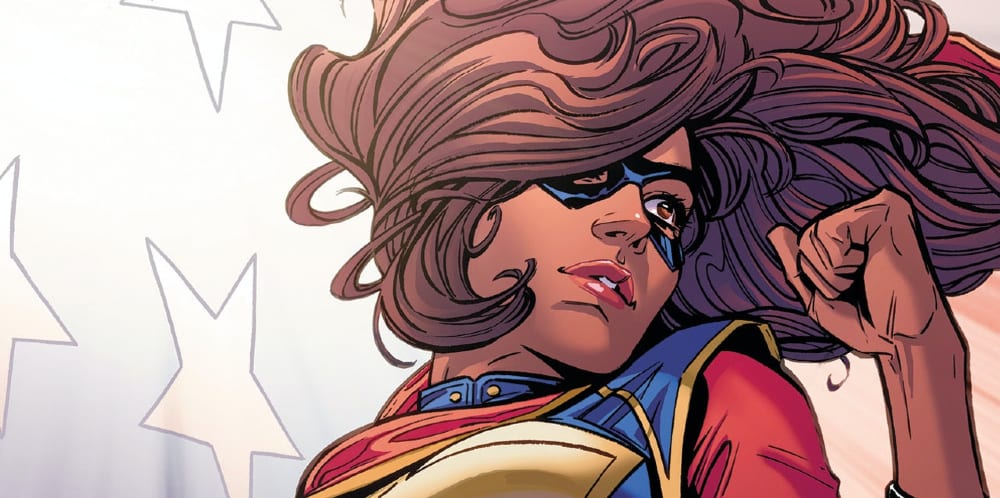 Image: Marvel Comics
Kamala Khan debuted as Ms. Marvel in Captain Marvel #14, August 2013. When her own series started shortly after, written by her creator, G. Willow Wilson, Kamala became an overnight sensation which explains why Disney + wanted to bring her to screen as soon as possible. The popularity of Ms. Marvel, a non-legacy female character, opened the door for others, such as the successful Moon Girl and Devil Dinosaur and the Squirrel Girl relaunch. Now she's joining the Disney + staple of Marvel Heroes, before several other legacy characters even debuted in any on-screen format.
Smart + Angry + Green + Disney + Marvel + Heroes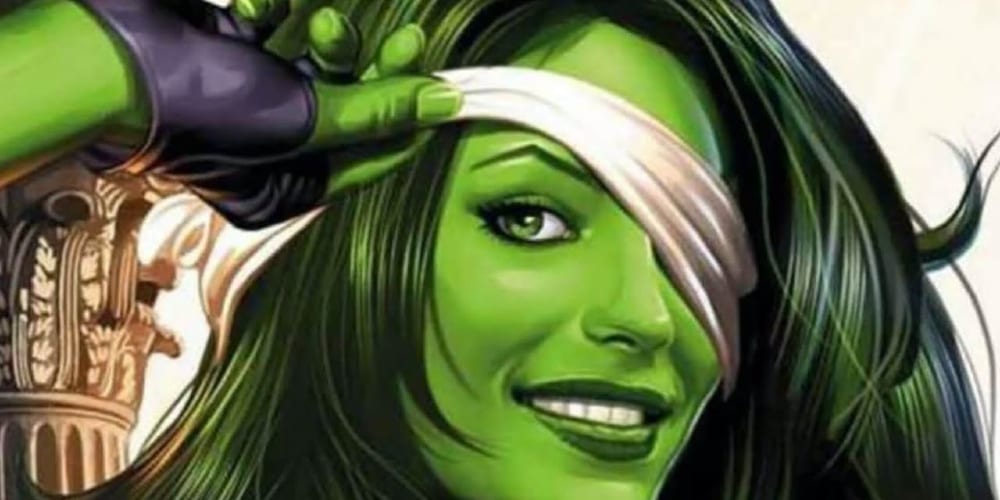 Image: Marvel Comics
She-Hulk is one of those announcements you see and go "oh, that makes sense." Jennifer Walters, created by Stan Lee and John Buscema, is also an anomaly of a success. She was the first "she-" character in Marvel Comics. DC had been introducing "She-" and "-woman" and "-girl" versions of male heroes for years, but Marvel held off until CBS wanted to make a She-Hulk tv show, and Marvel didn't want her debut on tv. Readers loved her. She was as strong as Hulk, but kept her intelligence and a kickass lawyer who can and has rivaled Matt Murdock on several occasions. They didn't expect her to be such a success, but rolled with it. It's fitting, then, that the first "she-" version of a character Disney+ chose out of all the possible Marvel She-Heroes is the first of Marvel Comics too.
I'm Not Batman—I'm Better than Batman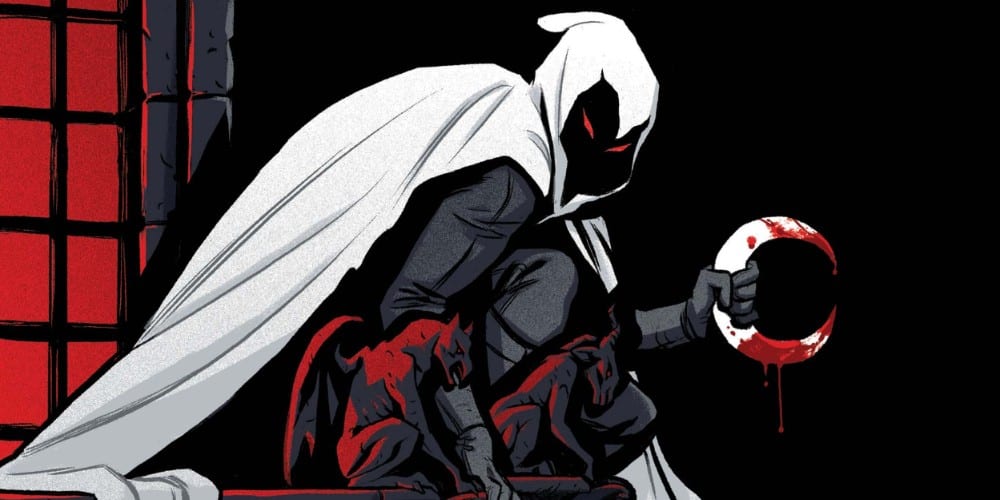 Image: Marvel Comics
Moon Knight is the most underrated knockoff in comics. Yes, he's basically Batman in the sense that he's a billionaire who fights street crime with expensive gadgets and vehicles. But that's where their similarities end. Marc Spector debuted in the strangest place: Werewolf by Night #32. Created by Doeg Mench and Don Perlin, the "Fist of Kunshu" became maybe the first superhero to really tackle mental illness with his dissociative personality disorder. He also kind of makes Batman look like a punk. When asked why he wears white, he replies:
"I don't wear white to hide myself. I wear it so they'll see me coming. 'Cause when they see the white, it doesn't matter how good of a target I am. Their hands shake so bad, they couldn't hit the moon."
By adding Moon Knight to the Marvel Heroes roster, Disney + is showing they want to tackle something much darker than we've seen in the MCU, at least outside of the Netflix shows.
Which one are you most excited for?
Roman Colombo finished his MFA in 2010 and now teaches writing and graphic novel literature at various Philadelphia colleges. His first novel, Trading Saints for Sinners, was published in 2014. He's currently working on his next novel and hoping to find an agent soon.
Leave a comment